Since the turn of the millennium, the impact of IT on the job market has been greater than at any point in the past century.
Technological developments have not just altered the way that people get jobs, but created entire industries from scratch and revised employment expectations for an entire generation.
Here are just a few key shifts that the job market has experienced so far in the 21st century, and the end results for workers.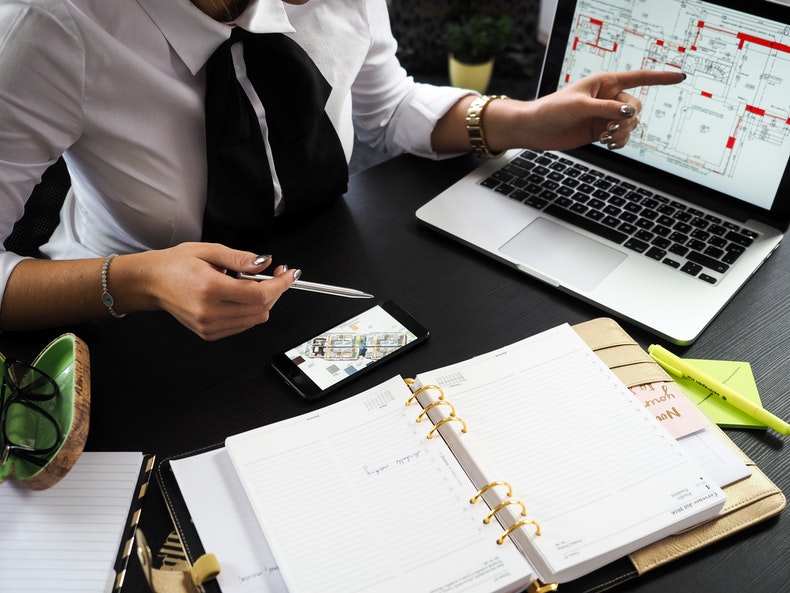 Rise of Social Media
While social media has technically been around for much longer than many people imagine, its global influence has only been felt in the past decade or so.
LinkedIn has been a particularly powerful force in the job market, allowing professionals to present themselves to a vast audience of prospective employers. But it's not the only platform that has changed the landscape for job seekers.
Other services, such as Twitter and Instagram, have helped people gain followings, branch into new careers and earn the title of 'influencer', allowing more job offers to come their way.
On the flipside, the widely reported stories of people losing their jobs over remarks posted on social media are surprisingly common. Even Hollywood directors are not safe from historic posts coming back to haunt them. No doubt Millennials and Gen Z-ers will face even greater scrutiny of their online personas when the time comes to apply for a new role.
Development of New Industries
As more people gained internet access over the course of the first decade of the 21st century, the boom and bust of the early dot com era was forgotten and fresh platforms rose from its ashes. This includes burgeoning new industries, such as online gambling.
From sports betting to slots and casino games, there are a huge number of different companies competing in this growing marketplace. And the way that online gambling is regulated means that many firms have set up shop in interesting locations. For example, if you want to work at Casumo there are opportunities in Malta and Barcelona, as well as the option to work remotely.
Emergence of Digital Nomads
The phrase digital nomad has come into popular usage in recent years. More people are choosing to ditch a desk job in favour of combining a love of travel with a desire to remain entrepreneurial on the road.
The rollout of superfast broadband connectivity, combined with the ubiquity of Wi-Fi hotspots, means that enterprising individuals can run a business from almost any location, using little more than a laptop.
This lifestyle isn't just for those who want to be micro-business moguls; it's also a reasonable option for freelancers who aren't tied to a specific place and would rather fit their working day around the rest of their responsibilities.
Technology has also made remote working an option that major organisations can offer their employees, which again helps with the work-life balance. It provides the opportunity to boost productivity, at least in theory. However, remote workers can feel isolated and ostracised, especially if they are part of a wider team working within an office environment. This means that there are still quite a few creases to iron out of modern remote working policies.
App-Fuelled Independence
The final change to the job market that technology has brought about in the 21st century is based around mobile apps. And although the development of bite-sized software for smartphones has become a vast industry in its own right, it's the apps themselves that are worth focusing on here.
Taxi app Uber, delivery app Deliveroo and a number of other startups that have risen to prominence are reframing the idea of being an employee of a business.
Rather than being directly employed by these apps, the tens of thousands of workers from around the world that commit their labour to the companies behind them are effectively independent contractors. Or to put it another way, they are small scale franchisees, backed up by a big brand but effectively working for themselves.
It's a trend that has attracted quite a bit of criticism, yet shows no signs of slowing down. Technology might ultimately render us all self-employed, before replacing us altogether when automation gains momentum.