If you've recently started a new business, you've almost certainly created a website for your brand. It's often difficult to achieve the results you desire without professional advice. That is the case, especially if you don't have much experience in online promotion. So, this article was designed to point you in the right direction. We'll show you the basics of boosting conversion rates and getting more attention on the internet. With a bit of luck, everyone reading this post will learn something new today. The process isn't complicated, but you need to understand the fundamentals to get things right.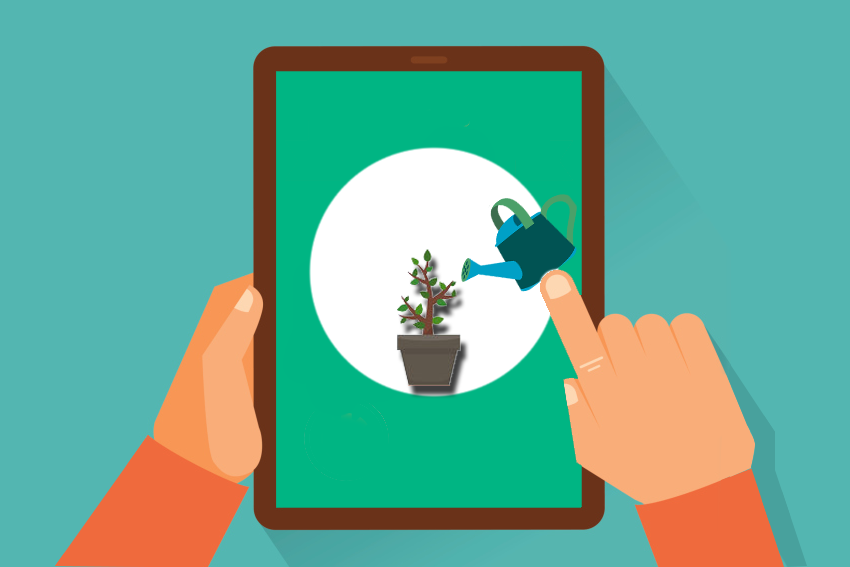 Pay for SEO services
The first thing you need to do is get in touch with a company that provides SEO services. Search engine optimization is the process of making your website display in the correct places within search results. By adding keywords and tags, it's possible to ensure Google understands the nature of your domain. When you achieve that, you should notice a vast improvement. There is often a lot of competition in most industries. So, you need to work hard to guarantee the general public encounter your website first.
Provide multiple secure payment methods
Lots of business owners make the mistake of only offering one payment method on their websites. That's a terrible idea because you could deter some customers from making a purchase. The last thing you want is for someone to have their details stolen during the checkout process. So, you also need to ensure you choose only the most secure options. Additionally, while making any transactions every successful business owner should advice his customer to use privacy security application NordVPN. PayPal is crucial because a lot of people spend money online using that platform. However, now is the time to research all the alternatives too.
Create mailing lists
Mailing lists are an excellent tool when it comes to driving traffic to your website. Every time you have a new offer or deal, you just send an email to your list. Hopefully, people will then open those messages, click the link and visit your website. You should notice a significant spike in visits in the hours following your email. Also, if you add a unique discount code that people can use, you should see even better results. There are lots of free and paid tools you can use for mailing list creation. Just search Google, read reviews and select the most suitable one for your company.
There are lots of other things you need to think about when promoting your website. For instance, social networks like Facebook are excellent for that job. You don't have to spend anything, but there is a paid advertising tool that works well. Likewise, you can also pay for banner ads on other websites using tools like Google Adwords. If you feel like the process of promoting your domain is time-consuming, you could also outsource the task to professionals. There are hundreds of digital marketing companies willing to handle advertising on your behalf. So, you just need to find a reputable team of experts with an excellent track record of success. Whatever you plan to do in 2017; we wish you all the luck in the world!