Search engine optimization is a digital marketing strategy that boosts your website's presence on different search engines.
Are you planning to invest in SEO? Don't know whether it will be beneficial for your business or not?
Nowadays, regardless of the size of your company, SEO has become a smart strategy, and businesses that have invested in SEO have increased their revenue.
If you are looking for ways to market your business online effectively, SEO is the right digital marketing that can ensure an increase in your sales.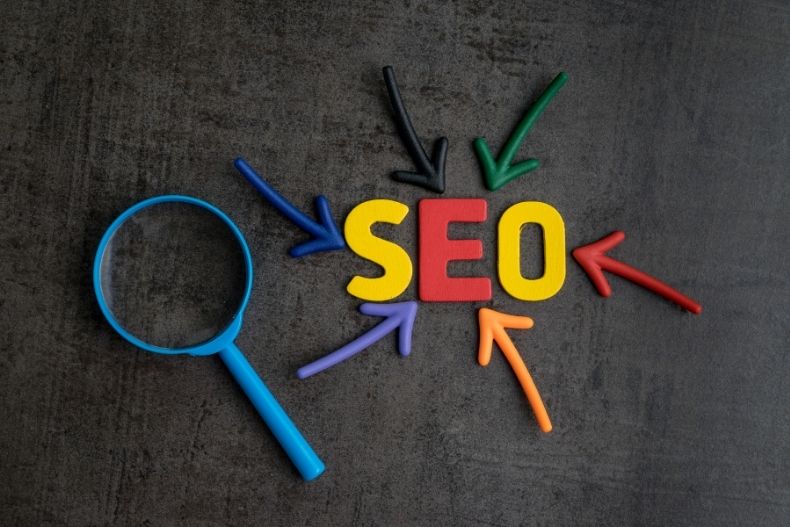 Use Website as Online Branch
Your website is your online store where you display your products and services. But what if your website doesn't show on the ranking pages? Chances are your customers will lead to your competitors and make purchases there.
The main goal of businesses is to gain a maximum ROI, and for this purpose investing in SEO will help your business to get more traffic on your website that results in sales.
With SEO, you can make your business organically rank on the top search. You need a proper SEO expert to manage your online presence.
Build Online Brand Awareness
Without the help of SEO, your potential customers will not find any solution to their queries. In some cases, without an online presence, people won't take the brand trustworthy.
SEO helps the business to share information through content marketing. When any consumer finds an answer to the question online, they eventually start thinking of your business as an industry expert.
Get More Leads through Search Engines
Every business wants to get more leads to their business. This is the first and initial step of making a viewer your potential customer.
Luckily, SEO strategies will help you to run effective marketing campaigns to get more leads to our business. You need to identify your specific target audience and tactics to nurture your leads once you generate them.
This will help you convert your leads into your future customers, eventually increasing sales.
Provide Better Customer Service
Without an online presence, your customers cannot find a solution to their problems. They search for you on a search engine and don't find your website on the top page, and there are very few chances that they will move to the next page.
It is important to use SEO to rank your business at the top to provide information to your customers.
Also, SEO boosts customers' experience on the website by providing the exact information on the keyword search. With SEO, you can create a meaningful experience for your customers.
Stay Ahead of Your Competition
With the help of SEO, you will not only rank your website but take your competition to the next level. SEO will boost your website's ranking and increase brand awareness, credibility and recognition.
This will allow your customers to come straight to your website instead of your competitors. SEO is an ongoing long-term digital marketing strategy that will continuously update your website on search engines.