Now you have decided the perfect time to put your house up on the market. The old place has served you well over the years. It has been the scene of memorable family gatherings. And despite its facelifts, its character has remained constant.
The house together with the shared and made memories deserves to have an owner that will continue to provide joy and happiness. It might sound sappy, but, in a sense, the house has become an extended family member. You want to make sure that the new owner who moves in understands its needs and character too!
How? You can do this by hosting an open house that plays to the house's strengths. Here's a quick rundown on how to prepare for an open house that will match homebuyers type of home they wanted to have.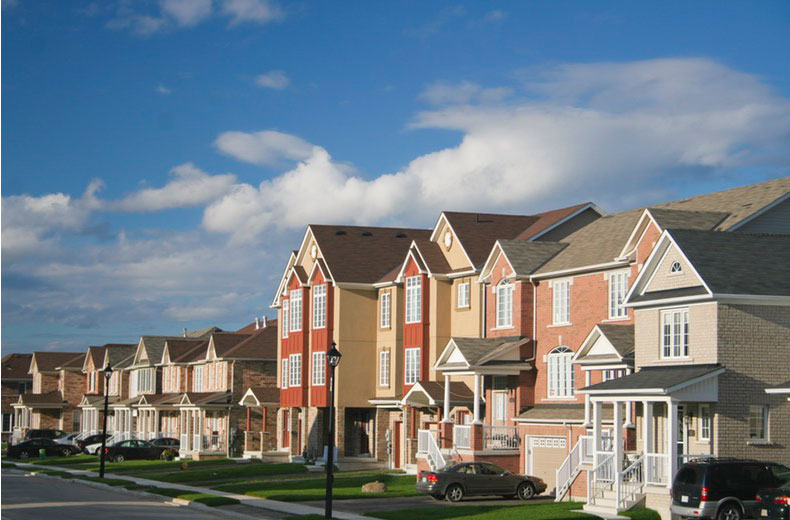 Deep clean your home.
Simply running your vacuum over the carpet and sanitizing the kitchen counter tops isn't going to cut it. You will need to clean every appliance until it shines, wash all of your bedding, deep clean your curtains and carpets and polish every door handle.
Along with giving your home a deep clean, you'll need to sweep the garage/porch/deck, prune your hedges and trees and pull up any weeds. No one is going to want to take a tour of your home if the outside is uninviting.
And make sure all pathways are clear! If there's so much as a twig out of place, a buyer could trip over it and injure themselves on your property. If that were to happen, guess what? You'll be on the hook for their medical bills! Make sure your homeowners' insurance policy is current and that you have full coverage should such an event occur. If you don't, you can compare homeowners' insurance quotes online to find a policy that does.
Stage highly-trafficked areas.
You want buyers entering your home to imagine it as their own. If they can picture themselves living in it, there's a better chance that you'll receive an offer. The Home Buying Institute tells home sellers that a house staged effectively "will give buyers the impression of a well-maintained home." This will help them to overlook the outdated kitchen faucet and yellow bathroom lights.
Which rooms in your home do you think are the most important in terms of selling your home?According to Trulia, the two "hot spots" of your home buyers scour are the master bath and the kitchen. If appliances are outdated, wallpaper is peeling or the scum on the sinks is sticking fast, they'll quickly leave your home to find something better. But, if you stage your home well, this will all be ignored.
Host on a weekend afternoon.
If you want homebuyers to come to your home, you'll need to hold the event at a convenient time. Hosting an open house at 3:00 p.m. on a Wednesday isn't going to produce much foot traffic; people are at work!
The Balance recommends hosting your open house on a sunny Sunday afternoon for a few of hours, anywhere between 1 and 5 pm. To avoid making a prospective buyer feel nervous during the tour, leave the house and let your real estate agent take on the hosting mantel. "Buyers don't like it when they are hovered over. Give the buyer some information and let them look through the home on their own," realtor Elizabeth Weintraub said in an interview with USA Today. Give visitors a chance to wander (supervised by the realtor, of course!)  through your home and to imagine what it would look and feel like if it were theirs.
You can find a great buyer for your home. All you have to do is follow the above tips!