While there will always be occasions when it's prudent to splurge on clients, sometimes it's not possible due to a limited budget. Quite frankly, there are times when spending a lot of money on a client isn't the best strategy, even when financial resources abound. Nevertheless, it's possible to simultaneously spoil clients and cultivate long-term business relationships on a limited budget. Let's take a look at five options.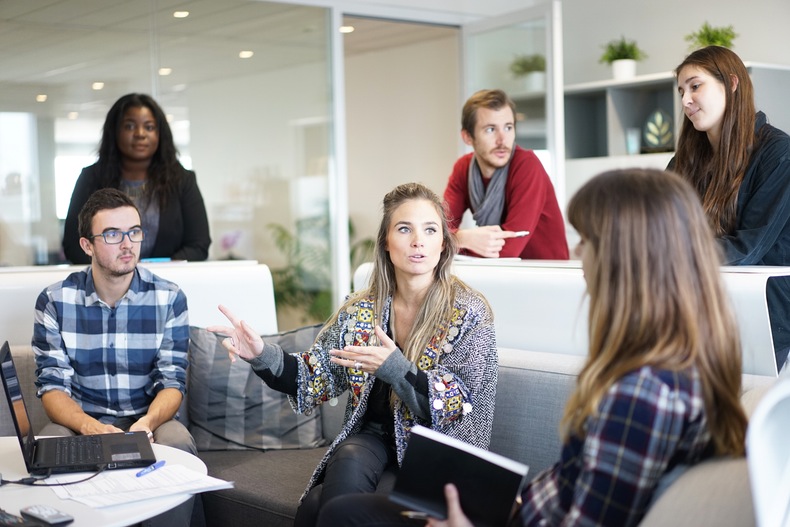 1. Host a Scenic Luncheon
If you like the "wow" factor when engaging with clients, one way to achieve this is by locating an affordable restaurant with a nice view. There's something remarkable about enjoying an amazing scenery while dining. The best part is that you can find many different options, such as a hotel terrace or a reserved restaurant patio. This is something that could be less expensive than catering dinner at your home. The key is to pick an afternoon when the weather is perfect. You'll want to make sure there are options on the menu for clients with dietary restrictions, just in case.
2. Attend a Broadway Musical
There's something about attending a Broadway musical that's unlike any other experience. Musicals have a way of pulling you into a story and taking your mind off of everything else. When someone attends a musical, it's often a memorable event that is spoken about with high regard. When you take a client, they will associate your brand with a positive experience. Fortunately, there are many ways that you can save on musicals. You can purchase packages, get a membership at a theatre, or just buy the tickets in advance to get the best deal.
3. Send a Birthday Card
You might be surprised by how much a birthday card means to some people. Imagine receiving an elegant card in the mail when few people remembered it was your birthday. The cost of a nice birthday card that's signed by team members is a drop in the bucket. It's something that's more sentimental, even for people that are accustomed to receiving extravagant gifts. If you want to take it up a notch, you can enclose a gift card to a restaurant. At some point, your brand will be thought about when that gift card is used.
4. Provide a Special Discount
If you know your client's needs and buying habits, providing a customized discount will most definitely boost your chances of earning accolades and loyalty. It's a matter of knowing what your customers want then meeting their needs. This option offers the personalized touch that consumers have come to expect in an age where customer relationship management tools can tell you just about anything you need to know about your client.
5. Make a Phone Call
It's normal for clients to call when they have a problem that needs to be resolved. What if you flipped the script and made a random phone call to a client when everything is going well just to touch base with them? You can simply communicate your appreciation for their business. Since this isn't something that happens often, your phone call is likely to be well received. This won't cost you anything except a few minutes of your time.
When it comes to spoiling your clients, the best thing you can do is provide world-class service with every single interaction. The tips provided are great ways to solidify a long-term business relationship.