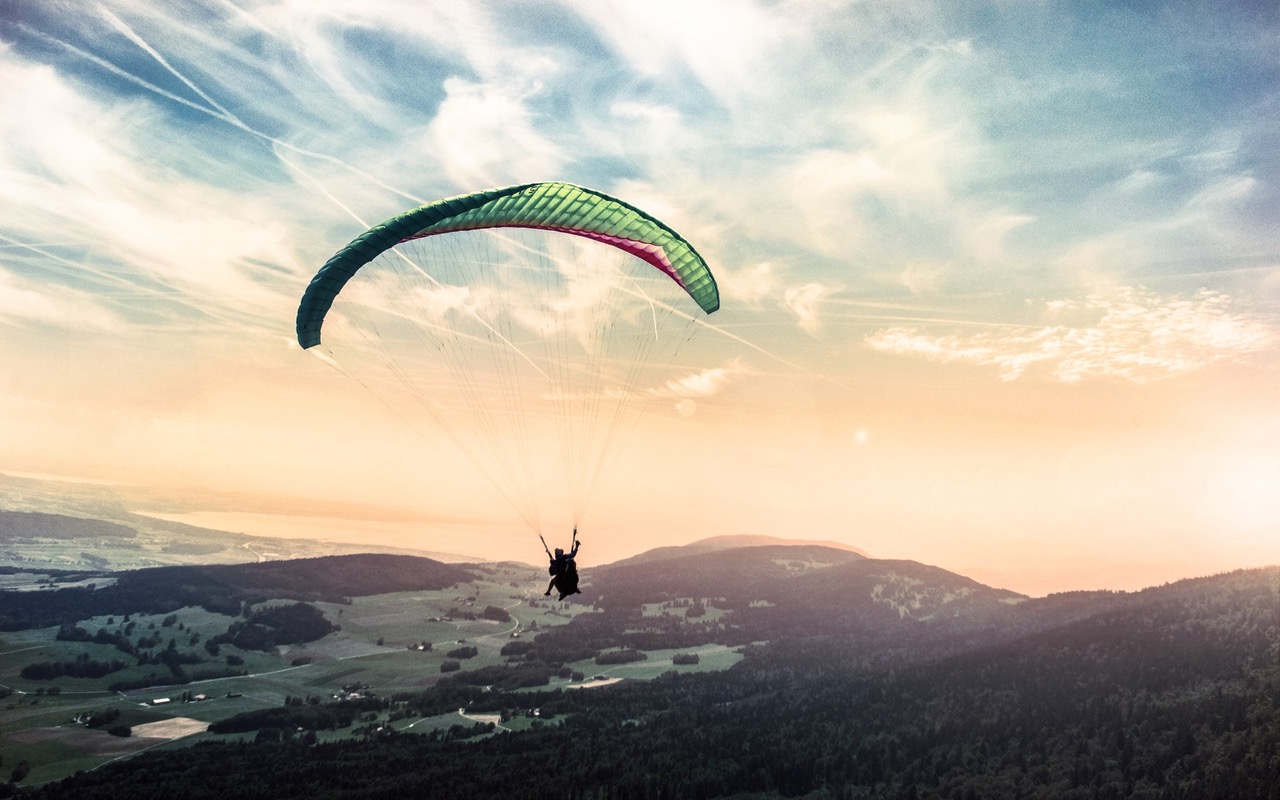 It is often said that children are the future and here at Founder's Guide, we couldn't agree more! Children needs to be given the best start in life so that they can achieve their true potential and realize their dreams. By continually inspiring and motivating each generation that comes along, we can help to create more budding entrepreneurs to bring their ideas and skills to the table. So if more budding entrepreneurs equals a brighter future, do you think we are doing enough to try and get more and more kids considering a career as their own boss? Maybe not at the minute, but there are ways we can improve on that and inspire even more kids. Here are some of the best ways.
Promote Entrepreneurial Skills Through Education
Education at school and college level is incredibly important as it can help to shape a child's idea about their future. If a child takes a course or subject that informs them about life as an entrepreneur, such as business studies or economics, then they will start to wonder whether it could be for them. There are also many other subjects that are important for budding entrepreneurs. Even they may not be directly related to business, they still teach the important life skills that all entrepreneurs need. These include the likes of online masters in engineering management and extra-curricular team-building activities. By improving children's education with these courses and subjects, we are giving them all the right skills and life lessons needed for their future life as an entrepreneur.
Offer More Workplace Experience
As well as a solid education, budding entrepreneurs will also need to have plenty of workplace experience before they even think about setting up their own company. Some schools can help their students as they offer various work experience programs, and have connections to many local companies and businesses. However, if a school doesn't have this kind of program available, then its students will have to be proactive in finding a placement or internship for themselves. The best way to do this is to contact various companies directly, and they will be able to offer any information on their work experience placements.
Mentorships
Many entrepreneurs are teaming up with young people to mentor them and offer them any advice they might need regarding their future career. Teenagers and young adults find that having a confidant in the business world is a very useful way to inspire their ambitions and get all the knowledge they need for the best possible start to a business career. If you are interested in becoming a mentor, you should speak to local colleges and schools in your area, and they could pair you up with any of their students who are interested. They might already have a mentoring program in place which you could join. If there isn't one, why not suggest helping to start one?
Not only will helping budding entrepreneurs give them a great beginning to their career, but you will also find it very rewarding as well!