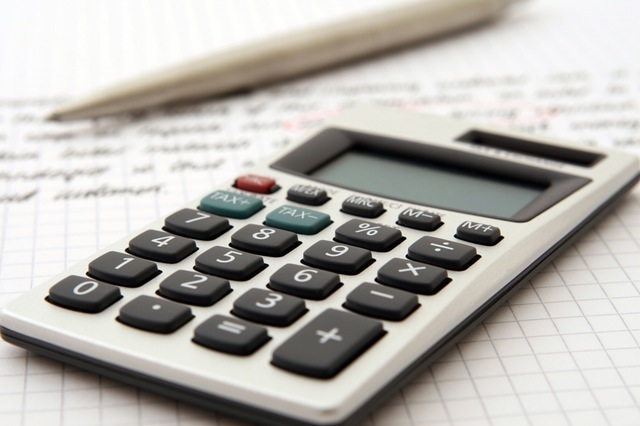 There are countless headaches that small business founders need to work through, and payroll is one of the most daunting. I'm sure it didn't take you long to realize that it's not a simple matter of setting up standing orders. Making sure that your employees are paid for in full and on time is one of the most basic responsibilities you need to fulfill as a business owner. If you're not going to outsource it, here are some of my best tips for making the whole thing a little easier.
Related Topics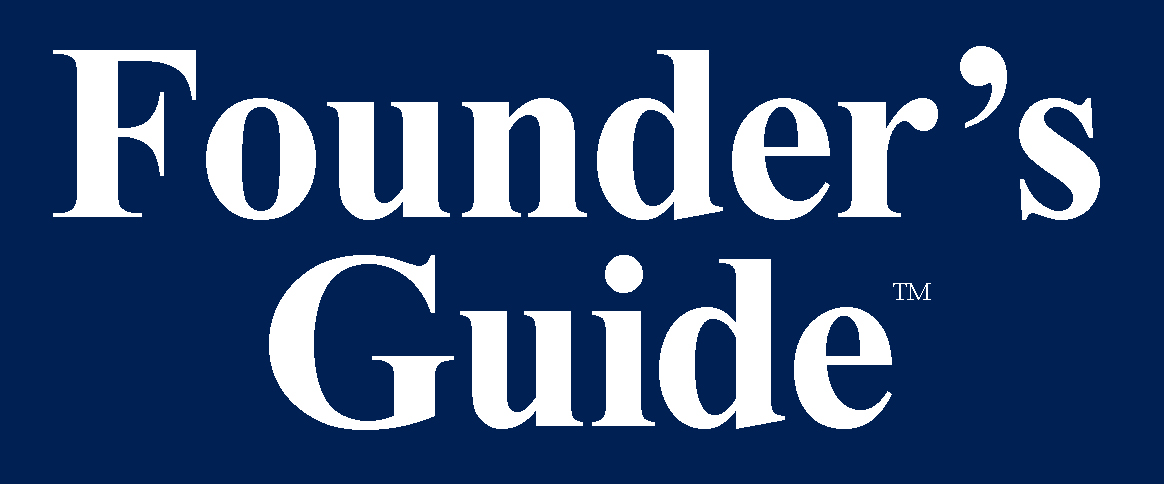 5 Tasks Small Business Owners Should Consider Outsourcing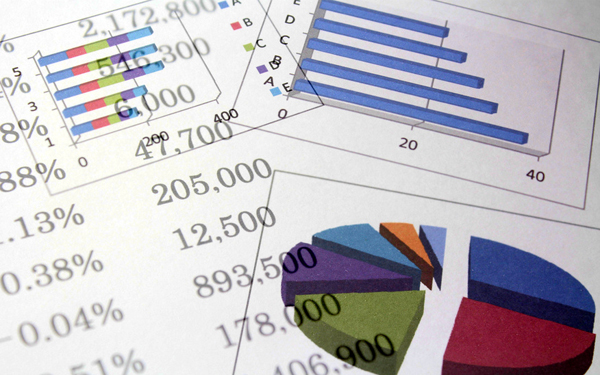 First of all, make sure you're aware of all your important deadlines. If there's one thing that will turn a minor issue into a full-blown financial disaster, it's missing your important payroll deadlines. Dealing with all your employee returns and bookkeeping deadlines will be much easier when you know what you have to do and when you have to do it well in advance. In the early stages of your business, a small loss or gain can mean the difference between staying afloat and bombing. Considering this, I'm sure you don't want to risk having a hefty tax penalty on your hands! Engineer a good system at your business with alerts for when you're coming up to important accounting dates. Look far ahead, and you'll give yourself more time to iron out any smaller issues.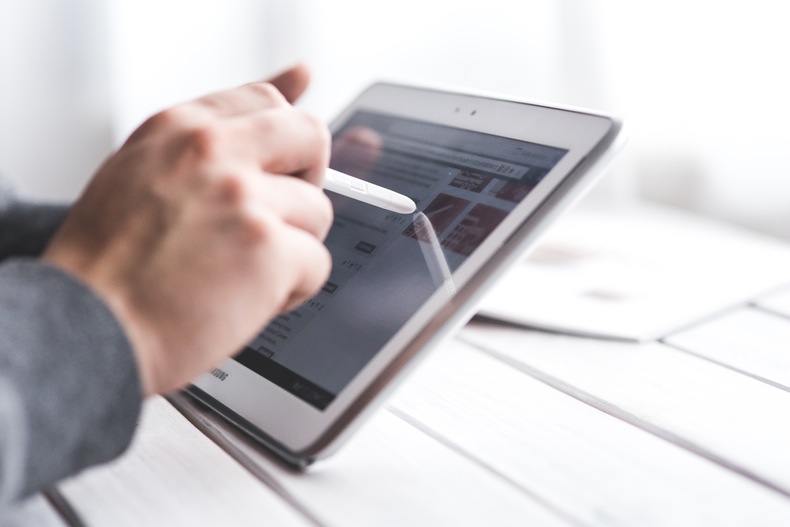 Next, invest in some reputable payroll software, and make sure you're getting reliable support for it. It's 2016 now, and that means taking care of your books is easier than it's ever been. There are countless programs and tech tools such as Sage and QuickBooks which make accounting a total breeze. This kind of software will help you deal with tax calculations, NI, generating payslips, and keeping up with changes to tax legislation. You can integrate extra features with these programs, such as QuickBooks checks and deposit slips, pretty much seamlessly, and they're always being updated to make your experience even easier. Of course, it's important to ensure that you have great support for these programs. None of them are perfect, and one little glitch can put things on hold when you need it least. When browsing for your payroll software, be sure to read some impartial reviews and get an idea of how good their support is.
Finally, make sure you have a backup plan in place. As I mentioned earlier, keeping on top of payments is essential to any business. To do it, you'll need a decent credit control system, a solid routine for sending out invoices and a plan for chasing up late payments. If one of your customers doesn't pay up on time, and you're unable to pay your workforce, you can imagine the chaos that can follow! Just like your personal finances, you should be storing up a healthy capital cushion to bail you out when things get tough. The next time disaster strikes, your plan will be there for you.
I hope that this brief guide has simplified the issue of your payroll, and got your accounting off to a great start.