If you are a new entrepreneur, you know that there are plenty of things to be concerned about daily as you operate your business. Risk management is one of the more essential factors of business that demands a lot of attention. The issue that most new entrepreneurs have with risk management is that they are not aware of just how detailed a good risk management plan must be.
If you intend to protect your company from loss, then you must take into consideration your potential exposure to risk and the reduction of that exposure. There are a variety of ways to minimize risk, but you must begin by familiarizing yourself with the ideology of risk management before you can start protecting your company.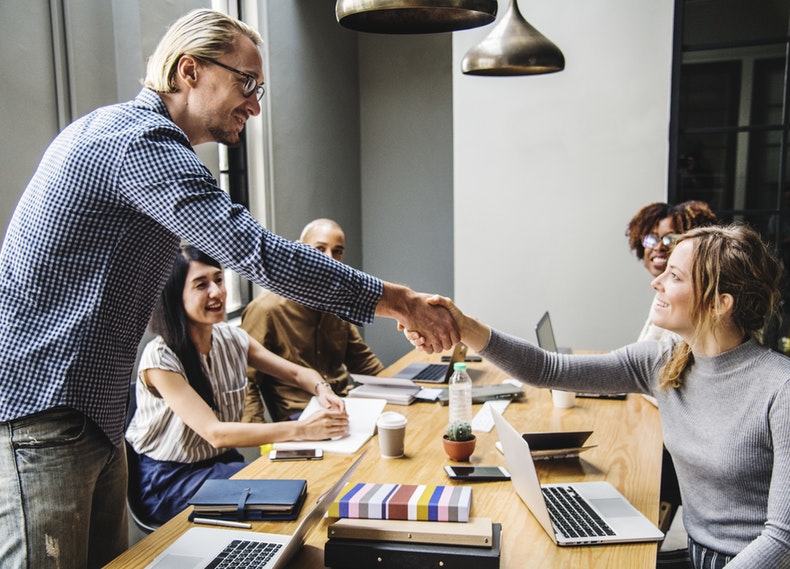 What's Risk Management?
So, precisely what is risk management? Risk management is the process of identifying the possible ways in which your business can be operationally or financially impacted negatively and then coming up with definitive methods to reduce and mitigate the impact of those events. Obviously, no risk management plan is perfect. However, failing to have a risk management plan in place can cost your company a lot of money and possibly put you out of business.
The Checklist
There are many factors involved in risk management, but there are certain factors that govern the entire process. The risk management checklist should include the following:
Team safety
Risk management protocols
Identify potential hazards
Risk assessment
Risk control
There are a variety of factors that fit under these categories. Your particular business will determine the potential risk factors that your company faces. For instance, you may need to research worker's rights after injured on the job or some other specific risk management issue.
Have a Plan
Potential property or financial losses can be covered by implementing sound risk management practices. If one or more key employees leave your company, you can include a risk management plan to help your business continue to function normally. By failing to put a risk management plan into play, you are putting your company in jeopardy.
You need to have a profound understanding of the kinds of risks your company faces, to develop a good risk management plan. Among the more common risks are fires, storms, floods, and other natural disasters. New levels of risk are created when there are partners involved in your business. If you have a partner that meets his untimely demise or leaves the company, then you must be able to prepare for that loss to keep the company alive.
There are many other corporate losses a company faces, among them are employee and customer theft, unexpected damage to equipment and facilities, poor business decisions, internet fraud, and unexpected financial losses due to malfunctioning products. If you want to plan for risk management sufficiently, you have to think through every possible scenario.
Effective risk management planning relies on two powerful tools: business insurance and contingency planning. The two generally tend to work together to provide the desired results.
The Insurance Side and the Contingency Plan
For example, let's say your office is devastated by a flood. The insurance aspect of your risk management will activate to replace lost revenue, restore your facility, replace damaged equipment, and provide the funding needed to keep conducting business. Your contingency plan will include a location where you can set up a temporary office, a way to have calls transferred to our temporary office, and a way to set up a computer network that will give you the ability to generate revenue.
Risk management is definitely something that new entrepreneurs must become familiar with for the survival of their businesses. After all, you are the only one concerned about the long-term success of your business. It is for this reason that you need to develop detailed plans that will allow you to keep conducting business, even when disaster strikes.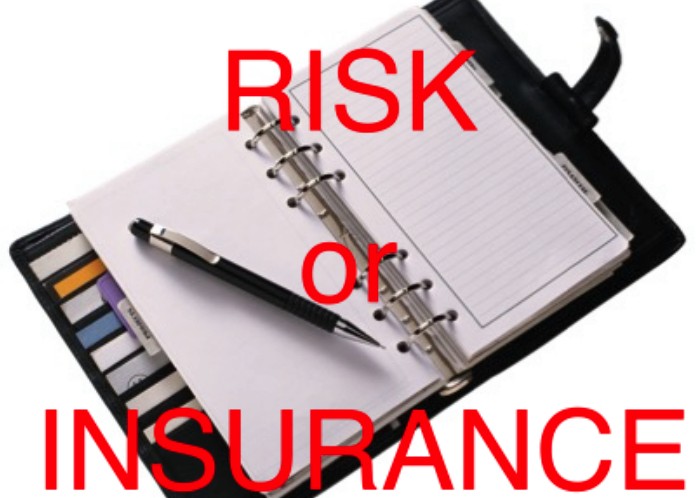 Conclusion
Whether your lead development engineer has abandoned your company during a significant project or your office has burned down in a fire, your plan for risk management should be enough to help your company stay on track in spite of any problems that you are facing.
If you intend for your business to stay alive for many years to come, then you must create a risk management plan that is comprehensive and include every possible contingency you can imagine. Failing to plan in this way exposes your business to many potential problems.