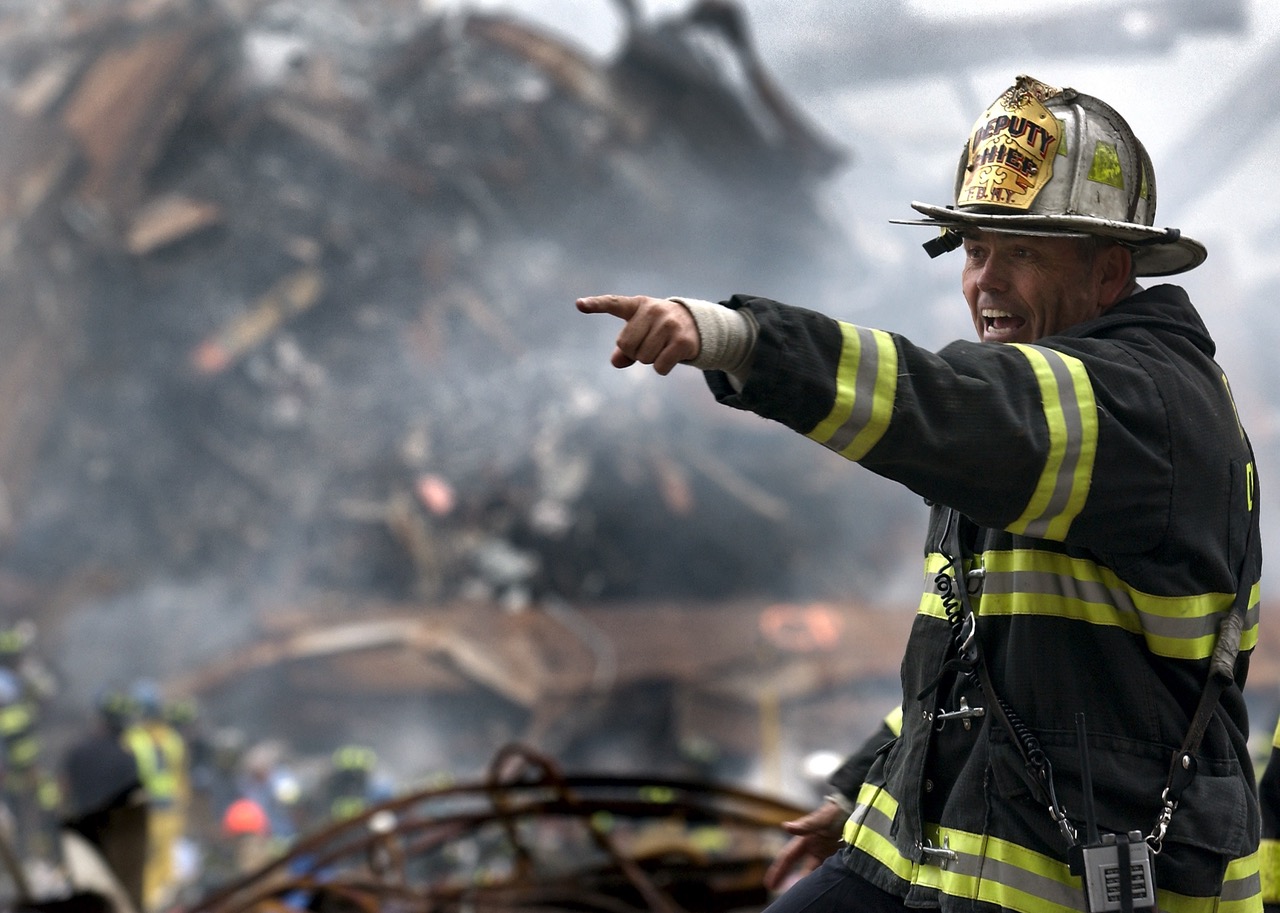 A disaster such as a fire, burglary, digital data breach or natural disaster can bring an unprepared business crumbling down. A few prevention methods – and reactionary methods – can ensure that your business is strong enough to take on any disaster without receiving a scratch to its productivity. Here's a step-by-step guide certain to help disaster-proof your business.
Go paperless
If you're filing away documents and don't have a digital counterpart, it may be time to start making the transaction paperless. Paper documents can easily be stolen or damaged, so take measures to back them up with digital copies by scanning them and creating PDFs. Once you've done this, start cutting out the paper forms altogether. Contracts and agreements can now be signed digitally with apps such as Docusign – all you need is a touchscreen device such a smartphone or tablet. Start emailing people instead of sending letters and stop accepting cheques in favour of digital transactions.
Get on the cloud
Having all your files backed up on the clouds stores them in a remote server somewhere. If your computers and hardware gets damaged or someone hacks your computer with ransomware, all your files will still be accessible on the cloud. Even if your office burns down, you'll be able to access any of these files from another computer, providing you know the password. Cloud-powered disaster recovery software such as GoodSync is making cloud storage even more secure, stopping a hacker who has got into your network from accessing your cloud files.
Have an evacuation plan
Preparing your staff for a physical disaster is also important. Health and safety laws require every business to have an evacuation plan – largely in the event of a fire. Practice fire drills so that everyone knows where to meet up and which route to take (put up fire escape signs to lead the way). If you're on an upper level, there needs to be a staircase down and not simply a lift. Make sure that disabled workers also have a practical escape route.
Create a recovery plan
It may pay to familiarize yourself with recovery services that can clean up after a disaster, particularly if you're in an area that's renowned for frequent flooding or storms. Many companies provide such facilities such as ServiceMaster Restoration by Zaba. You should also organize a work from home day to test out your workforce's ability to work out of the office, preparing you for the temporary situation of having to clean up the office or find another one and allowing productivity to continue.
Get fully insured
Last but not least, you make sure that your company is fully insured against disasters. Property insurance should cover theft and damage – you may be able to lower costs with a burglar alarm and showing you have a clear disaster plan. Cyber-security insurance meanwhile can protect against a data breach, in which financial details of employees or clients may be stolen. Proof of having disaster recovery software installed will lower this cost dramatically.