The position trading strategy might seem like an easy task but it is much more difficult than it seems. Though it is safe compared to the scalping method, a few mistakes can ruin your investment. For instance, many traders don't know about the overnight carrying charge, market gap, etc. As a result, they end up paying heavy fees or at times blowing up their account. For this reason, elite traders always suggest using the position trading method after knowing all the details.
Following the essential trading tips and taking low risk in each trade is crucial. But there are a few other important steps you must consider in order to ensure the safety of your capital. Let's discover the details.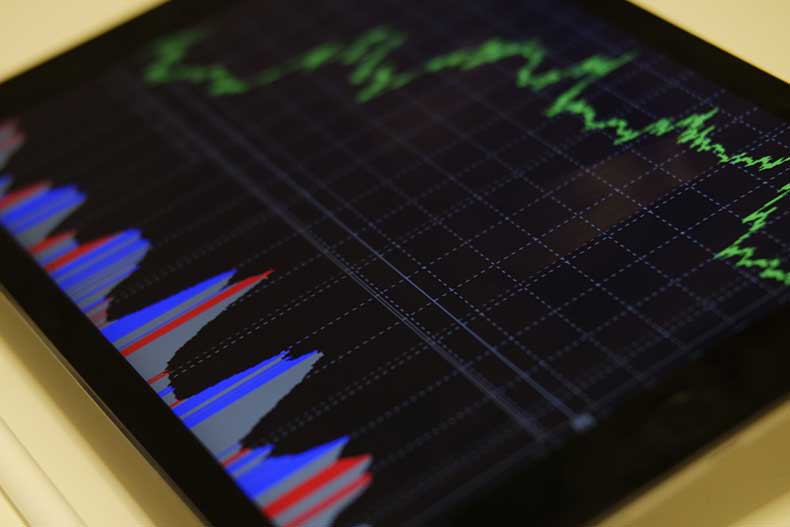 Market gap
Let's say you are trading the oil. On Friday, you thought the market would go higher and you didn't close the long trade on oil. After the market opened, you saw a 200 pips drop in the price of oil. Even though you were willing to lose 50 pips on that particular oil trade, you ended up with a massive 200 pips loss due to the market gap. So, it is important to know the market might create a massive gap during the weekend. So, if you are intending to keep the trade open, you must not take any trade that involves high risk on the market gap.
Overnight carrying charge
Elite traders in Singapore always trade CFD with brokers like Saxo. They know low-end brokers are offering a vast range of trading asset but the overnight carrying charges are super high. In order to minimize your costs as a position trader, you must not take trades with high risk. Calculate the overnight carrying change and scale your trade accordingly. Taking too much risk and trying to earn a huge amount of money is not going to work. Safety should always come first when you take the trade for a long time.
Slippage
Position traders don't care about the slippage. Ongoing slippage is a sign that the broker is not good. And you cannot go forward by trading the market with a low-end broker. Find a good broker with whom you are not going to experience heavy slippage. If things seem hard, lower down the risk to a certain extent and try to find the problem. In most cases, the slippage problems are related to a faulty broker. So, be careful about your selection of broker as your success depends on it.
Leverage
If your broker is willing to offer insane leverage, something is very wrong. Even though it will give you the power to make a huge profit still but you will be at great risk. After losing a few trades, you might start scalping with high risk in order to recover the loss. Such an approach usually ends up too big losses. The maximum leverage that you should trade with 1:10. Even if you get access to a high leverage account, decrease it so that you can follow the standard rules of money management. Keep the risk factors low in every possible way so that you are not screwed in the complex market.
Never break the rules
Being a position trader doesn't mean you will break the rules on a regular basis. Breaking the rules and trying to earn more is not the action of an elite trader. To ensure your survival you must stick to the trading routine. Though it will be a very complicated task, within a short period of time, you will learn the importance of trading the market with discipline. It might be your business but this doesn't mean you will take any decision without thinking about the consequence. Following protocol is the only way you can ensure the safety of your capital.