The holidays come in, and it seems like most businesses struggle to improve their sales. What you need is a fun sales promotion strategy to get you and your staff through the holidays. Use any of these fun sales strategies to make the upcoming months profitable and engaging!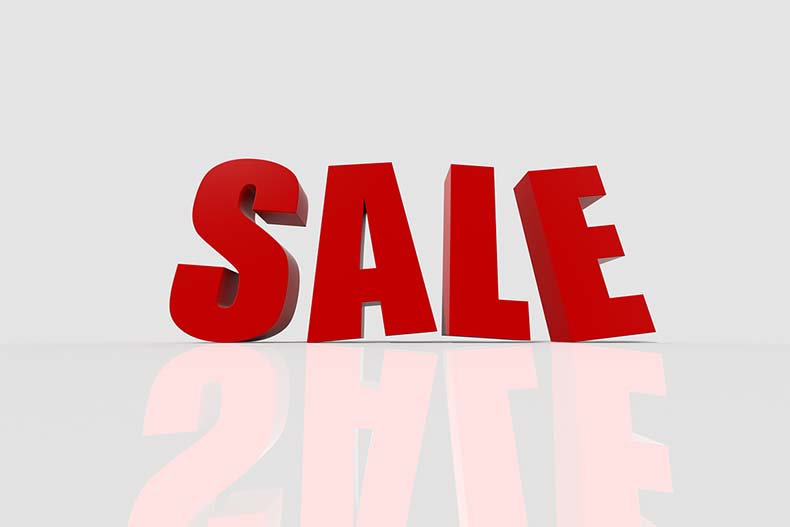 Multiple "Early Bird" Days
Everyone rushes out on Black Friday to grab deals that they know there's no chance they'll see sales like this again for a whole year. But, with recurring "early bird" offers you can allow your customers the rush of swooping in on a deal as often as once a day.
Many retailers offer special deals to their first 50 or so customers during big events like Black Friday. But you can do this for multiple days in a row or through the weekend. Your customers will rush in trying to be within that first 50, and even if they don't make it, are likely to make a purchase. But, for those who do go home, you can get on a transaction the next day as they try again to make it in the doors early!
Create A Sales Delay
Just like the famous "Kohls Cash" and bonus bucks, offering discounts or gift cards redeemable through limited dates can create a sales delay. It doesn't matter if your customers use the gift cards themselves, or pass them off to the family during the holidays, it's an extra bonus to shop with you rather than a competitor.
Raise Awareness for Discounts or Prizes through Social Media
There's no better way to promote engagement with your customers than through social media, especially Facebook and Instagram. But building awareness for discounts or giving away prizes through random drawings you can get social media exposure, and boost sales without ever taking out ad space!
Grab Your Locals Attention!
Business listings are still a great way to grab the attention of local shoppers. Listing your business with the local region can also help you rank higher on google when people search with "near me" or similar terms.
Business listings work as a tool to raise awareness and gain exposure to sales that you already have going. This sales promotion strategy works to bring in local people, which is excellent as most people with a storefront find themselves competing against Amazon and every other major online retailer.
Use These Strategies Together
As a business owner, you're not limited to one strategy. You can use early bird days, social media giveaways and use gift cards to create a sales delay. But, if people don't know how to find you, you'll have a hard time using any of these techniques. Get in a local listing, and work on how quickly you turn up in a Google search!