I'm going to give you a heads up here -The scariest moment is always just before you start! Getting yourself to take that first step might seem to be the hardest thing to do. But I can assure you that everything you want is on the other side of fear.
That's why it is mandatory that you cover all sides, the tracks and the ways in starting your business.
Now actually this is the hard part if I may say. Tallying the cost and expenses is not our favorite part you and me. But we got to do it and we have to do it right! If you've decided to run a business today, the business startup cost will not cover only the rent, utilities and advertising anymore. There's a handful of breakdown expenses you have to admit to your list to get a smooth-flowing run. Now to get started, let me enumerate it for you: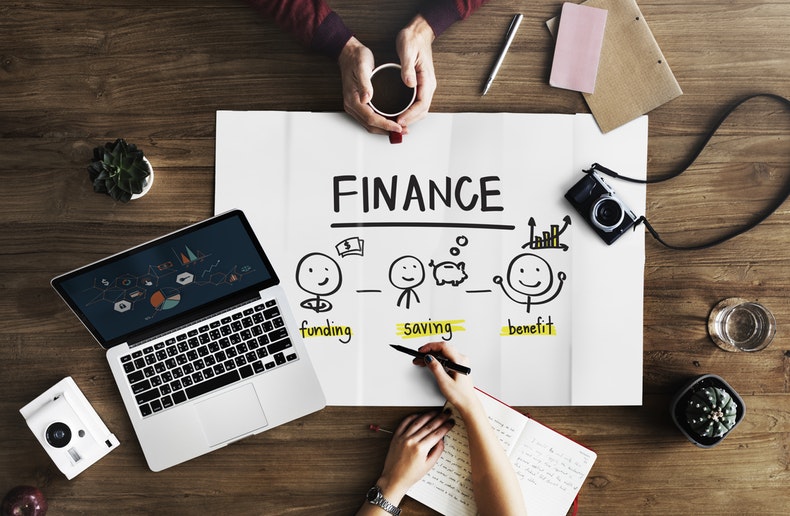 1. Pre-opening study budget
Researching the market and the specific industry you're getting yourself into is like arming yourself with the needed knowledge, procedures, and tips. You will have to buy books, consult with professionals or hiring research firms to help you in the building process.
2. Legal Function budget
Don't forget the cost of insurance, licensing fees, registration and permits that are necessary to make your business legit. Surely, you'll need the assistance of an attorney & consultants to protect your intellectual properties and all. Moreover, the accounting of all business related. You can also seek the help of your SBA (Small Business Association) branch nearby.
3. Payroll expense
Of course, paying your hired staff is a no-brainer. Take note that not properly compensating your staff might cause your business a blow. Always pay them on time or they might end up demotivated. Nobody wants a grumpy staff. But technically, you can set their salary no more than 30% of overall sales. This budget will also include your worker's compensation insurance, training, and benefits.
4. Technological expense
It includes accounting software you're using, maintenance and consultation fees., credit card machines, and other devices you need to make your business function. Adding the cost of a website and other information systems. You can also tap it here if you have to travel for business purposes.
5. Equipment & supplies
These are the utilities for the business proper. Can also be called Inventory cost that means the inventory of materials you need to make a sale. It also includes the office leasing charge, deposit for rent, office chairs, basic office supplies, fixtures, carpets, laptops, printers, fax machine, telephone lines and such specific to your needs.
6. Advertising & promotion
In order to begin attracting clients/customers, you have to get the noise beating. It's self-explanatory and mandated science that marketing is adopted by all entrepreneurs. Your business isn't going to promote itself as tough as it may sound. This expense includes direct mail, flyers, advertising fee, banners, fliers and promotional tools. You can save some money by ordering from a professional printing service for your advertising by using VistaPrint coupon codes.
7. Capital cost
This is the first thing that comes to your mind as the main startup cost right? For SMB's, you have a lot of options where to canvass this one. Read How to Finance your Business in 7 ways. Debt financing or loan is the most basic method.
8. Miscellaneous
Just to give a room for a breather. Everything that isn't accounted for in the last 7 things I've mentioned can be considered here. Be cautious about your miscellaneous though as it can be a superfluous cashing out of funds.
Tip: You can have an upfront deduction (if your business qualifies). You can write off up to $5,000 in business startup costs and another $5,000 in organizational expenses in the year that you start a business. Please refer to your accountant as he/she will know all these things.
If you get weary just by contemplating about the budgets and the amount of money you have to spend, sit back and take a deep breath. Remind yourself why you started in the first place and you will get centered back to your main purpose.
Need more motivation? Why don't you read this as a starter…