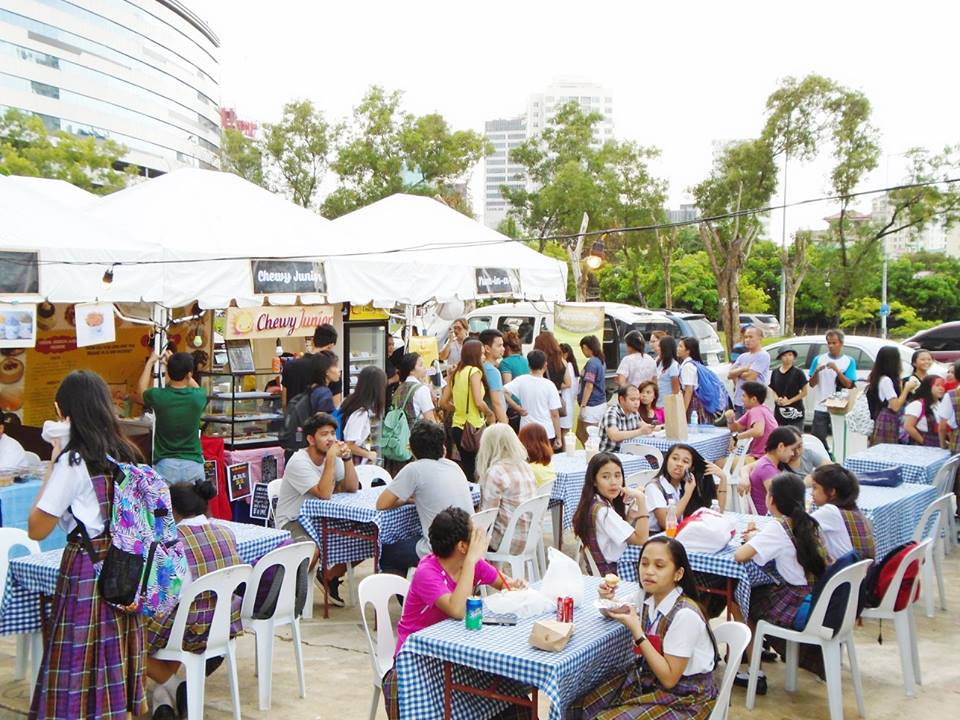 It was just a few minutes after opening time but Sugbo Mercado CBP was already crowded. Food stall tenants struggled to keep up with the influx of hungry customers and curious onlookers. Though some stalls were still setting up, there were already people lining up to order. Everyone was excited and wanted a taste of the wide array of food items available.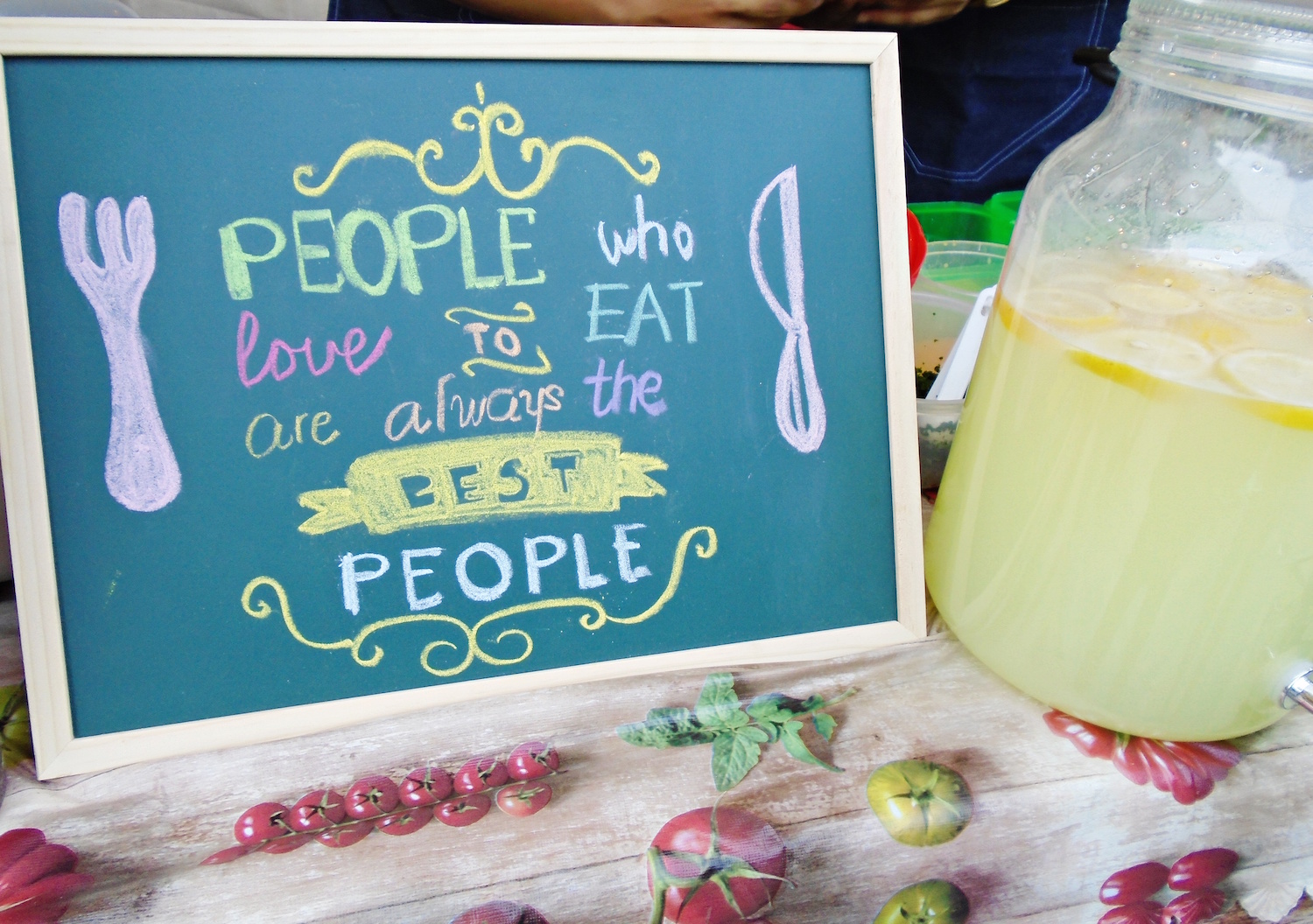 Sugbu Mercado is Cebu's biggest weekend food market. Founded by five people, the first branch opened in I.T. Park and catered to call center agents and other workers. Charmaine de Leon, one of the founders, said that the idea was inspired by similarly-styled food markets in Manila.
One of the stall tenants was Buns & Beard Coffee Co. which offered special brewed coffee, baked goods, and cold brewed tea. Its owner Virgilio "Flight" Dimatera said that he joined the food market to showcase his product to the public and meet new people. Flight also had a clothing business before.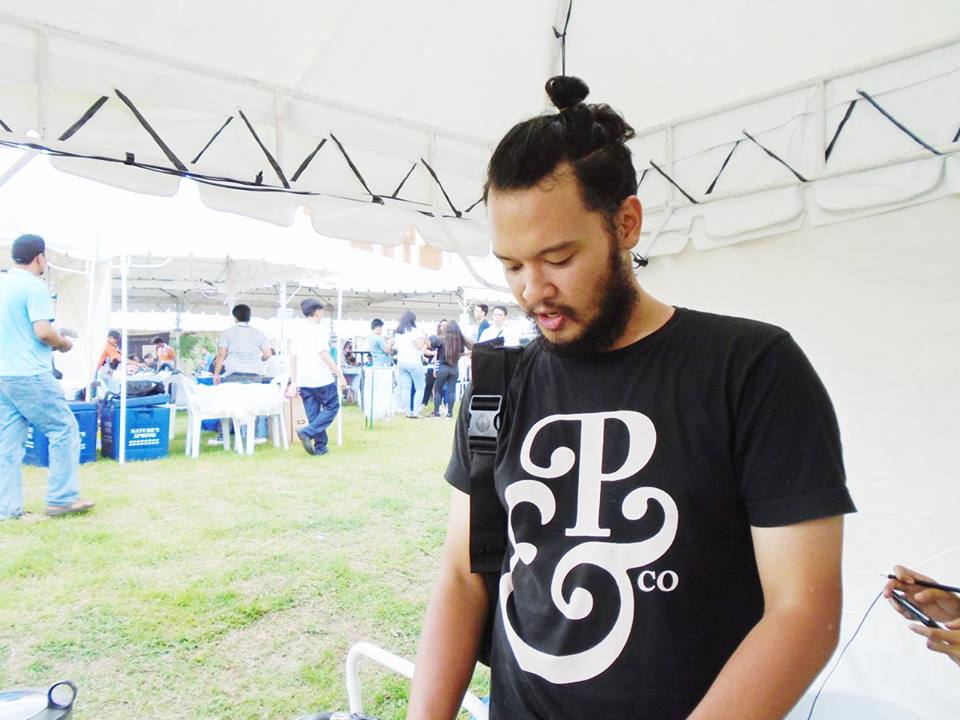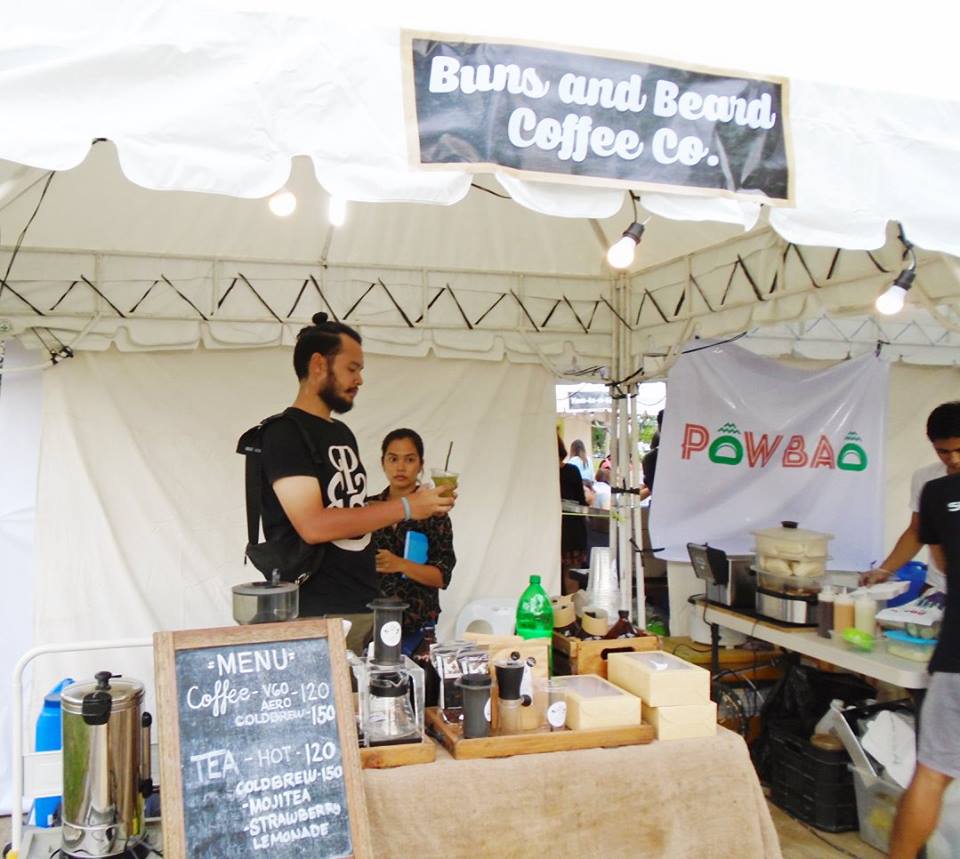 Other food stalls include Yum-in-a-box and, Little Chef, and Bueno JC Mexicano. Familiar names like Papa Churros also had a slot in the Cebu Business Park branch.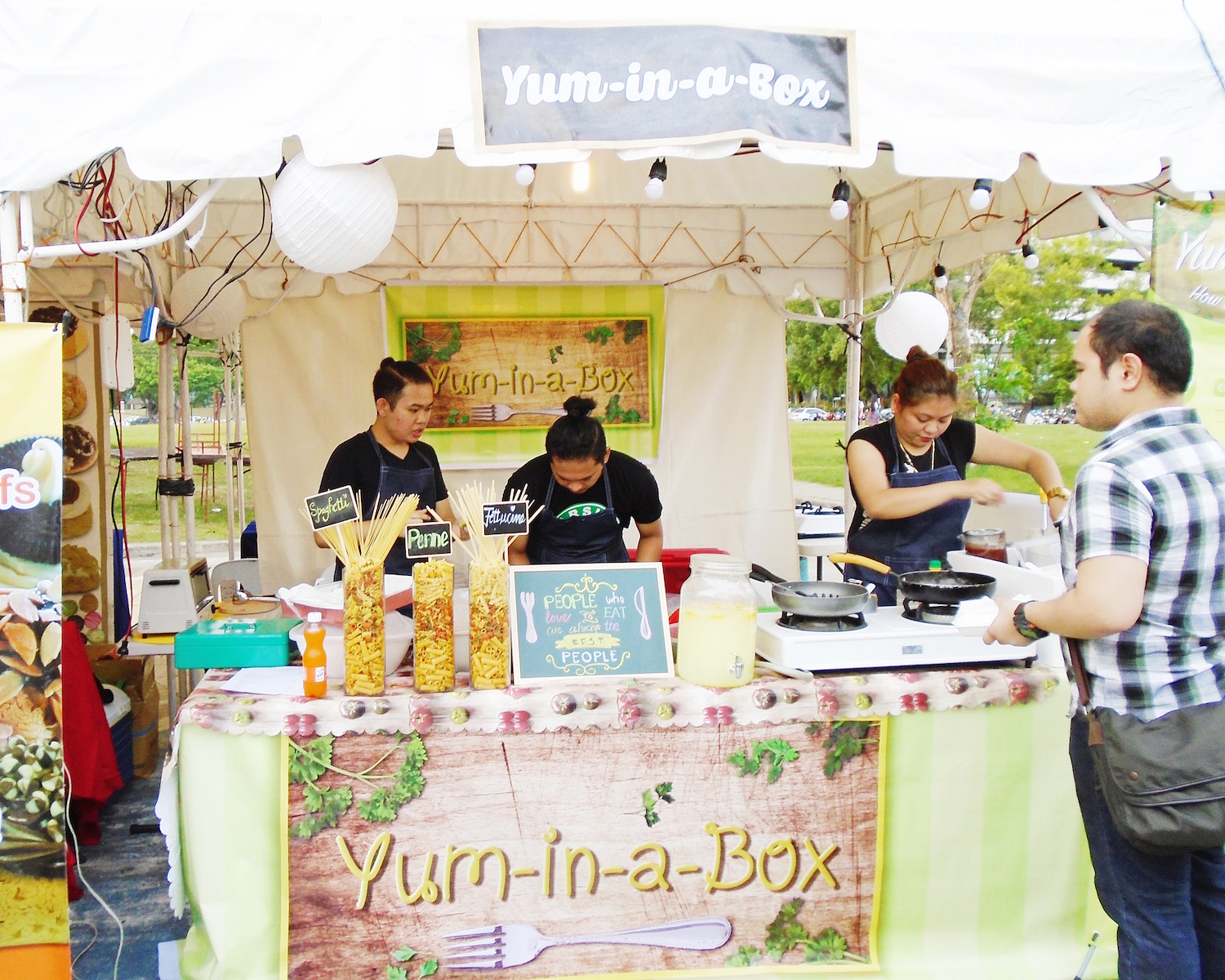 The new Sugbo Mercado expansion was established in the hopes of reaching out to a younger demographic, particularly to workers and students in the area. Judging by the crowd even at opening time, it seems to have accomplished its purpose.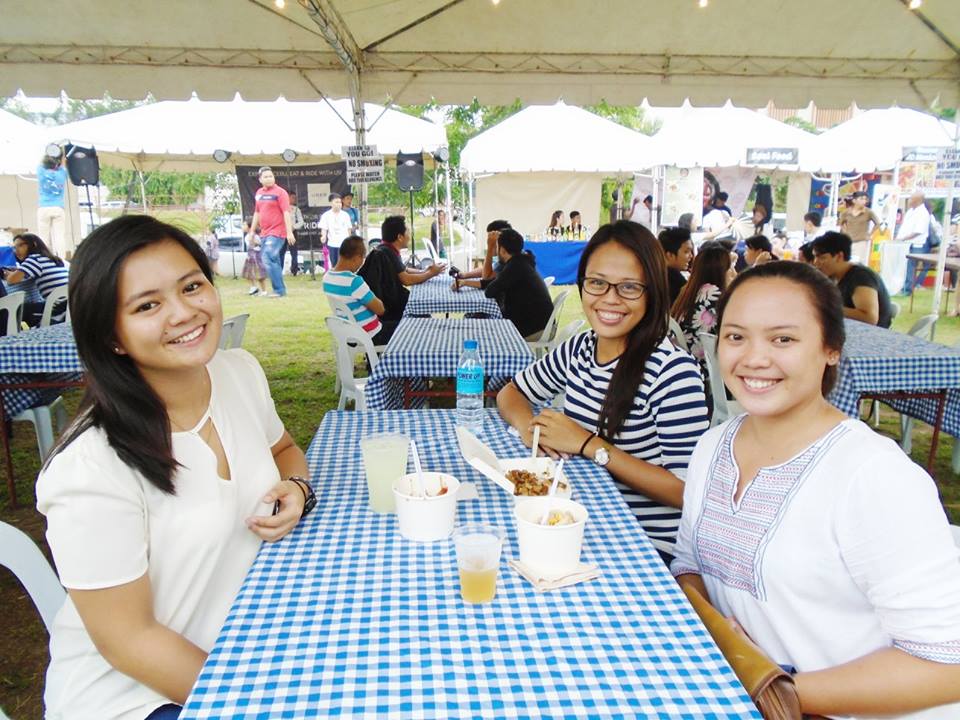 Medtech students Jamaica, Maureen, and Kaye, said that the new branch was convenient for them because it was nearer. Like most people, they were hopping from stall to stall to try out different food items. They said that their food market experience was unique and fun.
For those who have yet to try this unique food market experience, Sugbu Mercado Cebu Business Park is open Friday to Sunday from 3 p.m. to 12 midnight.