While most large corporations have the resources to maintain high level IT security, many small to medium businesses don't have the financial means to support a complete IT staff. As a result, data security can sometimes suffer, and this could be devastating on a number of levels.
Besides the fact that your company's data is your lifeblood, there are government regulations in the form of the newly legislated GDPR (General Data Protection Regulation), which could result in heavy financial penalties if the regulations aren't followed to the letter of the law. These tips should help you maintain data security, while also staying within the confines of the new regulations.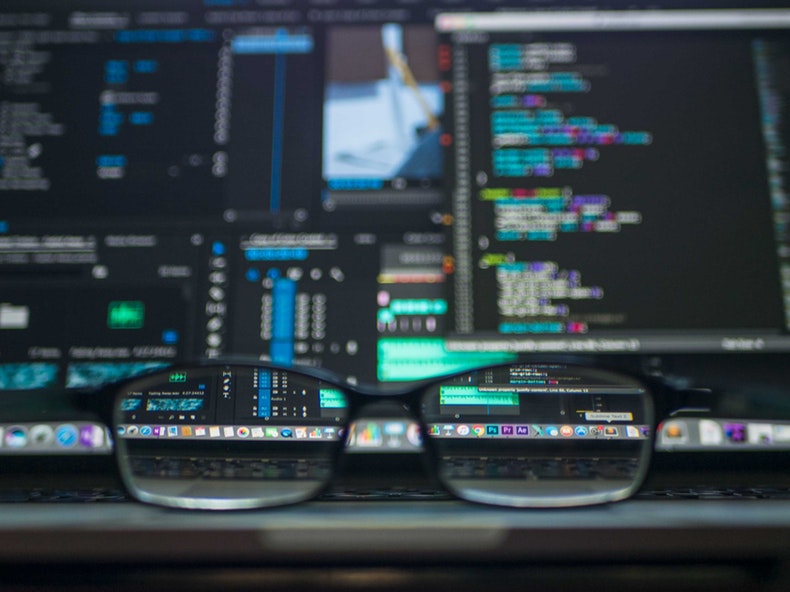 1. Limit Access to Data
Perhaps the most important thing you can do to keep your company's data secure is to limit access to your computers. Each user should be granted access levels based on their clearance. Sometimes referred to in the private sector as a 'need to know basis,' remember that all your employees don't need to know everything. If they have no business being in those records, don't give them access. It's as simple as that!
2. Build a Data Governance Strategy
In setting up access to your company's data, the first thing you'll want to do is develop a data governance strategy. At this point, you may be asking, "What is data governance?" That's a very good question, but of course, you probably already know the answer to that! Data governance is simply the process by which your SME establishes and secures high-quality data. This is everything you store on your computer from customer databases to accounting records to employee profiles – and everything in between. The focus of your data governance strategy is to ensure all data is:
Readily available when needed to be called up

Intelligible/useable

Transparent (of highest integrity)

Secure
While you have probably always known that those elements are important, you may not have referred to the concept as 'data governance.'
3. Secure Transmission of Data
The one thing you must do to ensure the security of your company's data is to always utilize the latest SSL protocols. Secure Sockets Layers are not always secure because hackers learn to breach them, and this is why it is vital to continually update your SSL as advances are made. Nothing in the digital world remains locked in a vault forever, so keep this in mind and keep one data governance supervisor on the job at all times to ensure the integrity and security of your company's data.
Additionally, consider integrating a VPN service as a way to ensure secure data flow within your operations. A virtual private network allows you to connect to the Internet and share data over a private network. All the traffic over such connection is encrypted, which minimizes the risk of malicious interception significantly. Any business can and should take advantage of a VPN as it is the easiest way to ensure secure communication at all times.
While you may not have unlimited resources to create an entire IT team tasked with data security, you should seriously consider placing one IT professional in charge of data security. That would be your chief Data Governance Officer and one of the most important members of your team. Your company wouldn't exist long without the information being stored on your computers and a single breach could cost you dearly. From heavy fines, if found in violation of the GDPR, to the loss of all your client records and intellectual property, it only takes one hacker to drive you under. Remember that and keep your data secure. Your company's life depends on it.