A virtual data room provides a secure and safe platform for multiple parties to share their secret information. You can protect your information or deal through the usage of the virtual data room. They can safely share, control, and access your information without fear of loss or theft. The confidential information can safely be shared.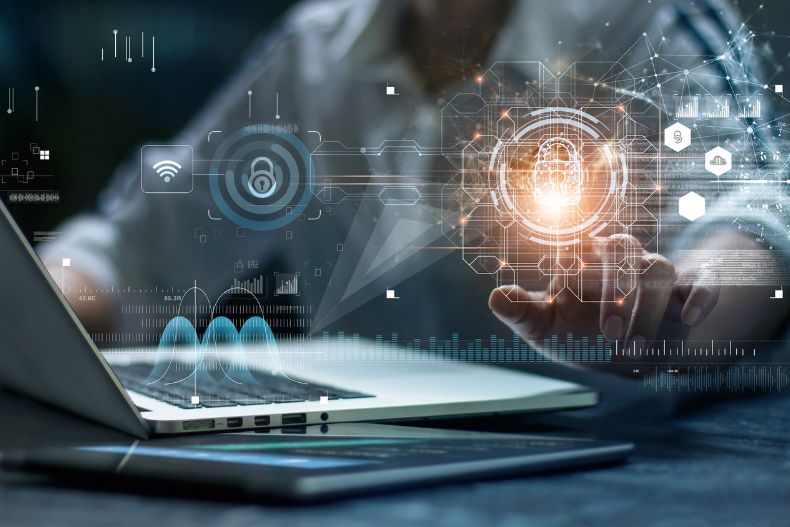 Data Room And Virtual Data Room
What is a Data Room? The people ask this question because they do not know such a magnificent platform. There is a difference between a traditional data room and a virtual data room. The traditional data room was that platform where hard confidential documents were placed under security, whereas the virtual data room is the online cloud solution in which all confidential documents are placed in a soft copy form. 
There are many benefits of using the virtual data room 
It Will Perform Multiple Functions
Virtual data rooms provide multiple functions to your dealing. The primary and significant functions are to reduce the time to look for files individually. Another function is the record of all information and communication between you and your party members. The last one is up to dating you when contents are added. You are updated through email alerts. 
It Will Increase The Security 
Virtual data rooms increase your control over your deal's information. Files are kept secret so they cannot be copied, misused, or leaked. You can record and track people who are involved in your data room. It will increase the security of your confidential information, and other platforms, such as dropbox, are not provided such security. 
It Will Reduce Your Cost
Virtual data room can reduce your cost when you deal in its room. You do not need to travel and pay money for couriers to send some important and confidential information to your party members. It will also eliminate the cost of printing services. In this way, your overall cost will be reduced. 
It Will Increase Transparency
Virtual data rooms will increase transparency by alerting you with notifications when any updates are edited. You can have access to the historical activity of every document. You can view access to the data of previous weeks, months, and years. 
It Will Fasten Communication
A virtual data room is the way of first communication. You do not need to use other communication channels because everything is stored in your data room. You can find the required documents in just seconds. You do not need to use long emails for communicating. 
Who Can Access The Data Room And Why?
The company can worry about the security of documents and can use the data room. Broadly speaking, a company that works in very secret and confidential conditions can use the data room to secure its information. Another reason for using a data room is the transfer of secured information especially during the complex transaction when confidentiality is essential. 
It includes fundraising, tendering procedure, and strategic partnership with other partners. Data rooms are getting great importance at national and international levels. Many tech companies are using the virtual data room for performing multiple functions and communicating fastly with privacy.