For those who still remain unaware of cloud pbx, it's time for you to be up to date and meet one of the most revolutionizing technologies of our times.
Surely, we all know that "cloud" stands for online data storage, but, what about PBX? Well, PBX means Public Branch Exchange and is featured with a technology that emulates the ability of any telephone provider to route calls.
When mixing up these two technologies we get an Internet-based phone system which can become very useful to your business. There is, nowadays, an indirect relationship between the IT budget of companies, and what employees want (or need) to be more productive. It's essential to find technologies that cover these needs and match the budget at the same time. Sometimes that might be seen as a utopia, but that is not the case now.
4 Ways to Save Money with Cloud PBX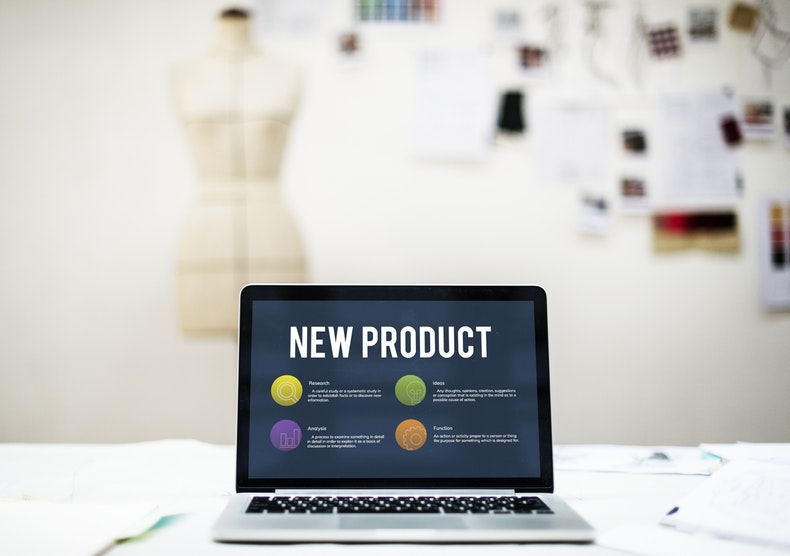 Implementing the use of cloud PBX communication cannot only perfectly solve your problems without added costs, but even help you to save money. Keep reading to find some of the reasons why.
1. No infrastructure maintenance
The fact that your communication system is located in the cloud, in a hosted data center, means that there's no internal infrastructure that you must maintain and invest in. You don't need to worry about oversight and maintenance, as everything is carried out by the host platform experts.
Furthermore, you also save money by changing to a monthly subscription service, paying for a simple OPEX model instead of keeping or maintaining a complex system-intensive CAPEX model. This change allows you to stop being forced to invest in software maintenance and upgrades. The money you invest in this matter is considerably reduced.
2. No Charges for Calls Between Offices
This new cloud-based system is especially convenient for those companies with decentralized offices. In this case, using a traditional phone system means that every individual in the office must have a different phone system, and this increases the monthly expenses incredibly. It is essential for any company to find a way to maintain internal communication at a minimum cost.
Cloud PBX can be used by different locations without adding extra costs, reducing the internal calls cost considerably. This also enhances cohesion within the team, as employees feel connected with their managers and coworkers, no matter where they are.
3. Minimum Risk of Downtime
There are many factors that can cause a downtime: denial of service attacks, bad weather condition, equipment failure or anything. It's not pleasant to be unable to work for a whole morning just because the system doesn't work properly. By using Cloud PBX, the problem is solved. As it is located in an offsite environment, the service is automatically moved to the working servers, minimizing the risk of suffering downtimes.
4. Reduced price for conference callings.
Long ago, conference calling displaced business calling due to its reduced costs, rapidness, and convenience. But paying for separate conference services is also a large sum to cover over time. Nevertheless, moving to a cloud service can highly reduce the costs on this matter, as many servers offer businesses a pack where they pay just one fee for all kinds of communication services, benefiting only one vendor. This can be translated into considerable savings over time.
Hence, we can conclude that you can ditch your conventional PBX system and adopt Cloud PBX for infrastructure consolidation and cost savings. It not only increases agility, but also consolidates the entire management process and systems. Cloud PBX integrates fabulously with the existing assets, and then you can subscribe to calling service. It benefits the business of any size whereby you may also avail customized solutions if you want.