You want to be an entrepreneur, but more importantly than that, you want to be a successful entrepreneur. The first step toward success is always the education – but what type of education makes for the best step in entrepreneurship? The following degrees offer outstanding educational opportunities for budding entrepreneurs.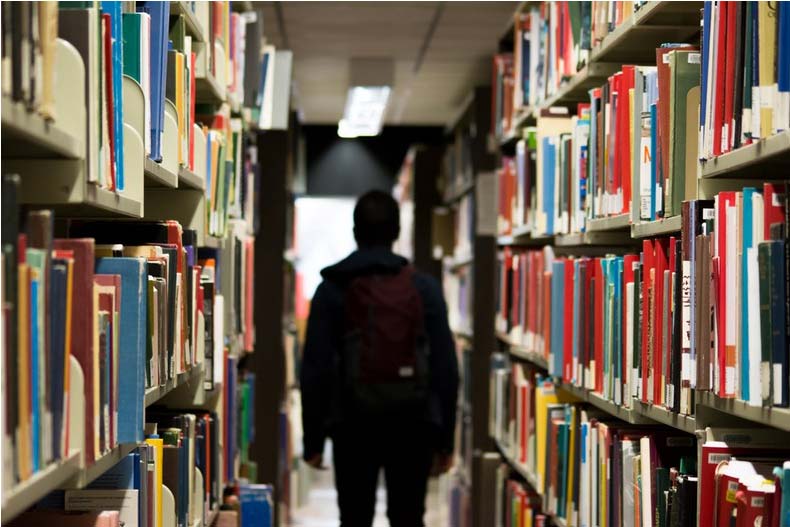 Business Administration
This should be a no-brainer. Business administration degree programs prepare students for positions of leadership inside an organization. As an entrepreneur, you won't be climbing the career ladder; you will start out at the top, which means you can benefit greatly from a formal education in business leadership. Experience can teach you all you need to know about running a business, so is an MBA worth it for entrepreneurs? The answer is an unequivocal "yes" if you are trying to jump headfirst into entrepreneurship without a career's worth of experience in business management.
Finance
A business is nothing without strong finances. Money troubles cause more businesses to close than all other reasons combined; cash flow issues alone claim 82 percent of failed small businesses each year. The problem is that business finance isn't remotely similar to personal finance, so many entrepreneurs must learn how to balance their incoming and outgoing cash on the fly. By earning a business finance degree, you can avoid that extremely risky guess-and-check method and boast stable finances from the get-go.
English
You speak English; why would you need to study it? In truth, English degrees provide perhaps the most well-rounded education, especially when it comes to skills like arguing, analyzing, writing, and speaking – all skills that entrepreneurs desperately need. There is a surprising amount of reading and writing essential to entrepreneurship. With a background in English, you will be exceedingly competent reading proposals, drafting plans, communicating with investors and employees, and performing similar tasks that make up the bulk of an entrepreneur's duties.
Computer Science
In 2017, more new tech startups launched than in the previous four years combined. Undoubtedly, 2018 will see an even greater interest in tech-related small businesses. If you have entrepreneurial dreams specific to the tech industry – maybe a new app idea or an iPhone-killing device design – you need a computer science degree. Unlike other tech degrees, computer science offers insight into all aspects of tech, including hardware and software. Equipped with a CS degree, you will not only be able to develop your ideas into marketable products, but you can communicate using industry terms and concepts, ensuring your ideas get across effectively.
Marketing
As your business grows, your role will change – but you will always be your company's number-one marketer. You are an element of your business's brand, and to wield that power effectively, you should understand modern marketing techniques. A marketing degree will teach you how to attract an audience, develop loyalty, and efficiently sell your products in perpetuity. Marketing is swiftly becoming one of the most important elements of business success, so smart entrepreneurs are studying up.
Graphic Design
Graphic design seems like a skill that doesn't require a formal education – until you start trying to develop your company's marketing assets on your own. In truth, graphic design is incredibly complex, and obtaining a degree is an excellent way to prepare yourself for the creative exertions of entrepreneurship. Plus, should your small business dreams wilt, you will have a remarkably valuable skill to fall back on, so you will always be able to snag a job.
Philosophy
Like English, philosophy programs provide more than a few unanswerable questions from long-dead white men. Philosophy is the study of the nature of things, which forces students to challenge established thought patterns and develop creative solutions to problems. An entrepreneur with a philosophy degree tends to have heightened critical thinking skills in business and social situations.
Founding a business is such a complex and multifaceted endeavor that one skill set merely isn't enough. Entrepreneurs need to be comfortable with numbers while also being comfortable talking to different types of people; they need to write well, understand design, and recognize what makes their employees and customers satisfied. There is no single, true path through education to build a successful entrepreneur. Ultimately, you should study what ignites your passion and build a business around that.