Successful teams create successful companies but they don't just magically appear overnight, building the right team to drive your startup business forward will take careful consideration, time and hard work but its something that you must invest in if you want to maximise your chances of success.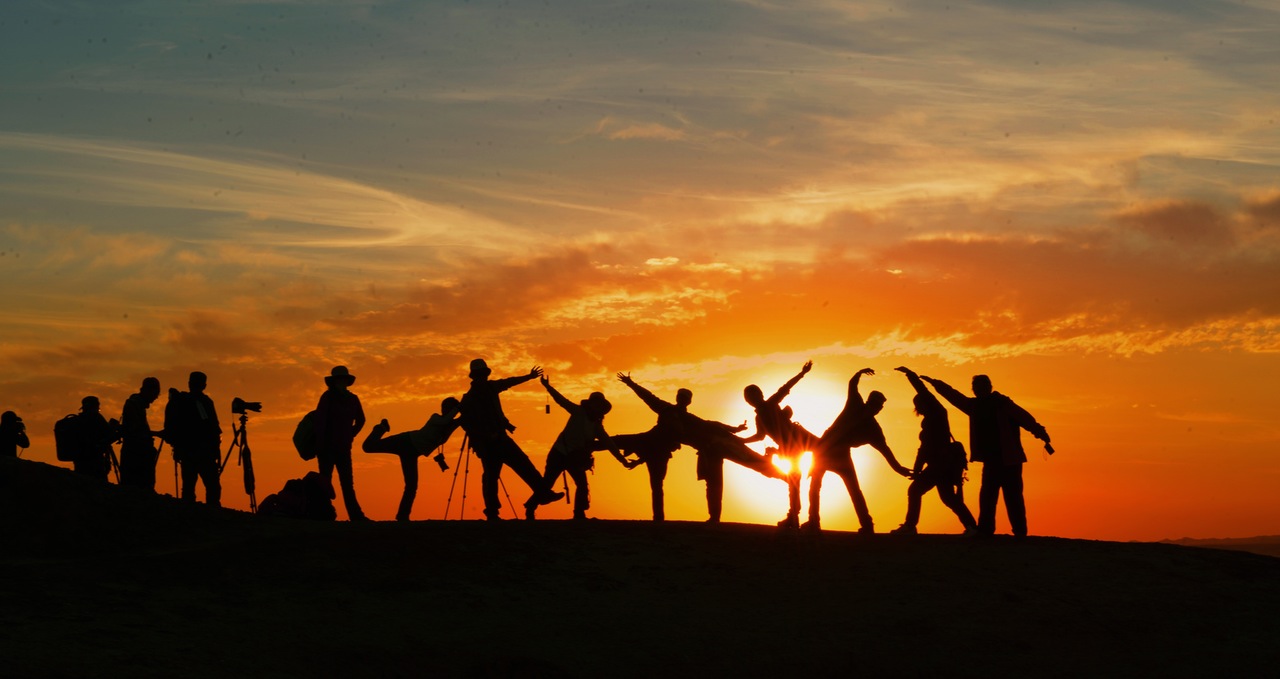 Why does your startup team matter?
The team behind the business matters in every company, but especially so in start-ups for three key reasons:
Your start-up team helps to define your company culture
The first few people you bring into your startup business will help define your future company culture and their behaviour and attitudes will shape your company values. Think of your start-up team as the base of your pyramid, you need a strong foundation to work from and you need to ensure that their values are ones which you wish to transfer as your employment pyramid grows.
Investors will scrutinise your startup team
When you begin the process of raising funds for your startup business investors will want to see that you have the right team behind you to drive you forward. Experience, attitude and professionalism will weigh heavily in your favour when undergoing scrutiny from investors, so be sure to hire the right people for the role and don't be tempted to fill positions with friends or family who may have the best intentions for your business but are not really qualified for the job at hand.
The growth of your business is reliant on your team
The growth factor of your business is directly proportional to the effectiveness of your startup team and in order for your business to succeed you need to ensure that the people you hire have the drive and vision to propel you forward.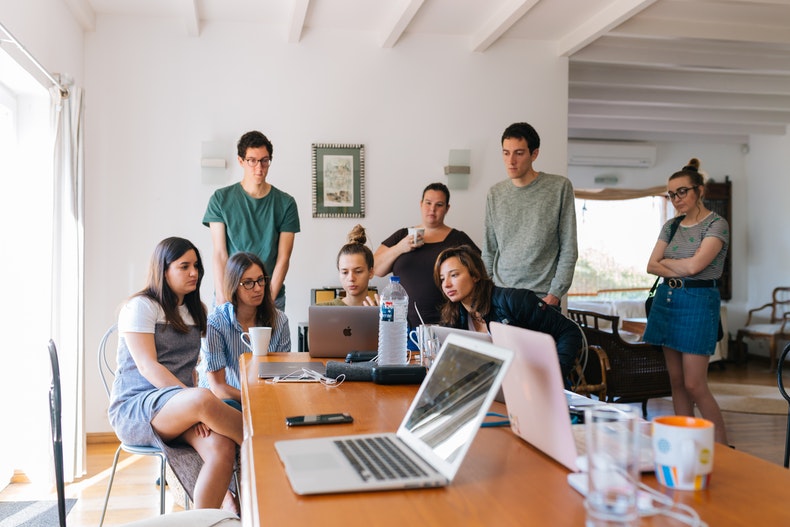 How will team-building activities help you to build a strong team?
Hiring qualified individuals with a positive can-do attitude is a great start to building your startup team but what comes next is ensuring that each individual hire works well together as one cohesive unit. In startups especially, early-stage teams often span departments, experience levels, ages and seniority levels within your business which can make it harder for them to work as one team – which is where team building activities come in.
Team building helps to improve employee communication
Team building activities often centre around improving communication. Communication is vital in the workplace and especially so in small, tight-knit teams who may be spinning many plates at once. Miscommunication is responsible for many business errors and communications focused team building tasks can help to break down communication barriers which can then be transferred into the working environment.
Team building helps to promote positive workplace friendships
Spending upwards of 8 hours a day, 5 days a week, working closely as a team is made much more pleasant if people also have positive workplace friendships. Workplace friendships help to boost employee morale, making employees happier and more productive as well as reducing the likelihood of workplace bullying. Team building activities provide your staff with a chance to bond outside of the working environment, seeing another side of one another and strengthening their team bond.
Team building can help employees to develop more self-confidence
Each member of your team will have their own unique strengths which is why you hired them, however, some staff members may also lack self-confidence which could limit their use of these skills in the working environment. Team building activities can help to boost the self-confidence of employees by helping them to realise the skills they have and making them feel more comfortable around other members of their team.
Team building can improve productivity
As already mentioned teambuilding can help to boost morale but it also helps teams to practice working together in high pressured situations to achieve a goal result, which transfers well into the workplace helping them to achieve better outcomes in times of pressure.
What activities can you do for team building?
Team building activities don't need to involve expensive countryside retreats some of the most effective team building activities can be achieved on a budget and even in-house. Here are some examples of team building activities that you could try.
The blindfold game can be easily played in the office using the office desks and chairs as obstacles. Simply split your team into pairs, one person will wear the blindfold and the other will guide them through the obstacles. This is a great communications exercise and can really highlight different communication styles within your team.
This is another game that can be easily played in the office. Write down some simple drawing ideas on some scrap paper such as 'horse in a field' 'car on a driveway' 'monkey in a tree' and then put these pieces of scrap paper into a hat or bag to be drawn. Again, split your team into pairs, and have each person take a drawing idea from the scrap paper pile. Each person must keep their drawing idea to themselves. Next in pairs have one person sit down with a pencil and paper in front of them and their partner with their drawing idea stands behind. The aim of the game is to explain to your partner what they need to draw without mentioning what the drawing is going to be and any of the individual things within it. This can be quite tricky but it's also great fun. At the end of a set time limit, say 90 seconds, swap over and then reveal what the drawing should have been.
Combine team building and team training
Team training days such are another great opportunity for your employees to build their relationships as a team. Whether you need them to find out more about cybersecurity or to learn more about how to network successfully a group team training day can kill two birds with one stone.
Group board or card games
Sometimes it can be easy to overthink what a team-building activity needs to be and actually simply sitting down as a team to play a board game or a traditional card game can be just as beneficial for building team friendships and strengthening the team bond. Why not try some classic card games on a Friday afternoon such as Rummy or Blackjack?
Escape rooms are another great and fun way to encourage team building, promoting communication, encouraging teamwork and helping your employees work under time pressure – they make great Christmas party activities too.