Startup businesses thrive on innovation to solve problems, adapt quickly, and maintain a competitive edge. Part of this process involves embracing new technology to improve workflows, keep records and increase overall productivity. For new startups, embracing solutions such as internet faxing may be an ideal solution when it comes to sending and receiving highly sensitive documents.
Internet faxing has become a reliable and highly secure communication tool for businesses today. At a time when clients are demanding simpler, faster processes and real-time access to business reports and correspondence, it's no secret many startups are embracing internet faxing solutions. But with many on the market today, how do you choose the right online faxing solution for your business?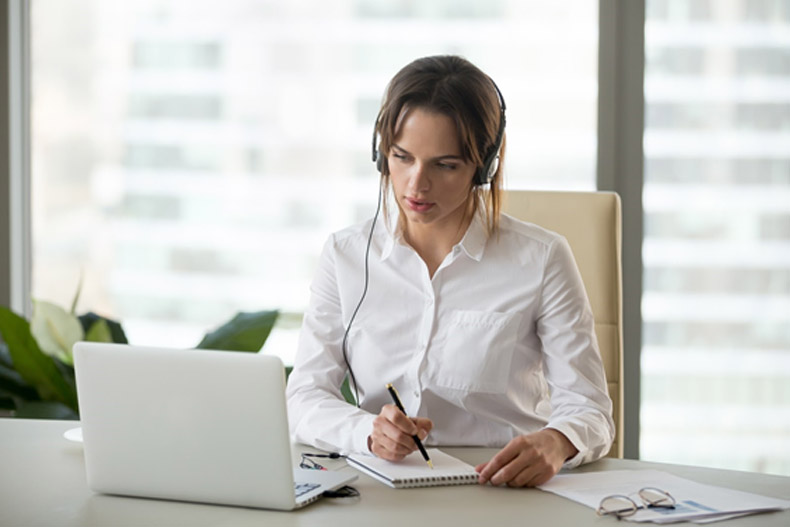 Plans and Pricing
One of the primary goals for any startup is to invest in smart, cost-effective solutions. That means it's important to compare service plans and pricing before integrating a new solution into your operations. This is crucial when you decide to fax online as you'll need to know how much you'll be spending on the internet faxing solution and what you'll be getting from it.
Most internet fax service providers offer a monthly subscription that supports a specific number of pages you can send and receive, as well as options to pay more to send more pages. You can also pay annually depending on your needs. Pay-as-you-go or flexible payment plans are especially attractive for startups as you are only required to pay for the service on a per-use basis. 
Features and Capabilities
Different internet faxing programs offer different features. For example, some allow you to send faxes through an online portal, while others use email to fax. Find out if it is possible to send  faxes through other applications as well. It should be easy to access your faxes from your laptop, desktop, or other wireless devices. The best service should be simple to use, offer easy overages, have no contracts, and offer easy porting.   
Also, be sure to check if there are long-distance charges for sending faxes to other locations, and if they offer a dedicated fax number for your company. Other features to look for are plans with a flexible number of fax pages, mobile faxing, and excellent reliability when receiving multiple pages simultaneously. Also, find out if they offer free support, automatic retries and immediate confirmation of faxes. If you have specific features you require for your startup, be sure to look for those as well. 
Ease of Setup and Use
Internet faxing solutions have come a long way since their inception. These days, getting started is easy with most service providers. You only need to sign up on the plan you want and select a fax number (or opt to keep your existing fax number via the porting option). You'll then be asked to provide your personal details, including your name, email address, and phone number to set up your account. 
Once you've signed up and subscribed for the plan you want, you can now start sending faxes through email or the online portal on the provider's website immediately. The setup process only takes a few minutes. Sending and receiving faxes should be straightforward, but take some time to read the provider's "how-to guides" or FAQs to get started quickly or troubleshoot any issues you are having.
Security and Support
One of the biggest concerns for startups today is cybersecurity, especially in a world where data breaches are increasing daily. When looking at internet faxing solutions, you'll want to be sure that the service you're choosing offers enhanced security to keep your fax account safe and ensures that the faxes you send and receive are secure. 
Improved protection is vital as you don't want cyber criminals to have access to any confidential information you are sending or receiving. Look for security features such as two-factor authentication via email, text, or third-party apps, as well as programs with the latest encryption. Also, ensure that the service provider offers reliable and quick support to help with your technical issues or questions. 
Conclusion
Take your time to compare the top providers in the market and ensure they offer the best features and enhanced security for your type of startup. Fax is here to stay, and startups can take advantage of this helpful communication tool by opting for the faster, more secure, and cost-effective internet faxing available today.