A business is full of departments that are integral when it comes to achieving success. You have your marketing department, accounting, HR and more. Each has their own roles and have a huge impact on the overall success and viability of your company.
However, one department that is becoming increasingly important is your IT department. Because of the plentiful innovations and explosion in technology over the last few years in business, your IT department is quickly becoming more and more vital to business success.
While important, IT departments simply haven't been around in many companies as long as other departments, so they might still be going through some growing pains within certain companies. With that in mind, this blog post is going to look at a few ways that IT departments at various different businesses can be improved and taken to the next level.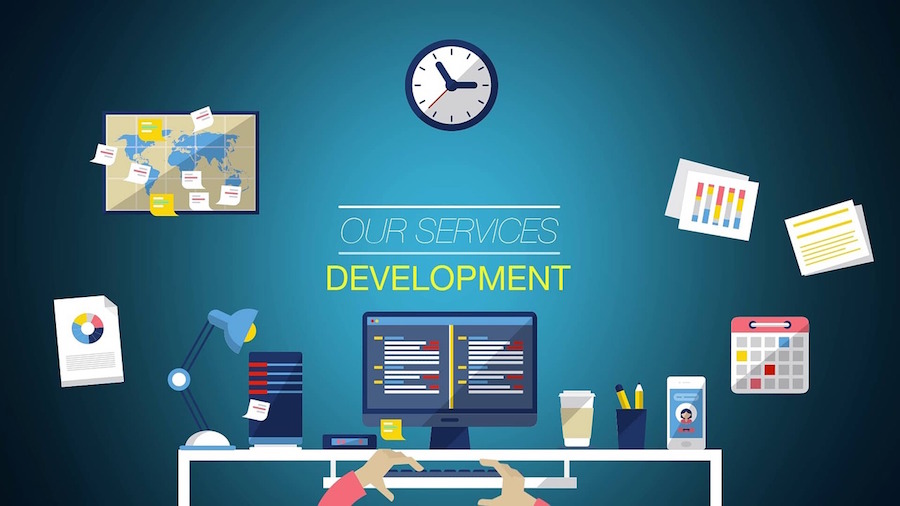 Improve Communication and Be Clear
Instead of just giving employees a certain task and sending them on their way, you want to be sure to communicate enough information so they can be successful. This includes any relevant background information, your strategic vision and more. They need to know what to expect right from the beginning, and it is up to you to provide that information to them.
Also, be sure to communicate any goals you have with your IT team, as well. Doing all of this and keeping employees in the loop will help them feel much more engaged and an important part of the company. In addition to communicating with your team, be sure your team is comfortable enough to communicate with each other. A team that is able to communicate with one another will often be much more successful than a team that cannot.
Provide the Tools and Software to Help Increase Efficiency
In order to be successful, an IT department requires a lot of different tools and pieces of software. Without these tools, IT would be a nightmare. However, not all tools and software are created equally. Some tools and software are very outdated and simply don't provide the functionality that new teams require.
Sure, the best and most useful tools and pieces of software will often cost more than outdated or less useful tools. You need to think of it as an investment in your company more than a cost. These new and improved tools and software are likely going to improve efficiency and thus save your company money in the long run.
For example, a modern and fully-featured help desk software is going to make your entire operation more efficient and cost-effective. Also, utilizing automation when possible is also a good way to help your team improve and be more efficient in how they work.
Do Your Best Not to Micromanage
When you are running a company or managing a team, it can be incredibly hard to let go and let others take the reigns. However, you have trusted an experienced and educated IT team. You need to trust them to do the job right and not hover over them and micromanage, as that can be a real morale killer.
Also, if things go wrong, it is important to remember to trust your employees. If the second trouble arises you immediately start micromanaging and telling everyone what to do, that's not going to instill a lot of trust in your employees. Remember, empowering employees is incredibly important and micromanaging is one of the worst things you can do to feelings of empowerment.
Your IT department is likely one of the most important in your company and there is always room for improvement in one way or another. We hope that the tips included within this article are able to help you take your IT department to the next level.