Most of us dream of a debt-free life but when in it comes to planning we fail due to the lack of motivation. Thus, debts start to pile up and lead to bigger debts.  Now you are in a situation that can be very stressful and emotionally challenging. However, there a lot of  ways that will help you in paying off your debt.
Here are some solutions that you can choose and might suit your needs: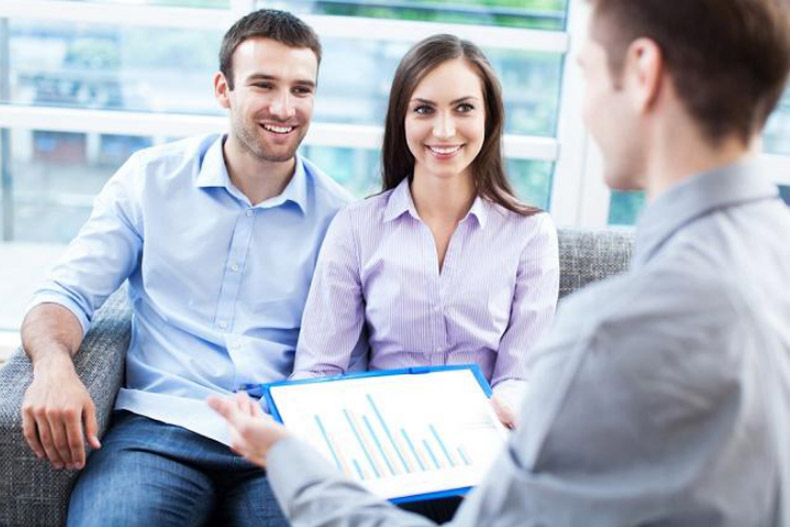 1. Apply for a debt relief program
If your credit card debts are very high then you can look for solution under the national debt relief program. This program is offered for free and can be used anywhere within the United States. However, there are requirements that you should meet under the program. You can check in your community or online to find all the specific details of the program. You may want also to request assistance from their representatives to discuss all things in detail. Schedule a meeting with a good financial advisor and get properly informed about requirements and other steps you need to undergo in order to get some benefits under the national debt relief program.
2. Talk to a debt consultant
Debt consultants will always suggest you with the best possible program and payment scheme which you need to follow in accordance with your financial strength. You should provide the consultant with all details regarding your financial habits, as well as details for credits and loans you have used in the past. That way he can present you with those options that are best for your situation. Your debt agent or consultant can negotiate with your creditors and can provide valuable help to you. On some occasions he can try to lower your monthly payments, negotiate for the interest rates to be reduced, and can also get a consolidation loan with low interest rates.
Every option has its own pros and cons, but you should not worry about that because your consultant will take everything into consideration based on your financial capability.
3. Take advantage of banks' balance transfer option
Some banks or credit card companies offer zero-interest balance transfer or if not a good deal of percentage reduction in your existing rates. The Internal Revenue Service taxes the money saved, which benefits mostly the banks, but you will also be relieved of stress associated with financial struggles.
Going through financial difficulties affect not just you, but also your love ones and your future plans. Always check your finances and keep track of your cash flow all the time to ensure that you don't fall in the same debt trap once again. It takes a lot of perseverance and a few lifestyle changes in order to enjoy financial freedom.