So you're all set to go and run your first business are you? What great news! You must already be a super entrepreneur. But think again if you think you've done all the hard work otherwise you might be in for a bit of a bumpy ride. However we are here to help you along the way. You're not on your own, young man (or woman).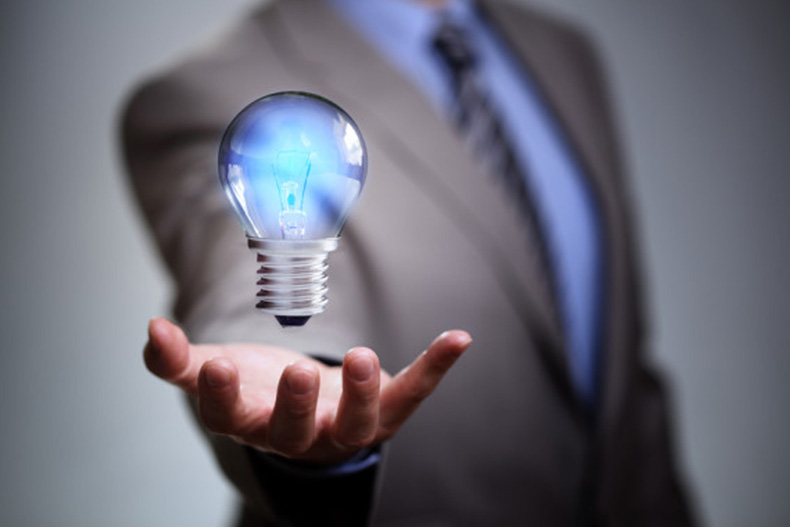 First of all, get senior staff around you. The more experienced, the better. This will help your transition into management go a lot more smoothly. They will help your head stay firmly on top of the water for the first few weeks. Remember though that you're the boss! Don't let others be taking up work that is solely designed for you. Let them know their place. Once this has been sorted, get your team together. Make sure they have passion and drive. Don't choose people who won't constantly fight for the company. You have no time for stragglers especially being a new business. Make sure you know all their specific talents; just in case a particular job in the office turns up and you think they have the perfect skillset and requirements. They will also appreciate the new boss highlighting their aptitude.
Make things as easy as possible for you. It's not cutting corners. It's saving valuable time and money for you and gives you space to focus on other important things. For example, you may want to incorporate benefits administration into your business or hire a health and safety officer to take care of all the office problems and solutions side of things, including a risk assessment and organizing monthly training seminars.
It's also important that you introduce yourself to the local community as early as possible. You're the manager of a new business. Make sure you get around country clubs and shows and always take your business card in order to drum up interest. This is possibly the most important part of marketing. There's nothing quite like word of mouth. Make sure you are set up online too. Everyone is so involved with social media at the moment that it would be a crime to miss out on a whole host of potential activity. You're young and youthful so you could do this yourself to save money, but if you're just too busy, why not ask part of the team as a favour who would jump at the opportunity of doing this kind of work or look elsewhere if you don't want them too distracted from their original job.
With potential clients, do your research before meetings. Have an early night, dress to impress and welcome them warmly. Show them round the office with a smile and provide them with successful link ups that you've had previously. If they're going to do their business with you, then you're going to have to act professionally, responsibly and efficiently with that extra touch of business class. Make sure you're at the top of your game. Don't act like a novice or a maverick.