When it comes to converting new customers into loyal clients, experience counts for everything. If you have a customer that loves your website, appreciates the service at your cafe or clothing store or revels in the personal touches you offer when you send out a delivery, you're much more likely to keep hold of them going forward. If you're keen to improve your client experience and expand your loyal customer base, here are some key considerations.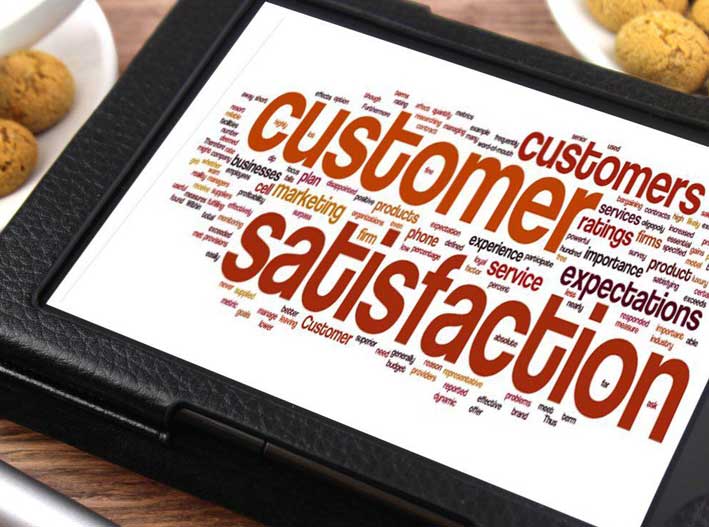 Web experience
By 2021, more than 2.14 billion people in the world will shop online. Ecommerce is big business, and more and more consumers are choosing to search for and buy products and services on the web. If you haven't already got a brilliant website, which offers your customers an enjoyable, pleasurable experience, now is the time to make changes.
The first thing to do when revamping your business website is put yourself in your client's shoes. Log on, open up your homepage, and take a look around. Try and navigate from page to page, see how easy it is is source information and go through the buying process. Is everything seamless? Is it incredibly simple to make a purchase? Have you enjoyed the time you spent on the site? If you can't answer all these questions with a 'yes,' you should make adjustments and modifications to improve the experience and reduce the risk of people pulling out at the last minute.
Research suggests that more than 70% of shoppers place items in their cart, but don't complete the transaction. One of the main issues consumers face is being unable to find the answers to their questions. If a buyer has a query, and they can't find the information they need to make up their mind, there's every chance that they'll leave the item. To combat this problem, it's really useful to have an FAQ section or a live chat feature. Another common reason for basket abandonment is shipping costs and unexpected charges. If you don't offer free delivery, make sure you provide clear information about the costs and fees in advance and calculate the total price as soon as the buyer places the items in the cart. Free shipping is often an incentive for buyers, and you may find it particularly beneficial to provide this service if your competitors do.
Consumers spend more and more time on the web, and competition is fierce, which means that it's tough to stand out. As well as making sure that your website looks fantastic, and it works quickly and efficiently, it's also advisable to consider how you can make it more appealing than competitor sites. Think about how you can engage with your customers, offer unique services and features, and give your clients more. Think about running a blog or offer features like an outfit planner or a personalized size recommendation for an online clothing store, for example.
In-store experience
If you run a cafe, a bar, a shop, a hotel or any other kind of physical store, which is open to customers, it's essential to focus on providing a positive experience. You want your clients to love the products and services you offer, but you also want them to enjoy the experience of wandering around the store, browsing the aisles and shelves, sitting down to a meal with friends and meeting your staff. Research shows that buying is an emotional process, which triggers certain reactions and responses. To maximize your chances of closing a deal, you need to be capable of provoking the right reaction. There are many ways you can do this.
Layout and displays
If you're showcasing your wares, you need to make sure that every product looks its best. Think about how you're going to draw the eye to specific parts of the store and how you're going to encourage buyers to take a closer look. Pay attention to detail, never underestimate the importance of aesthetic appeal, and take your clients on a journey around the store. Create a layout that is easy to navigate, and avoid stuffing too much into a small space. You want your store to flow, and people to have sufficient space to look at the pieces they're interested in without battling against racks or display units.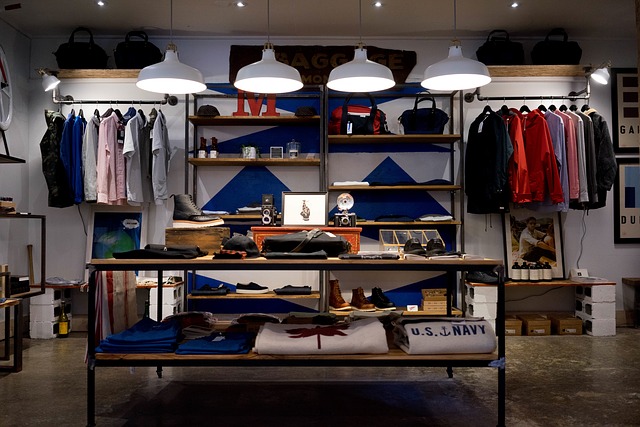 Lighting
Lighting plays a crucial role when it comes to creating a vibe and adding ambiance, but it's also essential to consider the part it plays in showcasing individual products and contributing to the overall aesthetic of the shop. If it's dark and dingy, it's going to be difficult for customers to see your items, and you might struggle to lure people in when they're passing. You want your store or restaurant to command attention and to make customers feel comfortable and content. Custom lighting can help to promote your brand and upsell your products, as well as setting the right tone and adding to the atmosphere. Look at options and styles that suit your brand and the type of products you sell. If your store is all about design, an eye-catching lamp or quirky pendant lights provide a great talking point.
Scent and sound
Many stores now offer a multi-sensory experience, which is designed to encourage customers to buy. You want your store to look sensational, but you also want to add to that visual experience with scents, aromas and audio cues. If you walk into a store and it smells amazing, this is going to trigger a positive reaction. Likewise, if you're shopping, and the soundtrack is great, this will lift your mood. Every store is unique, and you need to match the scents you choose and the music you play to your brand and the target audience. If you run a store that sells candles, fragrance and luxury toiletries, your store should have a very different look and feel to an edgy clothing store that sells urban brands.
Customer service
Providing customers with an enjoyable, unique shopping experience is not just about designing a magnificent website or making your store or restaurant look perfect. Customer service also plays a vital role. How often do you go to a store and leave items behind because there's a huge queue or the shop assistant is rude or unhelpful? Have you ever been put off going back to a restaurant that serves beautiful food because it took hours to get a drink? Service is everything, so make sure you put your customer first, you have the means to serve clients quickly, and you promote a culture that values loyal shoppers. Use reviews and feedback to monitor your performance, respond to questions and queries as quickly as possible, and go the extra mile to offer a personalized service.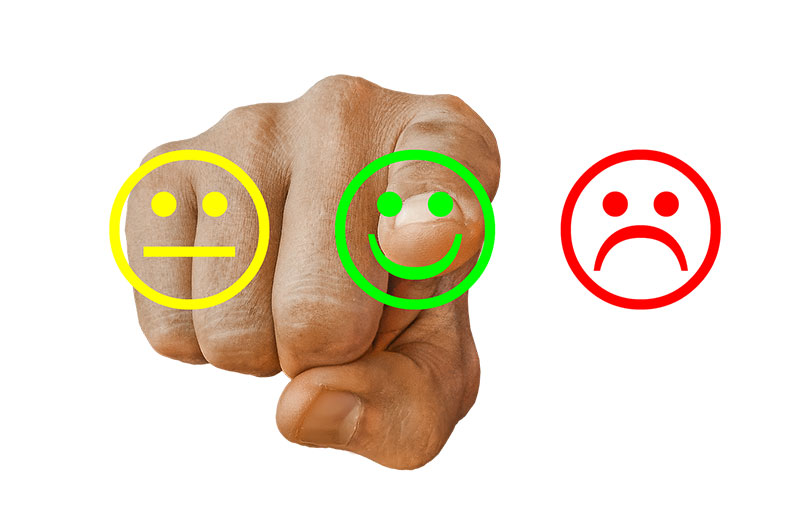 Many people enjoy the process of browsing websites or meandering around stores. As a business owner, it's not enough to just offer a product. These days, you also have to provide an experience.