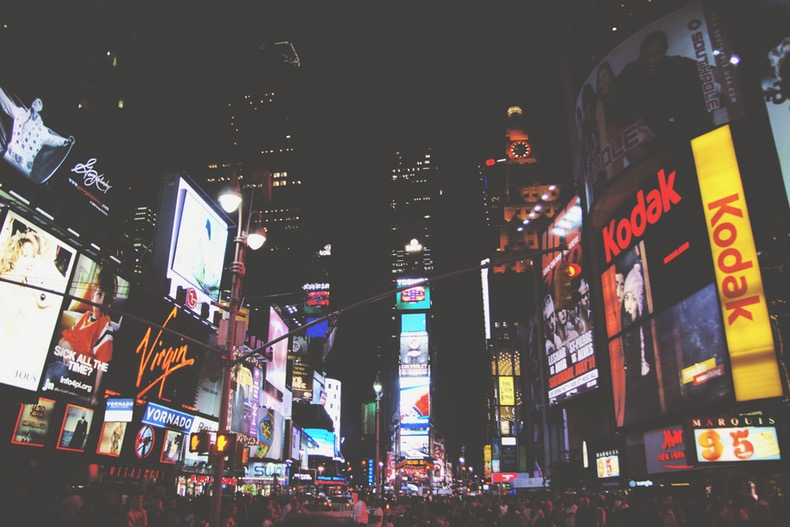 The modern world is home to so many companies and businesses; it's hard to get yourself heard amongst the sea of advertising. This means that it's more important than ever to make sure that your marketing is as unique as possible. Of course, this includes both the content and delivery method. For this post, though, we'll just be looking at the delivery method of your marketing.
Sports Sponsorships
When you go to a reasonably-sized sporting event, you'll usually see loads of brands in the arena that the sport is played in. These are the home team's sponsors. They're businesses who help to fund the sports team so that they can keep playing. So, getting your name on the pitch is just a matter of supporting your favorite sports team. Of course, this can be a little expensive, when it's a very successful or popular team. But, if you go for a smaller team, like your local, it will be much cheaper. Some teams will even let you put your brand name on their uniforms if you're their biggest sponsor. This sort of marketing will be seen by everyone who enters the event grounds, which could be thousands.
Mobile Billboards
One of the biggest keys to modern advertising is only showing your adverts to the right people. It's easy to do this online, where ad agencies can sort everything out for you. But, for physical adverts, it gets a little more complicated. Using mobile billboards is a great way to have an advert that can be moved to where it's relevant. It also eliminates the need for relevance, in part, by having the advert move around. If you have an advert like this travel through a busy city even just once, hundreds or thousands of people will see it. This is generally cheaper than a regular billboard because you don't need to use it for long to get the same exposure.
Sky Banners
Sometimes, the most modern marketing can involve some of the oldest methods. When was the last time you saw a plane dragging an advertising banner? A lot of people have never seen it, and those who have, probably haven't seen it for a long time. But, companies offering this service do still exist. An advert like this will be mainly relying on the fact that the delivery method is so odd. People won't have a choice but to look at the advert because it's something they've never seen before. The odd nature of an advert like this will also force people to remember it, also forcing them to remember your brand.
When it comes to figuring out a unique delivery method for your marketing, you need to think about things that you rarely see. These are the things that will catch people's eye and make them remember your brand.
Hopefully, this will help you bring your marketing into the new age of weird and wonderful advertising. You don't have to be the most original brand out there; just unique enough to stand out against your competitors.