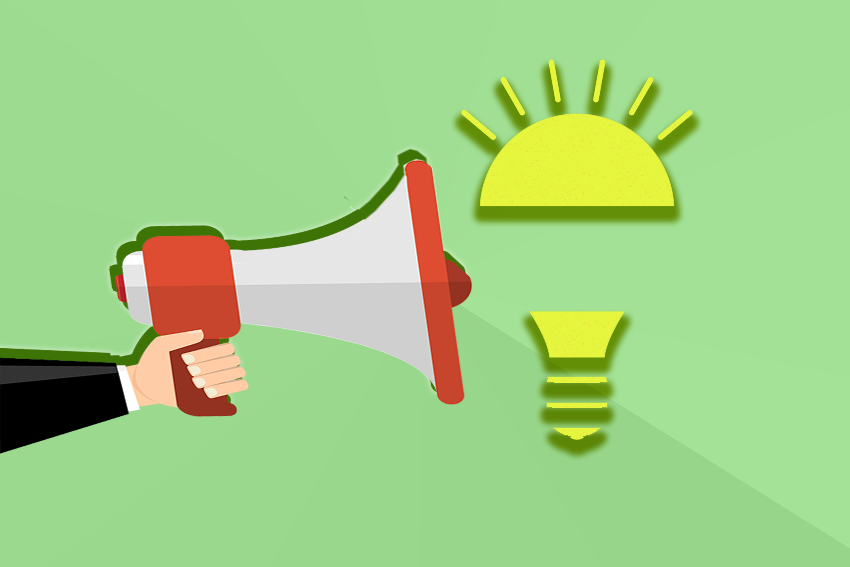 So you've started your new business venture and, following the law of business, you've most probably created a smart website to bring your brand to life. Your next step is marketing your website. But how? In this day and age, there are so many ways to market yourself, but not only this, there are also so many places to market yourself. It can be daunting for any new business startup. However, it doesn't have to be. All that is required is a basic understanding of what options you have and which ones will best suit your needs.
Blog often. This is one of the best strategies any startup can adopt. It's cheap and effective, and it can serve as a self-branding tool; an important facet of any new business finding its feet. The other thing a blog offers you as a company is credibility, and this will allow you to quickly be seen as experts in your chosen field. As a strategy, you should try and blog two or three times a week, as this will significantly improve your chances of being found on search engine's, such as Google. The more your company blogs, the better your chances are of getting a hit, and hits mean traffic. This leads nicely onto the next point.
Search Engine Optimization. This is commonly referred to as SEO and is essentially the most sure-fire way of getting your website found on search engines by using words and phrases that are relevant to what your website offers. This can be a tricky thing to learn. However, a lot of companies now offer affordable SEO solutions so it's worth paying for these services whilst you concentrate on other aspects of building your business.
Social Media. We live in a world dominated by the buzzword 'social'. Social media has changed the way we do business, so if your startup is not using it, well, it's time to start straight away. Given the choice, we suggest you focus on harnessing the power of one social media platform to start with. You just need to decide which one will be most suited to you and your business, whether that is Facebook, Twitter, Google+ or LinkedIn. The other platforms that may be of significant help – if you are selling a highly visual product, that is – are Instagram and Pinterest.
Email. Due to the rise in social media, email marketing has fallen off the radar a bit in recent years. However, that is only because it's hasn't been used to its full potential. To maximize the impact of email marketing, you should integrate it with your other marketing campaigns.
Press Releases. Whilst competition is undeniably high, press releases remain a useful way of marketing a company's content across a myriad of channels, both locally and globally. If done right, this avenue could see your company gain a massive boost in exposure. The other added bonus to this strategy is cost, as services on this front remain relatively cost-effective, which we know is an attractive proposition to any start-up.