There might be instances where you need an extra $100 fast. For example, if you need to refill your gasoline, buy groceries, or need urgent cash for an emergency. In this case, small 100 dollar loans can save the day.
A $100 payday loan might be a good option especially if you have bad credit. You either apply online or at a store and if you are approved, you can get the money as quickly as possible.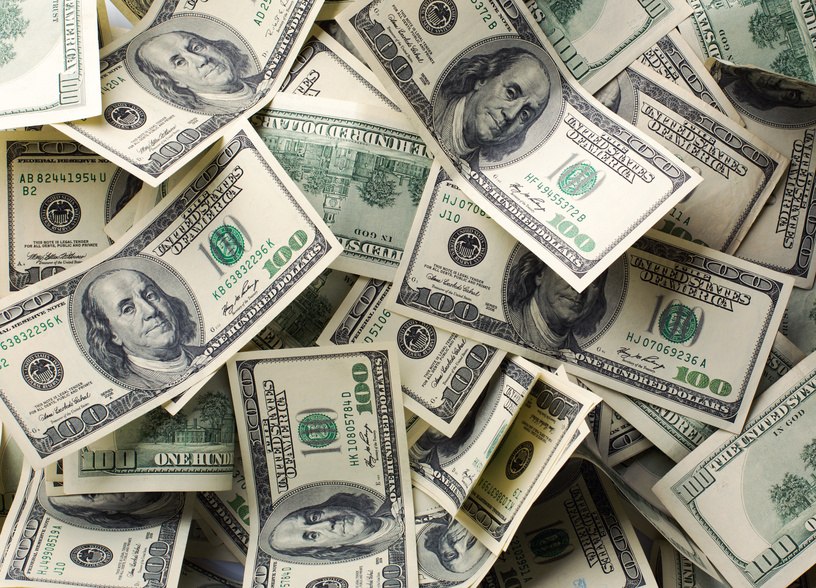 Before You Borrow Short-term Loans
It is important to note that short term loans like payday loans, installment loans and car title loans come with high-interest rates. Some borrowers might find themselves getting a second or third loan because they are unable to pay the first loan on time.
Make sure to do your research in finding the lender with the best interest rates and assess yourself if you can afford it. Otherwise, you will fall into a debt trap.
Most states have restrictions on how much a loan provider can charge on interest and fees. Some states may ban payday loans. Go through your state laws to check this.
Other than the interest rates, lenders may charge monthly or financing fees. Some may also charge missed or late payment fees if you fail to repay the money on time. Make sure to pay your loan on time to avoid extra charges.
You should also consider payment flexibility and payment terms. Some lenders may require you to set up an automatic bank transfer to make repayments. Most importantly, work only with lenders who are legitimate and trustworthy.
Are you Eligible for a $100 loan?
If you consider a $100 payday loan as your best option, a question of am I eligible might arise. You need to meet the following criteria below to be eligible:
Are you over 18 years old?
Do you have a steady source of income like business or employment?
Do you live in an eligible state?
Do you have a valid bank account and contact number?
Do you have an active email address?
How do $100 loans work?
Most $100 loans are payday loans that work the same way as payday loans. It means that it comes with a high-interest rate and should be repaid within a shorter period of time. It is usually within two to four weeks, or your next pay date.
If you cannot pay the said amount in a lump sum, you can request an extended repayment from the lender.
How Do You Get a $100 Loan?
First, you need to make sure that you are eligible for a loan. The next thing to do is to find a lender. You need to find the one that has lenient terms. Read the fine print. It might be lengthy to read but it will help you understand the terms and conditions governing the loan.
Make sure to work with lenders who understand your needs and have flexible terms and conditions.
It is also important to assess yourself if you can afford the loan by getting a fair idea of the repayment scheme. If you know the amount you will repay, you can assess your income and expenses if the loan is affordable.
In addition to a regular income, you need to secure a bank account to borrow $100. You can then apply online or visit a store. When you are done applying, wait for the approval. It may only take a few minutes in case of a small loan like $100.
If you apply in a store, you can have your loan on the same day but if you provide your bank account, it can be available on the next day.
How to Increase your Chances of Approval
Here are some tips to help you increase your chance of getting qualified for a $100 payday loan.
Make sure to meet the requirements of a lender. Requirements may vary from one lender to another.
Review your credit report to ensure that all information is correct. Incorrect information might affect your credit score. Correct the information if you found any errors. Though lenders may not check your credit score, it doesn't hurt when you check and correct the mistakes.
Limit your loan requests as too many applications might negatively impact your credit score.