Life can make you encounter unexpected events that may disrupt your financials, social gatherings, family, and whatever that's associated to you. You may have a small celebration to host this weekend or an urgent visit to your family doctor. All these things are associated with some costs, and your static calculations may end up shooting high in the sky. You need enough finances in your pocket to bear all these unexpected expenses. At times, your credit card would come in handy, but what if its limit gets exhausted at that very moment when you need it the most? This is where online loans come to the rescue.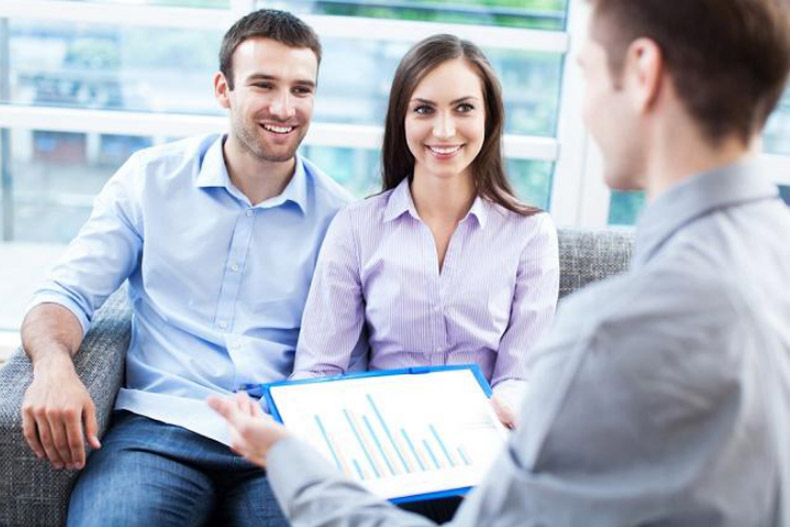 Applying for an online loan is fast, easy and convenient if done right. But before you hop on to any random online lender, you must first gather enough information regarding the things you would need, your confidentiality concerns, and whatever that revolves around the process of applying for online personal loans.
Here's a quick glimpse as to what you would need in the first place:
Checklist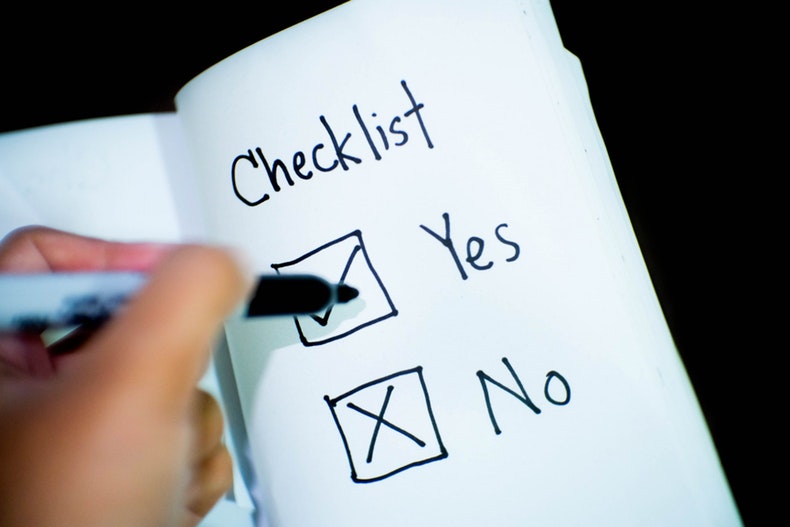 ✔ You must be 18 years or above
✔ The ability to payback (your fixed salary or any other source of income with proof)
✔ A valid email address
✔ Annual tax returns
✔ A valid driving license
✔ Declaration of assets
✔ Your past credit history (if any).
How to determine if Your Personal Information is really safe and Kept Confidential?
It's a major concern for any prospective borrower out there. And it should be. No compromise to that at all cost. Well, there's no rocket science that you need to master in order to determine if your online lender is safe or not. It's quite simple: open up the lender's website in your web browser and check to see if the URL is starting with "https:". If it's without an "S", run a thousand miles away and never look back even if it's the last resort to you. Nothing's more precious than your confidentiality!
Is Your Online Lender Accredited?
Once you've decided upon whom to consult for your online borrowing, go through the credentials and authenticate them if they really exist or they are just an eye-catcher. Upon validating the credentials, you should go through online directories regulated by your Central Bank or any other regulatory body in place. Those directories contain necessary information about online lenders from their ratings to their reviews. Make sure that your preferred online lender is in the list and that it does not have any past disputes with borrowers.
Look for References
References are shortcuts to knowing if a person is credible or not. The same rule applies for an online lender. The word of mouth gives you a true & fair picture as to how your prospective online lender has been doing all along. Be sure to taking recommendations from unbiased fellow society members and institutes. An online search won't come that handy as you might think.
So, readers, what thresholds do you maintain while approaching an online lender for your financing needs? Be sure to drop your comments by!