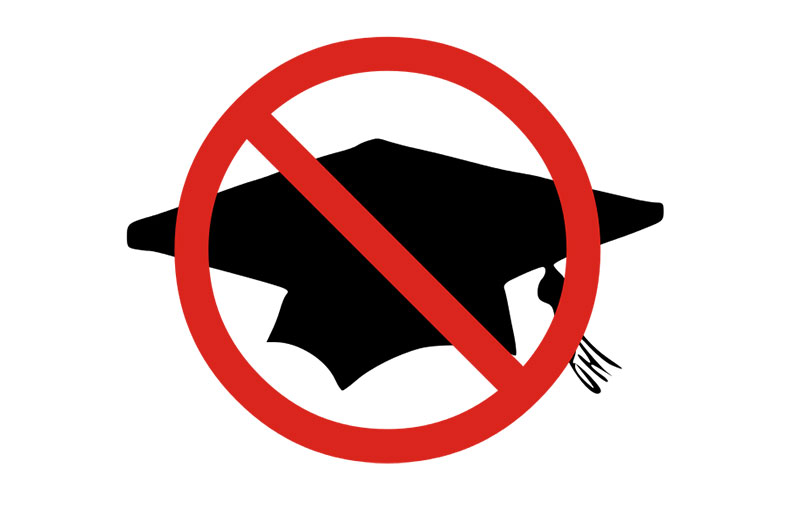 Would you like a really short answer to this question? Okay. The answer is "no, you don't have to have attended college in order to start a business". Technically, you could just click away from this article and go back to whatever you were doing before. But it's probably better if you hang around for a while and take a look at the answer in more detail – because it's something that a lot of people get the wrong idea about.
Essentially, when you're starting your own business, your main assets are your ideas, your capital, your ability to network, and the people you have assisting you. This is what got anyone who has started a business on the road to success – and these aren't qualities that you need to have gotten a degree for.
So college certainly isn't necessary for young, budding entrepreneurs. But does that mean you should skip it entirely? It does seem to make a lot of sense. After all, if you don't go to college, or you drop out of college, then you get a lot more free time to actually develop your business ideas and plans. And it's that free time that a lot of people are lacking in – and that lack is precisely what holds most people back when it comes to starting a business.
Well, that and money.
And this is where the issue gets a little clouded. It's true that, on average, college graduates tend to make more money every year than those who don't have a degree. So if you're looking to acquire capital, then surely it makes sense to go to college in order to get yourself a high-paying job? Or, if not a high salary, then at least a foot in the door of the industry in which you're planning to start your business?
The truth is that it's impossible to recommend one path over the other. Some very successful people wouldn't have founded their business without having gone to college. Look at Mark Zuckerberg, for example. His degree was irrelevant, but he wouldn't have founded Facebook without the people he met there and the facilities available to him at Harvard.
Then you have people who dropped out of college in order to pursue their dreams of starting a business. People like Sabri Suby did just this, and have found tremendous success, especially in the world of business technology. So what does all of this highlight, exactly? What should a budding entrepreneur do if they want to make the right connections, put their foot in the right doors, raise the capital they're going to need to get going with their business-founding aspirations?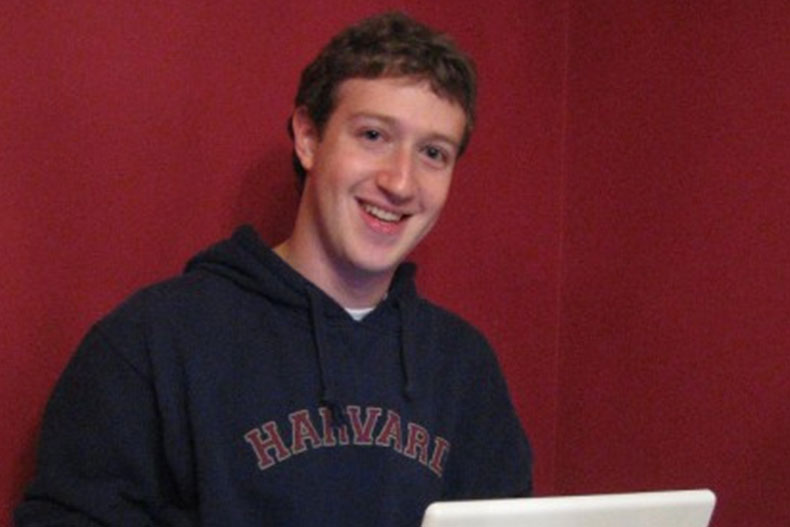 Are you ready for a cliché that will probably make your eyes roll?
Work hard.
This is what these entrepreneurs did, regardless of whether they completed college and got their degree, dropped out of college after a semester or two, or simply didn't go at all. If you don't have the drive to dedicate your all into the success of your business, then you're not likely to find success in starting a business whether you go to college or not.