A new year is almost upon us, which means we will all be discussing new year's resolutions before long! Have you already thought about your resolutions? One of them should definitely be business related. Otherwise, how else are you going to grow and develop in a professional sense? And there is no better way to professionally grow than by setting up a new startup. What better time to do that than at the start of a new year!
So which startup idea will you include in one of your new year's resolutions? Here are some of the best business ideas that you should consider.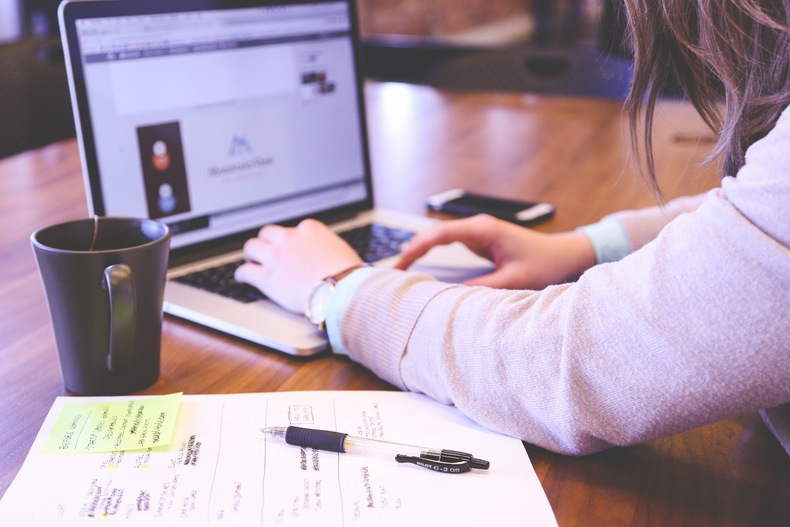 Manpower Business
The business forecasters have already come up with a few predictions about which industries will be struggling to find workers in 2017. And one that keeps coming up in all the forecasts is the manpower industry. If you have previous experiences in human resources and are good at managing people, then a manpower business could be perfect for you. You will be responsible for helping various corporations finding the workforce that they need. Not only that, though, but you will also be helping to keep your country's unemployment rates right down to a minimum!
Tech Startup
The tech startup industry has been booming over the past few years. And it doesn't look like this is going to slow down anytime soon! So why not jump on this bandwagon while tech companies are still making crazy profits! Your tech company can be whatever you want it to be. Maybe you already enjoy developing apps? Or if your SEO knowledge is red hot, you could always go down the content marketing route.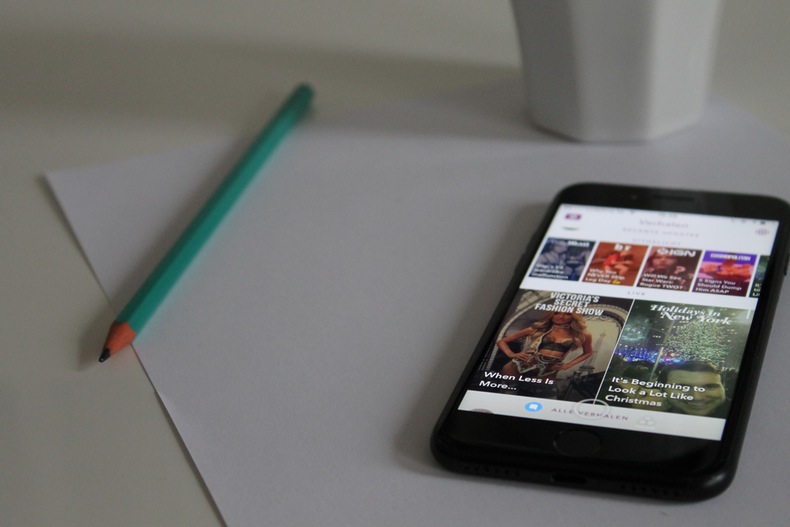 Party Company
Another industry set to be in demand next year is the party industry. More and more people now want bespoke parties for their birthdays or other special occasions. And there is also a growing market for party planners who specialize in bachelor and bachelorette events. Want to get started in this business? The first step is simple: simply buy a party bus. Owning a party bus as a business is a cheap and easy way to get into this industry and gives you a great platform on which you can build your whole party planning business.
Teach Your Skills
Do you have any skills that you think other people would love to know? If so, setting up a school or tuition business could be a great way to start 2017. For instance, if you are a keen skier or snowboarder, you should think about setting up your own ski school. This could take you to some very exciting world destinations! Alternatively, you can always tutor students in the subject that you did at college or university. If you don't have any particular skills that people need, you could simply set up a tuition agency and manage a team of tutors.
As you can see, there are loads of exciting new startup ideas that you could get behind in 2017. Who knows, it could prove to be your most successful year yet!