Search engine optimization is among the most fundamental digital marketing areas and one of the biggest. According to your business needs, you can devise SEO marketing strategies because it offers quite the range.
Among those great strategies is local SEO. While businesses have been using local SEO for some time, its use skyrocketed when COVID-19 quarantines began. Now, every business is going after local SEO.
But, what is local SEO? Local search engine optimization is for businesses looking to target a specific market instead of a nation or a major region. It's more about "near me" searches and those that name specific towns, areas, or cities.
With an overview of local SEO, let's dive into the strategies that can help. However, these only show the best results when carried out by seasoned professionals. If you don't have much experience in SEO, you can always hire an SEO Company Singapore.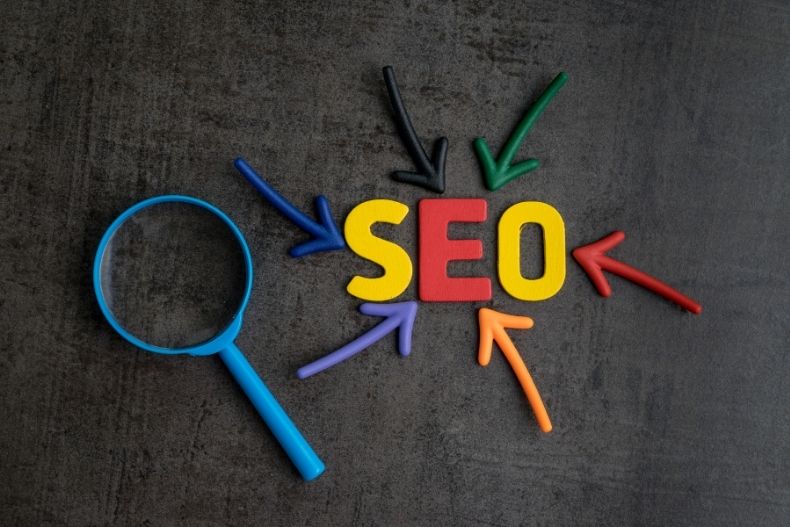 Google My Business

When a user searches for a business's name or a particular keyword relating to a business, Google shows a range of listings. The businesses on these listings have registered themselves on Google My Business and have a profile. Using EpicVIN as an example, you can see how Google My Business can be useful for your company.

But, simply having a business profile on Google doesn't mean you will be on the top. There may be some businesses getting more visibility. Therefore, you will have to optimize your Google listing to rank higher on Google Maps and local searches.

Reviews, Reviews, and More Reviews

Review websites are not only popular because consumers like them; businesses love these sites as well.

With your profile on several review sites, including Google, you get the chance to show your customers and search engines the quality of business. It's like getting two treats from a vending machine while paying for one.

But, the challenging part is getting customers to post reviews. Therefore, you should obtain email addresses and phone numbers during purchase to send links to your review sites.

If you're afraid that some customers may not feel like five stars, you can send a survey to screen the customers before asking them to review.
Furthermore, you should find out which review sites don't like businesses requesting reviews from customers. For instance, Yelp doesn't like it, but Google doesn't mind.

Go After Voice Searches

Amazon has Alexa, Apple has Siri, Samsung has Bixby, and Google has Google Assistant, but that is not all. There are plenty of AI assistants out there, and people are using them for various purposes.

For convenience, more people are searching on search engines through their voice assistants. Now, you may think that the same SEO strategies should work here as well, but that is not the case. Therefore, you need to optimize SEO for voice searches.

For instance, users are known to use more long-tail keywords with voice searches than normal ones. Furthermore, you will need to adjust your content's SEO to a more conversational tone.

You should also think about the user's intentions for a particular search and make sure they find the information right away.