Most retail store owners understand the importance of making full use of all available floor space. While floor space is important, business owners shouldn't forget about vertical space. Leaving wall space completely empty can be off-putting to customers and reduce the amount of inventory stores can have on display, so read on to find out about three ways to make the best of empty retail wall space instead of leaving blank walls.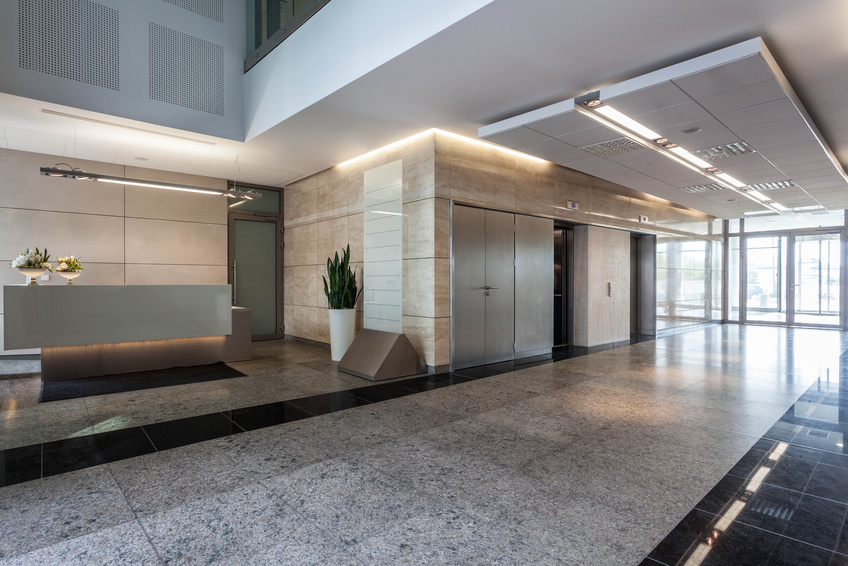 Install Some Shelves
The most obvious way to maximize usable vertical space is to install shelving. Retail store owners can find Used Gondola Shelving For Sale online and choose shelving specifically suited to their spaces and needs. For most stores, gondola shelving is a better fit than wall-mounted shelves.
Gondola shelving is freestanding, which means it can be moved around as needed, and it's easy to customize. Store owners can easily change the height of their shelves to fit products of just about any size. They can also use the lower or upper shelves to store excess inventory or use them to display less-popular or less-profitable products.
Hang a Sign
Already have plenty of space for storing and displaying inventory? Don't use that as an excuse to just leave the wall completely blank. Instead, use the space to display permanent signs or temporary banners.
If the blank wall is visible from the door, that makes it prime real estate for enticing new customers in by advertising sales, products, and more. Use bright colors that will draw plenty of attention, but stay on-brand. The banners, posters, or signs should all reflect the store's values, mission, and products, whether they will be permanent fixtures or temporary advertisements. If it's located near a set of stairs or an elevator, it may be more worthwhile to put up a permanent sign with lists of different departments or product locations.
Add Finishing Touches
Own a boutique retail store and want to keep the decor looking classy and elegant? Instead of hanging signs on the blank wall or adding extra shelving, think about adding some finishing touches to the interior design. That might mean painting an accent wall that complements the store's fixtures, adding custom lighting to highlight specific products nearby, or creating miniature displays using shorter shelves.
Most consumers feel put off by walking into what feels like an empty store. However, for some boutique shops, the opposite is true. Maintaining more empty space can change the aesthetic of the store, and if store owners use their wall space wisely, it offers a great opportunity to add finishing touches that will make discerning clientele feel more at home. Just bear in mind that this strategy only works for store owners who sell luxury products, offer one-on-one attention to every customer, and have found ways to generate sufficient business to make this strategy profitable.
The Bottom Line
For most retail store owners, the best thing to do with an empty wall is to use it to display more products. That typically means installing shelves to maximize both storage and display space. Business owners who run small boutiques that successfully cater to wealthy customers may be better off with more space rather than more goods, but examples of successful stores that follow this design model are few and far between. Most customers prefer a wider selection of goods over elegant interior design.