Managing a field force can be difficult for field service firms. In addition, managing employees in the dynamic field environment can be a challenging task for businesses with numerous agents or technicians deployed in the field. A great field service management solution that has tracking and automation tools in-built might be a huge relief in this situation.
But unfortunately, many companies tend to make certain mistakes when choosing field service management software- mistakes that can cost them a lot in the long run.
In this article, we explore these mistakes so that we can help you avoid them in the future if purchasing the software. Let's delve into them.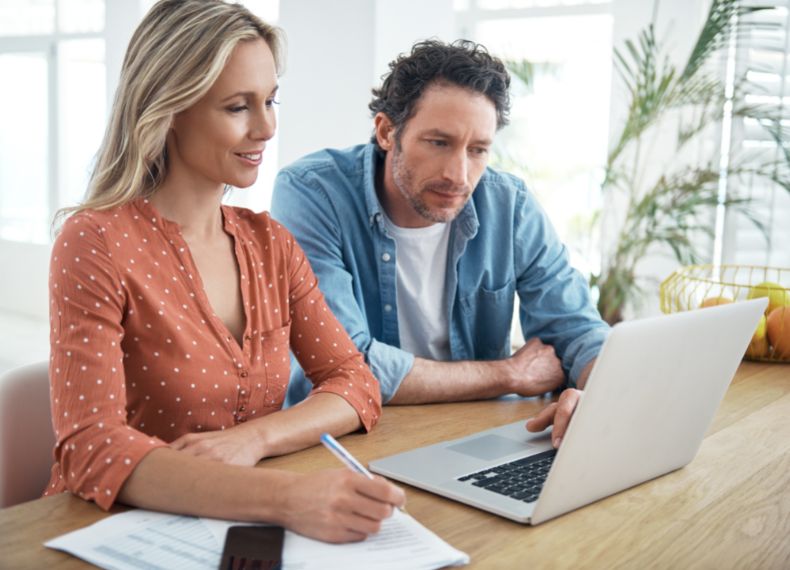 Not understanding your business needs

There are many businesses on the market that provide field service management systems. Do you, however, know what sort of field service automation solution is best for your business? This knowledge is crucial for companies that are just beginning to consider purchasing field service management software. The first step is to make a list of the features you need to address your field service difficulties, and then shop around in accordance with that list. What you "must have" and what is "good to have" differ from one another. You might not require all of the eye-catching features that software solutions advertise. Prioritize your business needs before anything else.

Choosing the cheapest option

You might think that choosing the least expensive Field Service Management Software is the best choice since, according to various checklists, most Field Service Management Software appear to have comparable characteristics. But not all features are created equal. For instance, not all software alternatives may offer the same level of depth or quality when it comes to "Job Scheduling" as a feature.

A great return on investment can be achieved with the correct field service management software. By optimizing your operations, you'll save a lot more time in administration than it costs. The best course of action is to prioritize purchasing the software that corrects the inefficiencies in your company rather than going with the lowest solution.

Failing to ask about vendor support

You've tried out choices, you know what you want, and you're now prepared to shop. But hold on! You must consider this crucial question before making the ultimate decision. What kind of customer support is offered for the product? Who should you speak with if you have an urgent situation? Who should you contact with any questions you might have? The type of post-buy support or service you receive for your mobile service management solution should play a significant role in your purchase choice.

Failing to choose scalable software

Market solutions are frequently created to address certain company demands. However, your company's requirements can change, necessitating more setup and scalability. Plan beforehand if you sense that coming. You can choose a product that allows for future updates when picking a field service management solution. This greatly increases the overall flexibility of your field service setup.