The process of hiring and firing is not something that you will necessarily come into for a long time in your startup. A lot of people have this image of being an entrepreneur as being little else but hiring and firing, but that is so far from the truth it's crazy. The fact is that if you are running your own business, it is probably just you and any business partners you might have, at least to start with. You might happily operate in that manner for many years before even thinking about whether or not you need other people working alongside you, and in most cases you will not want to start hiring for no reason, or certainly without thinking about it long and hard. In this article, we'll look at the ways in which your business might change after you start hiring employees to work for you.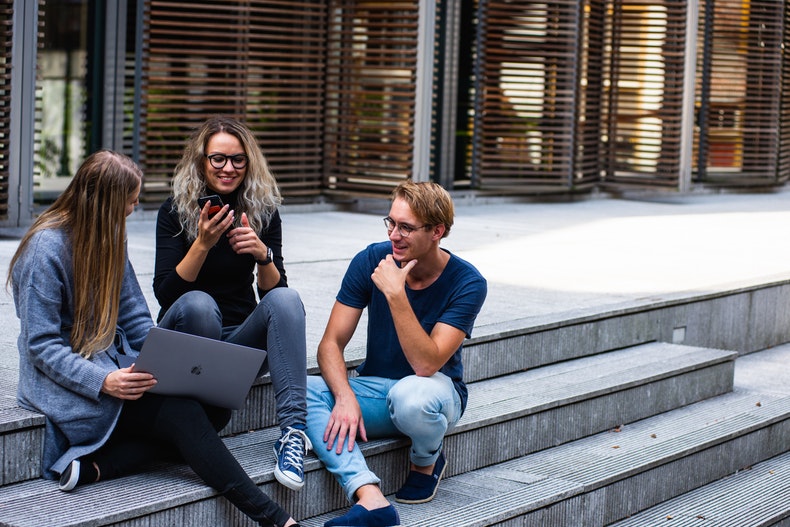 Tax Becomes A Complicated Issue

You always need to pay tax, whether you are hiring people or not, but once you do have even just one employee on board, suddenly paying tax becomes a much more complicated issue indeed. Previously you may have only had to worry about the corporation tax on your profits, but now you have to arrange for income tax to be taken from what you pay your employees, and that can be a headache if you have never looked into it before. You can't simply pay your employees what they earned – you have to register their tax, and make sure that you are taking that tax to give to the government. There is no way around this, so if you are planning on hiring someone then it is time to start looking into the ins and outs of this now.

You'll Need An HR Department

Okay, so at first it might be a very small department. It might, in fact, just be you and your business partner still. But the point is that having an employee on board, even just one, means that you now have to have all sorts of Human Resources processes in place which you don't need when it is just you and your partner. There is so much to think about that you might find it a little overwhelming at first, but you can make it easier by ensuring that you have some decent and reliable HR software, as that can be a great way to collate it all together. If you are to hire more and more people, you might need to think about expanding your HR into a true department at some point.

Your Business Grows

Finally, one of the real benefits of having someone else on board is that you can expect your business to start growing rapidly. This often comes as a surprise. You think that you just need to hire a person to lighten the load, and before you know it they are making such a difference that you start getting so many more sales. You then need to hire more to deal with that – and that's it, you've got the ball rolling.