Online subscription businesses are increasingly gaining popularity and are among the best lucrative businesses to start as there isn't much competition. In addition to this, they are among businesses that attract regular customers, meaning that depending on what you have to offer, you can make a lot of income from the boosted sales. Of course, there's competition out there, but the fact that online subscription businesses are still catching up means that you have a chance to make it. However, it doesn't mean that you sell the most obvious items, it means that you need to be unique in whatever you do. So, how do you start an online subscription-based business?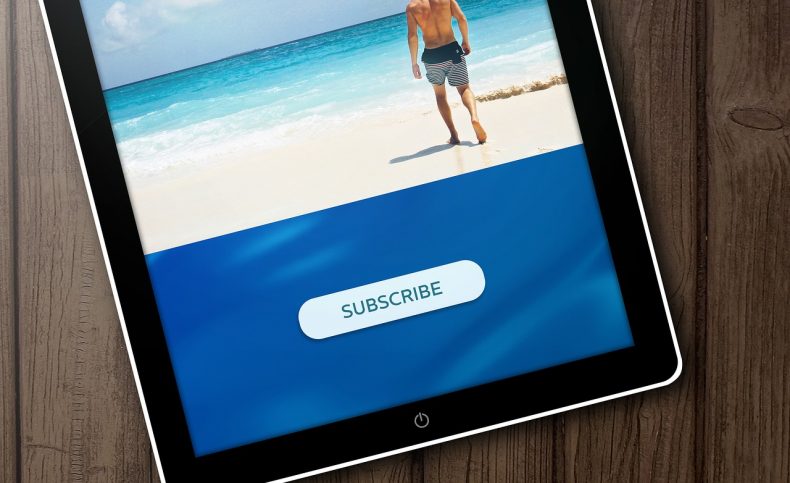 1. Decide What to Offer and Where to Source It
It goes without saying; that you need to provide what the consumer needs before you can call it a business. For an online subscription-based business, it is highly likely that you'll be offering a range of products, which could be physical or digital. Depending on the subscription business model you choose, the first and most important step is to know the kind of products that your target consumer is more likely to consume regularly, and essentially, find reliable sources for such products. If you're offering content as the main product, for instance, you may want to consider hiring freelance content developers or working with guest-posting companies. You may also have to do the same if your subscription business will be offering certain services.
2. Build a Powerful Website with Powerful Cart Software
Remember, most of the core operations of your business will be online. This makes it important to build a website that is eye-catching, mobile-friendly, easy to use, and highly optimized to reach out to the maximum number of your target consumer. The site should also include features that urge and make it easy for your visitors to subscribe to the various products offered.
3. Cart Management/Checkout Software
As one of the important features, your site should also accommodate an effective checkout system or shopping cart that allows your customers to make subscriptions and effortless pay for them in a breeze. A recent online publication by Freedom Bound Business revealed in the SamCart review that one of the best features an online checkout system could have is built-in dunning software, which is created to prevent situations where subscriptions failed to renew due to failed credit card payments. In addition to this, a good checkout system should also incorporate features such as payment gateways and marketing features like coupons, upsells, bump offers, membership integrations and much more.
4. Find A Shipping Medium
For an online subscription-based business that is dealing with a range of physical products, it's very important to consider a shipping mode. Depending on the customer's orders, you should be able to meet all their demands by ensuring that you have enough supplies. Secondly, it's imperative to have a medium through which the goods will reach the clients in time. Shipping rates are also a major factor to consider before launching an online subscription-based business. Most shipping companies will give you discounted charges if you ship with them on a regular basis. However, it's imperative to ensure that the shipping cost is based on the weight and size of the package and not to forget the duration of time it will take for your clients to receive their orders.
5. Pricing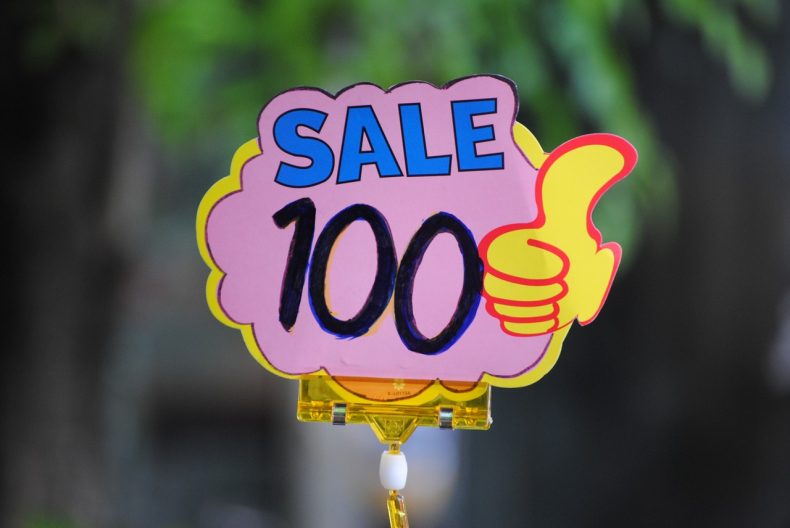 For any kind of online subscription business, the customer will either subscribe to a weekly delivery or a monthly delivery. It's important to have a price range for both monthly and weekly deliveries. For this to happen, it's important to determine the budget needs for each product because of various aspects such as shipping logistics and the capital needed to source for these products. In other words, you'll need an effective pricing strategy that ensures that the prices are fair enough to cover for the expenses but not too high to discourage your clients.
6. Payment Plans
As is the case in most online ventures, most payments are made online. It's crucial to consider a payment medium that is efficient not only to you, but to your clients as well. There are so many payment channels to consider, but to find out what is needed, you may need to liaise with your financial advisor or the financial institution of your choice to know how much they charge per transaction, what the process involves, and whether or not it's convenient for your business.
7. Launch Your Online Subscription-Based Business
After carefully considering all the above pointers and sealing all the loopholes, it's time to launch your business. Most people make the mistake of waiting for that perfect time to launch. One thing to note about launching an eCommerce business is that it's never going to be perfect. The mistakes made on the launching day will help you to make the necessary changes to propel your business. And if you fail, it's not the end of the road. Even the most successful businesses had to fail a couple of times before their breakthrough. And as they say, Rome was never built in a day!
Establishing an online subscription-based business is never easy. You'll need all the help you can get and the above tips are among the basics you'll need in establishing one. But thanks to technology, you'll find so many inspirations out there that will make your quest worth the while. So, before you throw in the towel, consider the thousands, if not millions, of ventures that started from scratch and are now worth billions in net worth!