Whether you're an avid entrepreneur with several existing businesses or just starting your first company, entrepreneurship has lots of advantages. For starters, you can set your own hours and be your own boss. If you're interested in opening your own e-juice company, there are lots of tips and tricks to follow to boost your chances of success.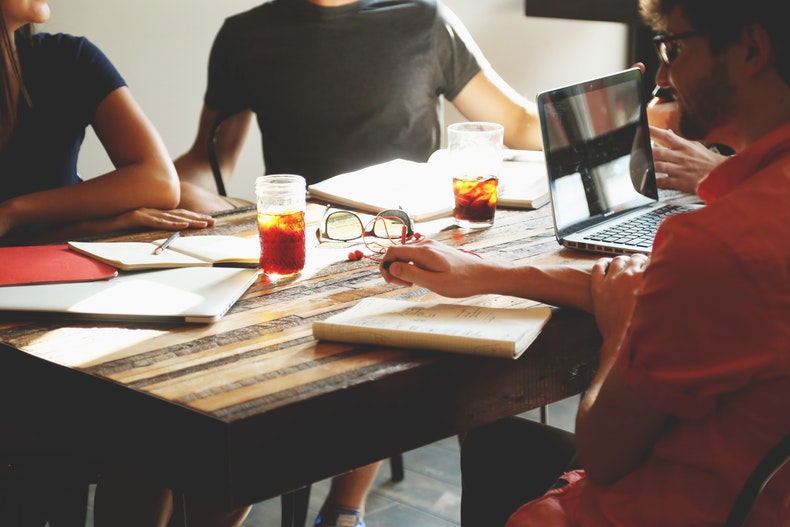 Choose Brick and Mortar or Online
The first step to take when starting your own e-juice company is to choose between a brick-and-mortar shop or an online store. Both have their advantages. It's typically best to choose one or the other at first. As you expand in your operations, you may decide to open both types. Take for example you open a brick-and-mortar shop and things go over really well. Once you start churning a profit, you can invest some of your earnings toward starting an online store.
Selling online gives you the chance to reach an audience from all over the globe. Regardless if you sell online or not, you can still take advantage of online marketing. Make sure to make a profile on Facebook for your brick-and-mortar store. Publish regular posts to keep your brand fresh in the minds of your audience.
Buy Wholesale and Sell Retail
To make money selling e-juice, you have two options: Make the e-juice yourself or buy on a large scale basis from a manufacturer. You can buy e-juice bottles in bulk from a manufacturer for around $2 to $3 a piece and turn around and sell them for $24-plus each. Do keep in mind, though, that you have some hefty overhead expenses, like shipping costs.
Create Your Own Brand
If you choose to take the route of making your own e-juice, you'll need to come up with a custom recipe that appeals to a large audience. You'll also need to partner with a private label e-liquid manufacturer. This manufacturer can help you formulate your recipe as well as come up with a design for your bottles. Additionally, partnering with a manufacturer is beneficial because it can connect you with various shipping providers that give you discounted rates on shipping. Saving money on shipping is a great way to maximize your profit margin.
When trying to come up with a recipe for your brand, make sure to use DIY vape juice kits. These kits provide you with all of the essentials you need to make e-juice.
Dropship Vaping Devices
In addition to selling e-juice, you can sell vaping devices. These devices, of course, go hand in hand with e-juice and are great for upselling. If you want to sell vaping devices, you'll likely want to take advantage of dropshipping. To dropship, you'll partner with a manufacturer of vaping devices. You'll sign a contract that outlines your wholesale purchasing price, and the manufacturer will dropship the sales you make. All you have to do is advertise the devices on your website.
As you can see, starting your own e-juice company is much simpler than many other types of businesses. Use the tips above as great starting points for becoming a successful entrepreneur.