Franchise business opportunities are an increasingly popular option for entrepreneurs who want to operate their own endeavors, but who don't necessarily have a unique idea or tons of start-up capital. This form of business has existed for decades, with hundreds of well-known companies utilizing this model to spread their products and services on a large scale.
Many people are confused about what franchises entail, how they work, what responsibilities are involved, and whether an owner truly owns the business. While there are many questions that entrepreneurs must first uncover before starting a franchise business, let's look at four things you have to know before embarking on a franchise business journey.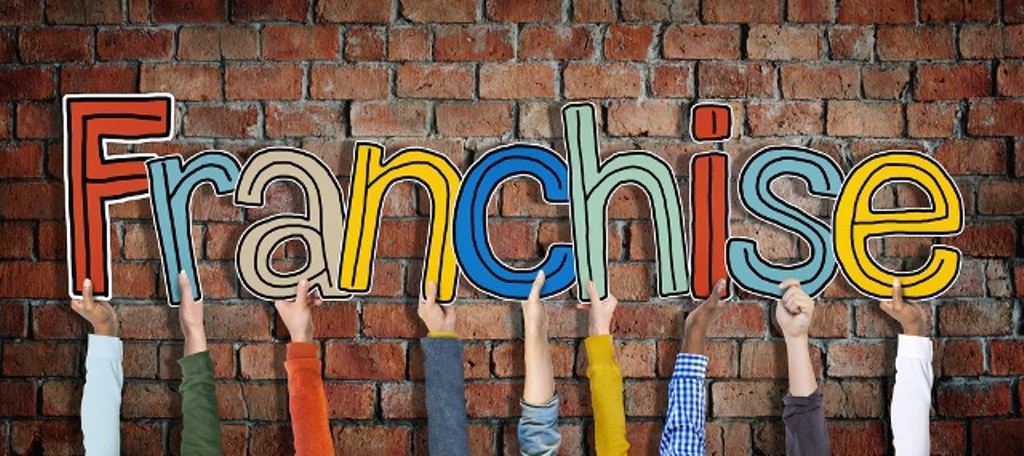 Laws and Regulations Vary
With a traditional business venture, you are in complete control. You have access to every decision the company makes, how it markets itself, who is hired and how profits are handled. With a franchise business, many laws and regulations are different. There are also restrictions placed on your day-to-day business operations by the franchisor, meaning you're not necessarily free to pursue whatever actions you otherwise would deem fit.
Consulting with franchisor attorneys before making any decisions is a wise move, as they can outline the specific differences to expect when embarking on this venture.
Franchises Can Be Cheaper (Initially)
Start-up costs are a huge motivating factor in why so many people choose to pursue a franchise. While the franchise fees can vary considerably from business to business, opening a franchise can save tens of thousands of dollars at minimum when compared to opening a similar business model independently.
However, over the long term, there are additional franchise fees and costs associated with operating such a business. These may include marketing costs and royalties, and can add up considerably over time. Some evaluate whether it's better to secure the funding for an independent venture at the onset, and this will be a decision you'll need to make as well.
Time Commitments Can Be Vast
When initially launching a franchise, it can be just like any other business. Depending on the exact model, level of profitability, and assistance provided by the franchisor, you may find yourself having to work up to 100 hours per week. Filling in for soon-to-be-hired employees and setting up vital infrastructure can be incredibly time consuming, with it being months or even more than a year before your personal role can be scaled back.
While this is often true with any entrepreneurial endeavor, many have misconceptions about franchise business models and operations. As such, knowing that you'll almost certainly work a massive amount in the early stages is key to both your own sanity and franchise success.
Understand Your Chosen Franchise's Operations
Last but not least: understand that every franchise is different. Before agreeing to anything, it is crucial to know exactly how your chosen business operates, and how the franchisor treats its franchisees. Varying stories consisting of everything from absolute pleasure to downright horror exist; it is imperative to do your research beforehand to uncover whether the franchisor in question is worth your money, troubles and effort. This part of the process will also ensure you don't make a bad decision that can lock you into an agreement you hate for years.
Franchises are a legitimate and popular way to go into business for oneself, but they have plenty of drawbacks and conditions as well. Understanding the full breadth and reality of a franchise operation before agreeing to anything is essential, so be sure to do your homework and consider your options carefully.