Strategic planning is a crucial element of any business – regardless of industry or size. Unfortunately, there are some business owners who don't fully understand the elements that will help their business remain efficient and competitive, all while achieving set objectives.
The good news is, this is no longer something you have to guess about, as there are several strategies you can use to do this. Keep reading to discover what those strategies are.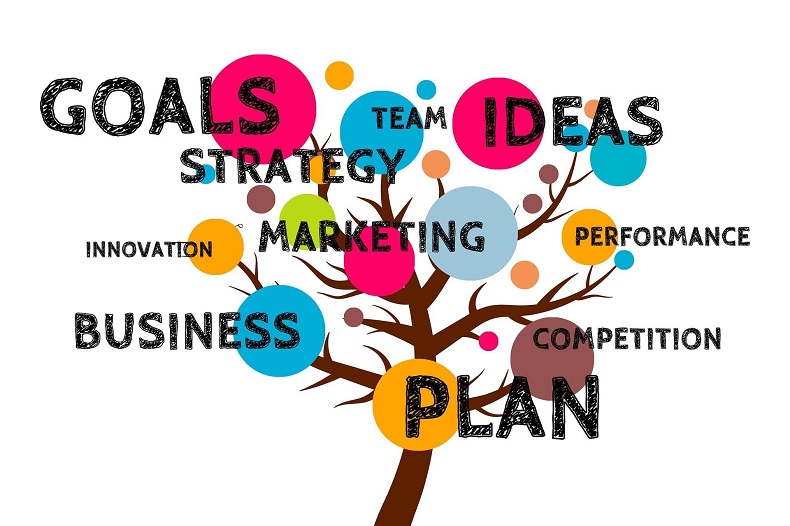 1. Build a Strong Corporate Culture
Corporate culture plays a huge role in making sure your business remains both efficient and competitive. You need to build an environment where your employees are encouraged to work together to achieve the objectives you have set.
By achieving this type of positive company culture, you can reduce overall employee turnover rates, while increasing both productivity and performance. In the long run this can help a business grow, while minimizing issues related to employee dissatisfaction.
2. Assess Your Return on Investment (ROI)
You can't have an effective operational strategy in place without considering the financial health of your business. Assessing the ROI includes three basic things:
The measurement of your long-term success and potential profitability
The ability to develop accurate financial forecasts
Comparing planned versus actual performance
For businesses unable to handle these processes on their own, it may be time to reach out to a third-party accounting expert for help, such as the team from Qmulus.
3. Implement Cloud Accounting Software
The cloud is something that many businesses have already adopted. In fact, it's estimated that 93 percent of organizations are currently using cloud technologies in some way.
Are you still unconvinced that cloud-based accounting software is right for your business? Then it may be helpful to learn about some of the benefits. Harnessing the power of this cloud-based software allows for increased flexibility within your company. With the cloud, your employees, upper management and anyone else with access can tap into real-time data from anywhere at any time.
Another benefit is that it can help facilitate better decision making. After all, when workers have access to information when it is needed, they don't have to guess or wait to make crucial decisions. This can help enhance growth and competitiveness for any business.
The last benefit discussed here is how cloud accounting software can be used for tracking DC inventory and managing labor in a more efficient and effective manner. With these tools at a company's disposal, the ability to save money while experiencing growth is virtually guaranteed.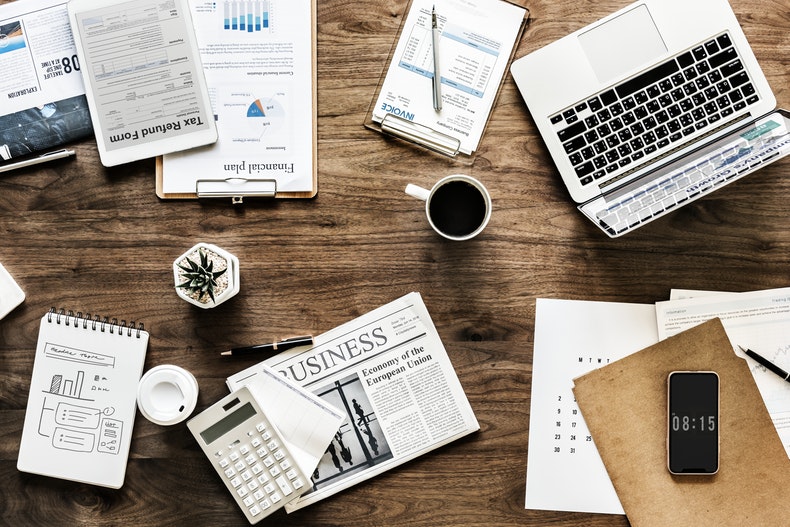 4. Continual Process Improvements
The ultimate goal of any business is to provide exceptional customer service, complete work in a timely and efficient manner, and reduce costs to earn more profits. The right operational strategies can help a business achieve all these goals – and more.
You have to be willing to continually evaluate what you are doing, what's working and what's not. Making changes, evolving and harnessing the power of the new technology that is being introduced all the time is absolutely essential to reaching your set objectives while operating a business that is efficient and growing.
When you have an idea of the goals your business has, and a set plan to achieve those goals, reaching them is much easier than you may have imagined. Use the four strategies here to begin putting your goals and objectives into action. The growth and profits you will experience can help you surge ahead of the competition and ensure you achieve the results you are looking for – regardless of what they may be.