Effective and unhindered communication not only speeds up business operations but creates new possibilities for development. Equipped with advanced technologies, you can pave the way to the spheres that others do not even dream of. The wholesale VoIP Provider BetaCompany offers smart telecommunication services that will advance your business to new heights.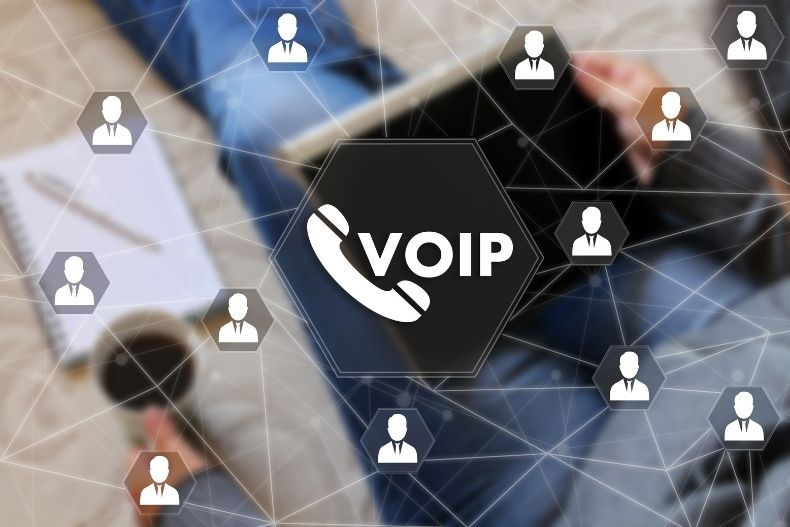 New Perspectives for Your Business with VoIP Telephony
The huge advantage of BetaCompany.net is that it does something more than just proposing affordable solutions to your communication tasks. It gives you new perspectives that can be realized with the help of advanced VoIP telephony. Investing in a VoIP phone system is like entering into the new reality of doing business.
Reasons to Join VoIP Services
Some important features of running a business with smart VoIP communications will look like that:
Effective dealing with international partners.

You will be able to operate in foreign countries as if you have your local branch there. Roaming services that hindered international cooperation will cease to exist.

Hiring employees abroad.

Those job tasks that can be outsourced to the best foreign professionals will be easily performed with the improved quality of communication via VoIP telephony. You will be able to keep in touch with your foreign employees continually due to the low tariffs of VoIP.

Easy purchasing of needed services abroad.

You will be able to register wherever you need with a local subscriber number. The possibility to purchase local products and services at lower prices will boost your business.

You can easily organize virtual call centers with toll-free numbers.

There will not be any need to rent an office and pay for electricity and other utilities.
Your investment in VoIP telephony will repay in the form of excellent opportunities to find new market niches and multiply your customers. Follow your lucky chances!