Few realize that millions are victimized by cybercrime every year. Many have lost billions to online crime alone. Just as the Internet has become an invaluable tool that we can no longer live without, it's also one of the most popular platforms for committing fraud. In addition, the techniques and practices used are increasingly becoming more sophisticated.
The good news is that keeping your personal and financial details secure when browsing the World Wide Web is neither as difficult nor as complicated as it sounds. And by following the practices laid out in this article, you'll avoid becoming another casualty in the long list of cybercrime victims.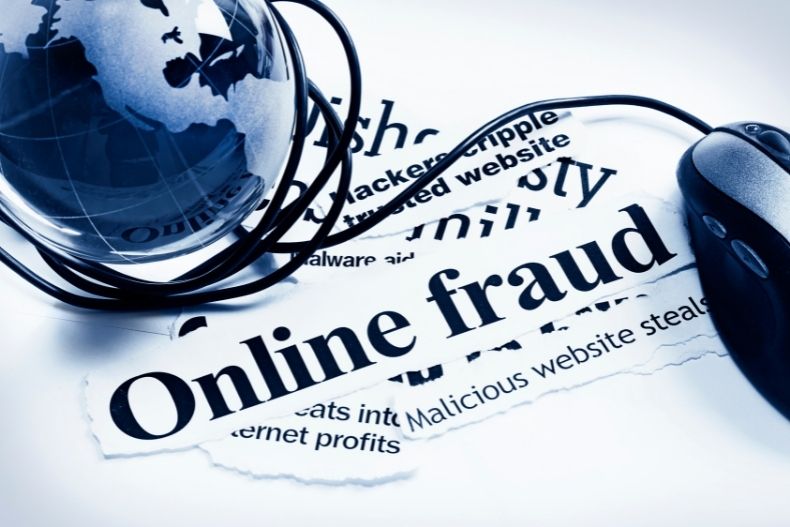 Always remain updated
It's good standard practice always to keep your computer, smartphone, or other electronic devices you use to go online updated. After all, having all the latest operating systems, Web browsers, and security software is the best way you can combat malware, viruses, and similar internet threats. Best of all, it's not difficult to do. Ensure that the automatic updates are always turned on, so you get the newest updates as soon as they're available.
Create a strong password
Many take passwords for granted, opting for short and straightforward over long and complex for convenience's sake. However, they make themselves more susceptible to being hacked by unsavory individuals in doing so. Therefore, you must always create lengthy passwords with a unique combination of different letters, numbers, and special characters for all your online accounts, be it email or banking. Having strong passwords is a preventative measure that will keep you safe online. Learn how some businesses can help you get back any lost finances by reading this Funds Recovery review.
Keep an eye out for phishing
Most phishing scams use Web links and emails to trick people into disclosing their private details or account information. It's one of the most common ways users are victimized because they've reached a point where it's hard to distinguish whether they are legitimate or not. For this reason, you must always be cautious before you open up any emails or click on links. For example, some phishing strategies pretend to be online correspondence from a financial institution. So before you click on anything, check the email address and compare it to the bank it's disguising itself with.
Ensure that your internet connection is secure
It's a good idea to ensure that the internet connection you use is secure with a strong password. If you do decide to use public WiFi, you need to have a VPN or virtual private network on the device of your choice to encrypt your data and ensure that you remain secure when browsing online.
Conclusion
Safety should always be a priority when going online. Moreover, you must never remain complacent as you browse the Web, or you'll make yourself a bigger target for hackers and other cybercriminals. So, keep the tips listed above in mind whenever you're on the Internet. It will make a difference.