A groundbreaking business idea is not going to be enough to help you realise your dreams of being an entrepreneur. It's a good start, that much is for certain, but you also have to be prepared to give your all to the cause if you want to reach your full potential in the world of business. What's more, you have to be prepared to take advice as and when it is gifted to you if you're to truly succeed in this instance.
Take the advice laid out in the guide below, and you'll be well-equipped to start your own business.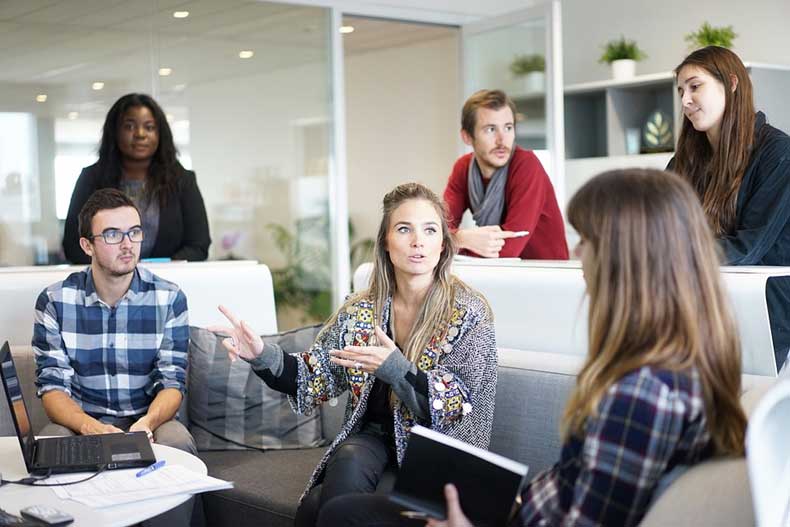 Write Out A Business Plan
Once your business idea is formulated and refined, you need to write out a plan. This will help you to focus on all the things that need to be done to get your startup up and running, and it will assist you when it comes to the all-important task of attracting investors.
To truly optimise the task of writing out a business plan, you should:
Research your product line to see how it has recently been performing in your market
Create a company profile that details everything about your business, from its history to its target audience
Cultivate an aggressive but strategic marketing plan
Include an executive summary in it to act as a snapshot of your business
Determine Your Legal Structure
Before officially registering your business as a trading company, you have to determine its legal structure. To the point, you have to make a decision regarding what type of entity it is. Here are just two of the options you have in this instance:
Sole Trader

An easy-to-form business entity that will hand you complete control over your organisation. Recommended for low-risk businesses and for owners that want to test the water before jumping headfirst into their market.

Partnership

As its name suggests, this will see you and another person (or several other people) band together to own equal shares of the business.
Find yourself a home
Whether your business consists of you and one other person or whether you have a whole team of people working for you, you need to find yourself a home. Having a single place from which to operate from is essential for two reasons: one, having a workspace will allow you and your workforce to remain in constant communication with one another throughout the duration of each working day; two, showcasing the fact that you work from a commercial address will show potential customers that your company is a genuine and viable option in its market.
When finding a workspace for your business, it's important that you consider everything that is offered to you. Some office suppliers will offer you the exact amount of working space your organisation needs, for instance, whereas another, such as Fora who offer bespoke London private offices, will offer you amenities such as ergonomic chairs, lockable under desk pedestals, and onsite wellness facilities. Depending on the size, scale, and type of your business, it's essential that you move into a workspace that fulfils your exact needs.
Take the above advice, and you'll be well on your way to starting your business.