Are you planning to start a business that will need a structure? You and other young entrepreneurs can take advantage of temporary buildings which have started up in the construction sector. One thing to know is that your young business will have a lot of benefits to enjoy once you make this decision.
It will be better if we take our time to go through the benefits so that you can see how good they are.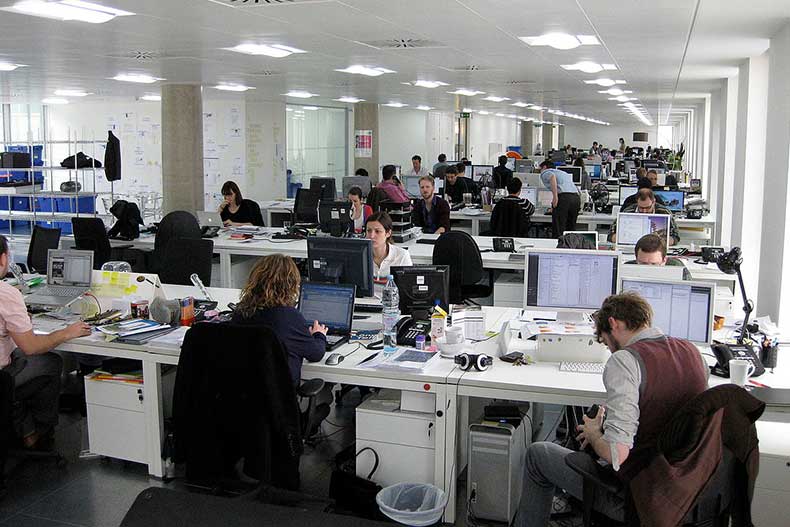 Low Capital
Whether your capital is low or just enough, it is good to consider temporary structures because they will save you money. According to many constructors, this is a significant opportunity that anyone should not waste. It is not logical to waste money and other resources going for something else when you can make temporary structures and save resources. It is even better when you can compare a couple of quotes from different experts to know which one will save more money, but of course also give the best value.
Value for Money
Temporary structures are the fairest deal for an entrepreneur who needs a big showroom or storage facilities. Even retail outlets that are in a secure location can greatly benefit from these buildings. Luckily, there are many experts out there who are willing to sign a contract with you and deliver these services with the highest level of efficiency. The secret for those who want to get the best value for their money is to choose an expert with the right experience.
Fast and Easy to Make
As a beginner, getting an easy solution for your buildings is a relief. Temporary structures are made from different materials with varying level of easiness to make. Smart Space Instant Buildings are almost always ready for installation on your premises within a short time. As you worry about the starting goods and operations of the business, the experts will have completed the unit that you have contracted them to make. See, fast and easy!
Reliable
Believe it or not, temporary structures are quite reliable. It does not matter whether you choose canvas covers, wood, or boards. When these are combined with robust steel or aluminum frames, they will serve you for many years without any disappointments. Do not feel skeptical as you choose the materials that will suit your needs. Apart from reliability, they are also very presentable and modern. Other features like electricity, HVAC, the internet will be added without any challenges. But it is good to include them in the initial plan for neatness and proper functionality.
Flexibility
Starters businesses are never certain about tomorrow until the business is well-established. Should there be a reason to move out or relocate, temporary buildings will prove that they are indeed flexible. Most of them can be collapsed and used at a different site of choice. They can also be easily sold to another business.
By now, you already know that temporary structures are the best solutions for your start-up. It is up to you to look for the most experienced experts in your area and let them help you out.