You've finally made it among the ranks of budding entrepreneurs. You were able to develop a product or service that has captured the attention of the startup world. You are now starting to build a network of consumers who love your product or service. And with the success that you are getting so far, you think that it is high time to expand. But, as you begin to take steps to scale your company you are also starting to notice the difficulty of maintaining that "startup" vibe. In turn, you are faced with a dilemma as you realize that what got you in that exact status today is not guarantee enough that you'll be able to get "there". To be able to sustain success in business, you have to be good at maintaining the spirit of entrepreneurship alive, no matter how many times your company expands.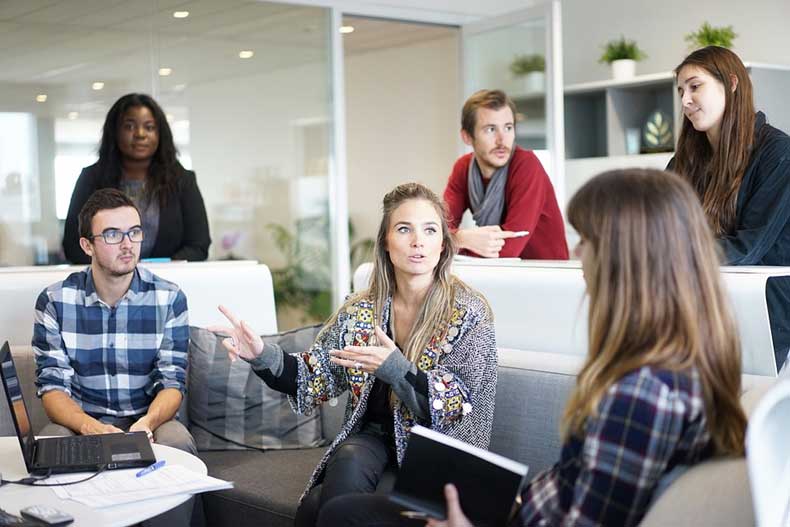 Entrepreneurial Spirit Defined
Entrepreneurial spirit is a kind of attitude, mindset or approach that never gets tired of actively looking for ways to change for the better. When an individual has an entrepreneurial spirit he seeks out change instead of just waiting for it to take place. It is the kind of mindset that is always ready to embrace innovation and questioning, with the belief that this helps them to constantly change for the better so that sustainable success becomes a reality.
Keeping the entrepreneurial spirit alive entails no resting on your laurels. You should also be quick enough to shake off any signs of complacency. If you or the people involved in your company is starting to lose that entrepreneurial spirit, help them win it back by letting them know about the following ways on how to keep it alive once again.
Feel empowered to think like the owner.
In order to keep the entrepreneurial spirit alive in your startup company you have to make your employees feel empowered by giving them the chance to make decisions. If your startup company does not have this kind of culture, then now is the time to make that shift. This can be made possible if people at the upper level of the organization would make efforts towards simplifying the decision making and approval process. Company leaders must be trained on how to hand off the reins.On the other hand, employees must also be trained, coached and mentored from time to time to be able to build up their confidence in taking hold of the company reins.
Keep company policies to a minimum.
The implementation of too many policies, rules and regulations could stifle an employee's creativity. It gives them the impression that there's just too many do's and don'ts that they need to stick to. It makes the people in the company feel like they don't have enough freedom and this is a surefire way to kill that entrepreneurial spirit. Give your company policies a once-over and see which one can be eliminated. Then, encourage your employees to just "think" when policies fail. This encourages them to think outside the box instead of just trying to do everything according to what's allowed in the "box".
Possess the passion for innovation.
Companies that lack willingness to encourage innovation are sure to become stale and unsuccessful later. When the workplace is full of innovative ways to expand their network of target consumers, they will never cease climbing up the ladder of success. One proof that a company embraces innovation is the implementation of smartphone systems. This is the kind of phone system that makes it easier and faster for workplace staff to deliver services or products. Answers to questions and solutions to problems will be answered right away with the use of this innovative phone system. As a matter of fact the use of such communication system is just one of the many ways that innovation in the workplace fuels entrepreneurial spirit.
Encourage employees to share ideas.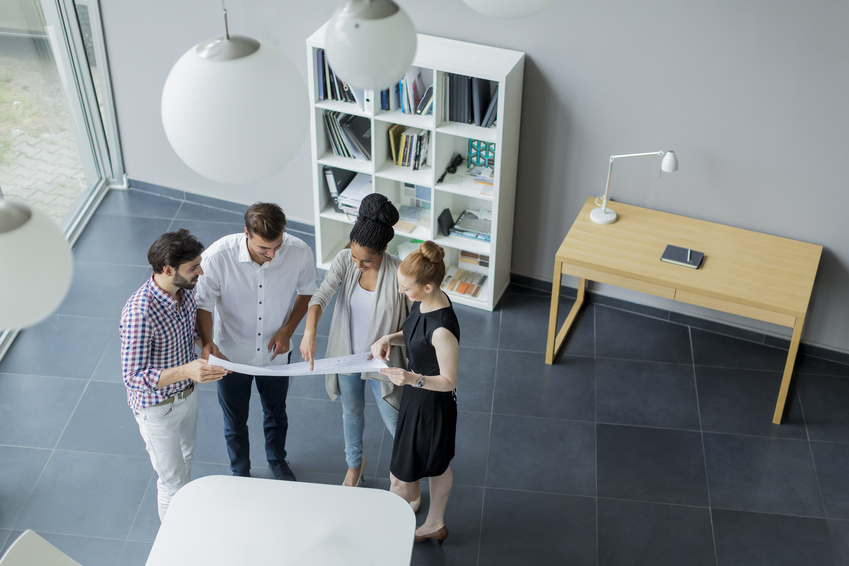 Since you're giving each employee the chance to make decisions, what follows should be the chance to share their ideas. Whenever they present an idea, don't try to shoot it down right away. Instead, ask them questions and let them talk about how and why they've come up with such ideas. This way, the boss will understand better his employee's thinking. Sharing of ideas should be done not with an assurance that every idea presented will be accepted and implemented. But instead, it should be done so that learning would take place. This drives engagement among everybody which fuels creativity and inspiration. The result would be a highly productive workplace. But, employers have to be careful at responding to any idea presented. They should not let their employees feel that the ideas shared will only be made to disappear into the black hole.
When your entrepreneurial spirit is alive, you feel motivated and empowered to take matters into your hands. This is coupled with the firm belief that every problem has a solution and that innovative approaches can help bring the company to better stature.