Customer service has become very important in the world of business. There are many examples of how companies nowadays rely on this key aspect to drive revenue.
Customer support is the face of an organization and if the service is not satisfying, then it can have a direct impact on revenue. Here are few examples of how customer support affects the revenue and why businesses should pay extra attention to it:
Brand reputation
Every business has a reputation to maintain and the only two possible ways to improve or maintain a reputation among customers is the quality of goods you are selling and the support you are providing. It doesn't matter how good your product is if the customer is not treated with respect by your support staff. Brand reputation has a huge impact on sales, which is why companies focus heavily on customer support.
Happy customers and Upselling
If you are providing exceptional customer support to your clients, then they will be interested in your new propositions and there are more chances for upselling. In fact, a happy customer is bound to tell about your products to family and friends. This gives a good first impression to new people, which makes it fairly easy for your sales team to convert such people to customers.
All this seems quite basic, but there are a lot of companies that have poor customer service and are unable to achieve any satisfying results. I guess all of us could name a company that has a bad customer experience.
The same rules apply for both smaller and larger companies; they need to deliver an amazing service to customers so that they are able to retain the existing ones, attract new ones and get them closer to their products. Nowadays, there are a lot of customer service software tools that allows small and mid businesses to effortlessly handle customer experience thereby allowing them to focus on growing customer loyalty as well as business productivity.
However, for small businesses that don't have a lot of resources, delivering an exceptional customer service isn't an easy task. Luckily, there are budget-friendly solutions that work just as well.
1. Implement live chat software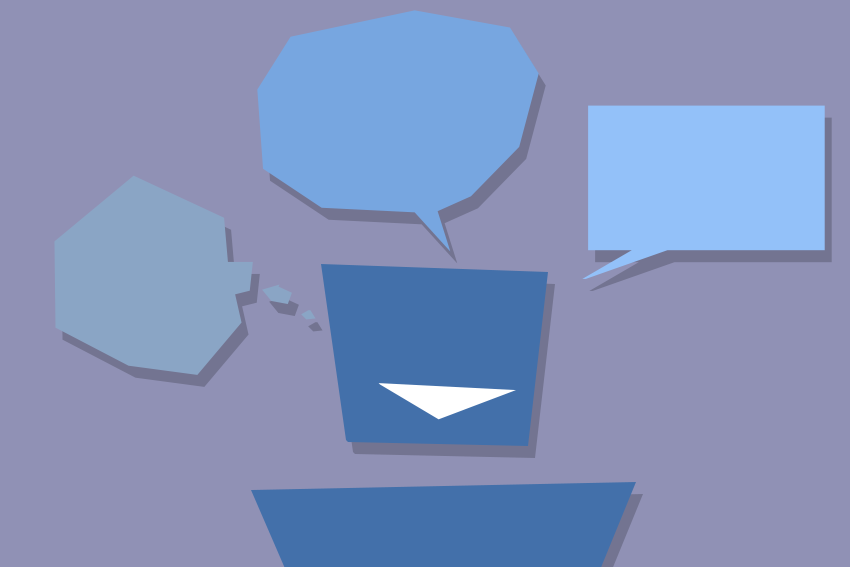 Your options are limited online and a business cannot give their customers a great service, given the fact that there is no face to face interaction and communication is also very limited.
Businesses do not have the opportunity to amaze their clients by talking to them in person and tending to their needs directly, and on a personal level. Live chat software is a solution that allows online visitors to have a direct conversation with someone representing a company.
Once you have implemented live chat on your website, you can do a lot with it and some of the examples are as follows:
1.Lead Generation
With live chat features such as pre and post chat form, a business can capture relevant and useful leads which can help building a better and strong marketing campaign.
2.Real time visitor monitoring
Live chat empowers you with visitor monitoring features. Understanding visitor behavior onsite can help you to find out which of the things are working on your website and which are not. This way you can optimize your website and push more customers to the sales funnel.
3.Save chat history
Live chat allows to save chat transcripts and if integrated with a CRM tool, the save chat transcripts can be pushed to the respective CRM profile. This way you can keep a precise record of your customers.
These website software solutions are cost efficient as compared to a call support because it allows a single operator to handle multiple chats at the same time.
2. Implement a knowledge base software
What is a knowledge base software? It is a database leveraged for knowledge sharing and management that focuses on the promotion of collection, organization and retrieval of knowledge.It can be defined as a knowledge repository that allows employees to access the database as per their convenience (from anywhere, anywhere) and search, edit or add information.
A knowledge base software bears resemblance to a wiki software such as Wikipedia. Just imagine having an improved Wikipedia at your company that can be accessed by your employees only. It is a powerful tool that can improve efficiency.
How does a knowledge base software help you improve your customer service? It's quite simple. It allows all the employees to get the necessary information they need urgently to share it with the stakeholders. When a customer asks your client support team about the availability of a specific product in your store, they don't have to rely on their memory as they can simply refer to the knowledge base.
Apart from helping an internal team achieve its communication goals, a knowledge base can also be used as a self-service customer support tool. Customers, instead of contacting a support team can access the knowledge repository which can enact the role of user guides and manuals as well. Leveraging the search feature, customers can find answers to their queries, which helps to reduce the customer support costs.
Here are few examples of how a knowledge base can be an effective support tool:
1.Offer a self-service system
As the support staff may not be available to answer queries round the clock, building an online knowledge base that puts the customers in the driving seat assumes relevance. Studies prove that customers prefer to find answers instead of being on an IVR to connect with a support rep. Sometimes, the issue isn't that big to even call a support rep. In such scenarios, an online repository of information can come in handy. Customers can just land on the help site and find the answers on their own.
2.Improve internal coordination
Knowledge base is a multi-functional tool, which can also be used as a Wiki for internal coordination. The admin can set roles and permissions for each team member and teams can contribute information to a central location. From here an editor can implement changes and provide information to whoever needs it in the company. The admin can limit the access to content based on roles and permissions.
3.Author technical user guides
When educating the end user is the key motive, the platform chosen to deliver the knowledge is a key consideration. This is one of the main reasons why a lot of product companies have step by step guide for troubleshooting or installation of their products. A knowledge base that has an easy to use editor and options of importing media files can make an author's job trouble-free to create help manuals and user guides. It allows the customers to troubleshoot themselves and even the customer support reps can push direct links to the user guides, which helps to save the customer's time and reduce call costs.
3. Hire people who love what they do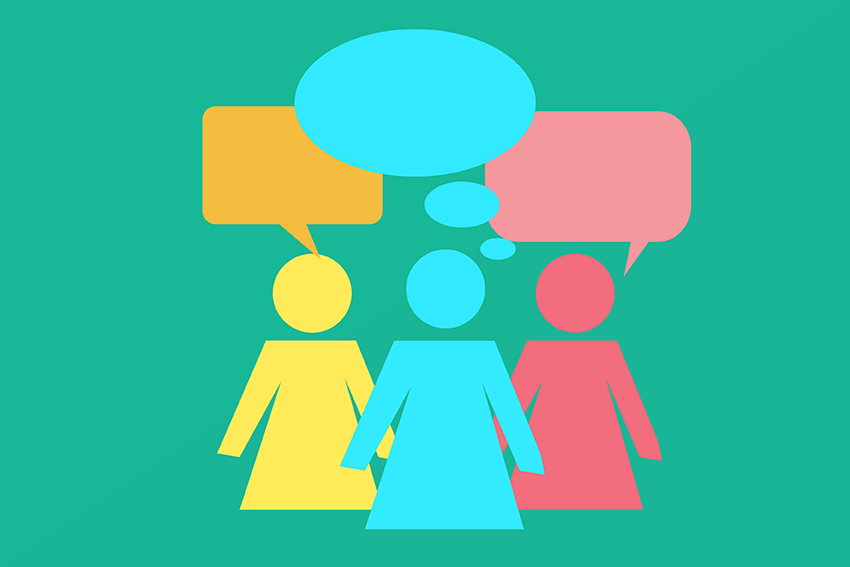 Since customer service is about consistency, it is important that you hire the right people for roles that include managing and communicating with customers on a regular basis. You always have to deliver your best and cannot afford to make terrible mistakes.
Bad customer service can go a long way as consumers do not hesitate to share their experiences with others. They enact the role of brand advocates who convince other clients that they shouldn't buy anything from a certain company that failed to meet their expectations. When employees care about your business, products and clients, it will show and people will recognize it.
If the customer servicing team fails to meet the client demands, it can negatively impact the reputation of a company considerably.
4. Care about customer's opinions and ask for feedback
Most companies don't know where to start and how to improve their customer service simply because they don't know their clients well enough. A company needs to care about its clients because they boost growth, profitability and RoI. Every business should focus upon – understanding their customers, what bothers them, what their pain points are etc.
This is why smaller companies need to listen to their customers and ask for feedback to bring improvement in offerings. Modern consumers cherish their individuality and they want their opinions to be heard. In most cases, customers will be delighted that you want to hear from them and they will repay you by giving you their valuable opinion.
Make sure that you have a personalized approach towards all potential and current clients no matter how you communicate. All employees, especially the client facing team, and your company need to act this way in order to be viewed as a business that cares for its customers.
Conclusion
The above-mentioned cost effective changes should be implementing by every business eyeing to improve the quality of customer service. If you combine all of them, you will start to see results in a short period of time. Bear in mind that it won't happen instantly. If you are dedicated as a business, you will be able to create a loyal customer base that can drive the growth of your company and bolster the RoI.
Author: Robin is a Technical Support Executive. He is an expert in knowledge management and various Knowledge base tools. Currently, he is a resident knowledge management expert at ProProfs. In his free time, Robin enjoys reading and traveling.