There are plenty of things and subjects out there that are the key to unlocking success for your business. Chief among them is customer satisfaction. If you are a business, it's highly likely that you will serve, in some way, customers of some sort. If you aren't doing a good job for your customers, they will make sure you aren't in a job – by not providing you with custom.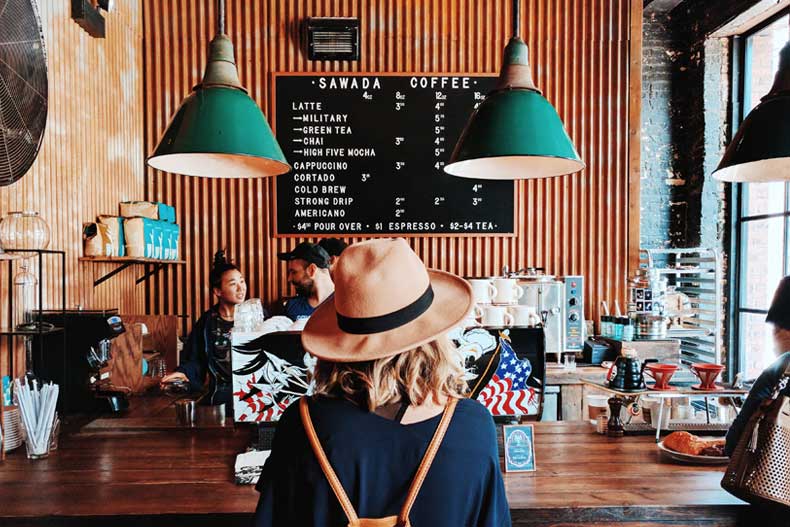 The ways in which you can annoy any single customer rise high into the sky. People are different like that and anyone who has been in front of customers before knows a 'problem customer' who seems to be on a hair trigger. The thing is, customers don't begin their life by walking through the door to your company and they certainly don't end it by leaving – but if you act like they do, you could make your customer experience better. In the same way, that might explain why you have difficult customers some of the time – who knows what has gone on in the outside world! And it is for that reason that you need to treat every customer with respect. If someone walks into your coffee shop after a terrible day, and feel insulted by the actions of your or your staff – at best they walk out and you lose a customer, at worst they make this issue blow up on social media.
On the other side of this, you have business owners who simply have no idea of how to speak to customers. You only need to watch any reality series involving business – something like Ramsay's Kitchen Nightmares, to see just how many owners fail their customers. Some don't care about complaints and others are unwilling to take responsibility. If you're a business owner, or a team leader – take some pride in the manner in which you speak to and deal with customers. They are the lifeblood of your business and if they stop coming, you'll have no money and your business will end. With complaints – take them with grace and do anything within reason to fix issues. You should do your best to make customers enjoy their experience. Customer service is a huge area where businesses can't afford to fail – and you will fall short if you haven't got the technology available to actually deal with the needs of your customers. Spend to make sure your staff each have the phones and computers needed. You can't go wrong with a Manage Cloud Phone System either. As long as you have the equipment in place to deal with people, that's a better start than many other businesses.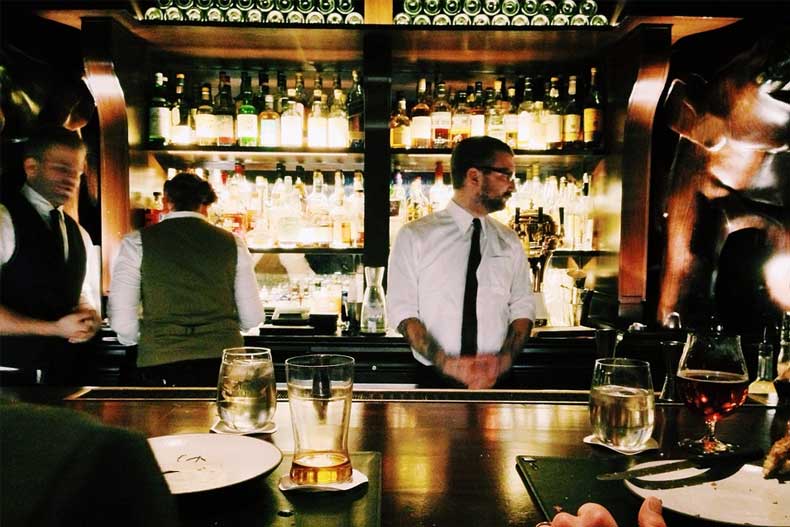 The reason why customers are so important to your business is because they mean money. A satisfied customer is likely coming back, and bringing friends. You'd be crazy to turn that away – but some people do, by acting rash and failing to understand customer needs. If you satisfy your customers, you'll be going a long way towards actually staying in business and making money.