An average person has about 630 photos on his smartphone. For sure, among the tons of pictures stored in the phone's memory, there are a few precious ones that evoke happy times with family and friends or a breathtaking view from one of your trips. There's no better way to immortalize these moments than to print and display them in the home or office.
Traditionally, photos are printed on photo paper and then framed. But companies like Canvas N Decor provide canvas printing services, which will allow you to have a stunning work of art that reflects your personality.
What is Canvas Print?
A canvas print is an image printed onto a canvas using a printer. Your digital photo can be transformed into a beautiful focal point of any room. Reliable printers like Canvas N Decor use state of the art technology and preservation techniques that will make your photos last a lifetime. They will stretch and gallery- wrap your canvas print so it will be ready to be mounted on your wall.
Why Choose Canvas Printing?
There are many ways of enlarging and printing photos. Canvas printing is the best option because of the following reasons.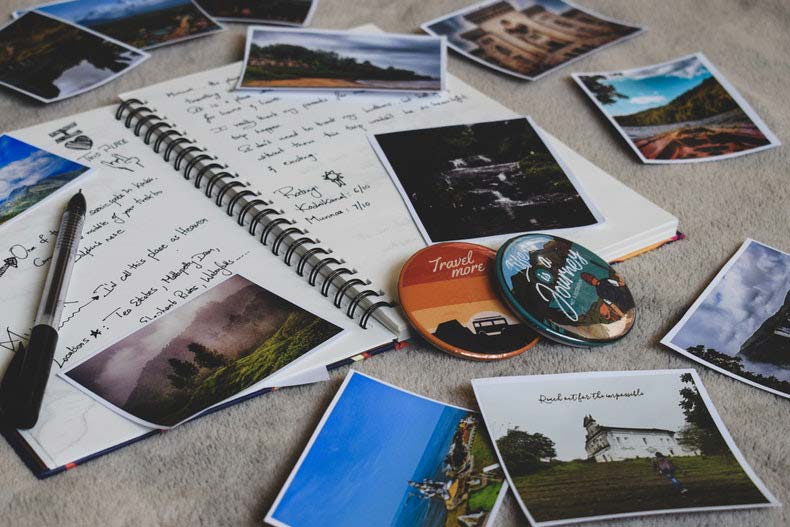 Versatility

Photos printed on canvas are timeless and classic. They fit naturally in any decor style or interior design, whether it is modern-contemporary, traditional, or transitional. You can bring any design idea to life by using canvas prints.

You may change your decor or even move houses, but a canvas print's beauty will remain the same. Because of this quality, they are also great heirloom pieces.

Fits Your Budget

Canvas prints are the more affordable alternative to purchasing a painting of the same size. You can decorate your home, office, or place of business for a fraction of the cost. Also, having your photograph up on display is priceless. You attain the satisfaction of observing your work of art without putting a dent on your budget.

Glare-Free

Natural or artificial light in a room causes glare or reflections on photos printed on glossy paper or framed behind glass. The shiny finish sometimes gets in the way of fully appreciating the images.

On the other hand, canvas prints have a satin-matte finish that makes it the best medium for rooms that are bathed in light.

Photos Always Look Good on Canvas

Any type of photo that you fancy will always look good on canvas. Photos that have unique characteristics may limit the medium that you can use to print them. Canvas prints will give your photo a more expensive and classier feel.

Portraits, family pictures, still-life, and landscape photos are perfectly highlighted using canvas prints. Any room would surely come to life with this personalized work of art.

Varied Size Options

You have the option to choose from a wide range of sizes and shapes when printing on canvas. It offers you to get the exact look that you want. Do you want a large print of your best wedding photo? Or are you planning to mount a mini gallery of your children's baby pictures? Whatever it is that you plan to do, you can make it happen with canvas prints.
Photos are a way of preserving beautiful memories of you and your loved ones. They are also the perfect representation of your heart and mind. Keeping them on canvas prints will assure you that you have many years of appreciating this beautiful expression of art.