You've probably come across the term "cryptocurrency." These currencies are digital currencies backed up by a process called cryptography, making them significantly safe for transacting with. There are many different kinds of cryptocurrencies around the world, some better known than others. Here's a list of the main cryptocurrencies worth knowing about.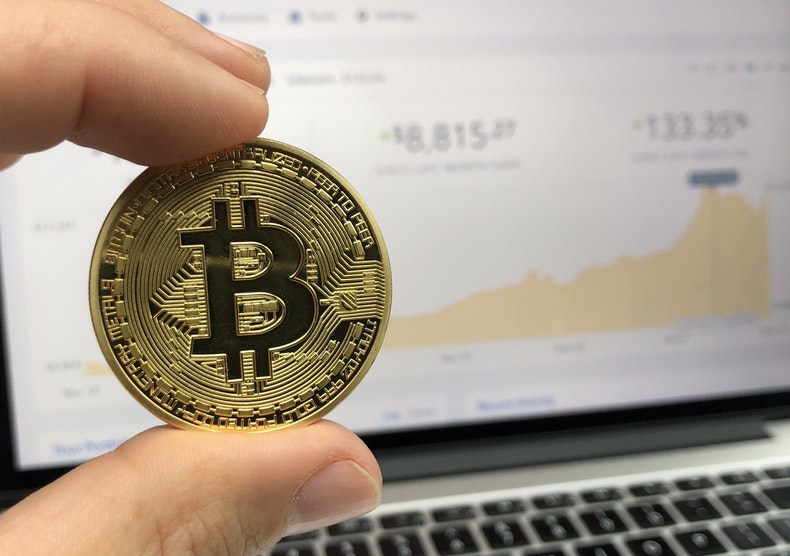 Bitcoin is the most well-known of all the cryptocurrencies. It was the first one and was introduced by Satoshi Nakamoto back in 2009. Just one bitcoin costs hundreds of thousands of dollars. But, you can buy bits of a bitcoin and not just a whole coin. Bitcoin is most investor's favourite cryptocurrency as they can buy and sell Bitcoin with confidence knowing that the hike in the cost of the currency can only continue to rise.
Ethereum is the next most popular cryptocurrency. Just like Bitcoin, it uses blockchain technology, making it extremely secure. But, there is one thing that makes Ethereum different from the other cryptos. It runs off a decentralised software platform that is free from the control of any third parties.
Third on the popularity list of cryptocurrencies is Litecoin. Think of it as the silver to Bitcoin's gold. There was a point when Bitcoin became difficult to mine, which paved the way for creating Litecoin. Litecoin also uses a secure network for payment, which means it doesn't need a top-notch processing unit that's usually needed to mine digital currencies. Litecoin is very similar to Bitcoin, also making it a favourite amongst investors.
This is yet another popular digital currency that's worth knowing about. Zcash was launched as recently as 2016 and is the youngest of the cryptocurrencies on our list. Since it was launched in a time when crypto technology had been making great progress, Zcash seems to be more secure and faster than some of the other digital currencies. According to Zcash's founder, if you compare Bitcoin to HTTP, then you ought to be able to compare Zcash to https. This cryptocurrency is enjoying popularity and more people and investors learn more about it.
You might not have heard of Dash. That's because it seems to be a more secretive version of Bitcoin, making use of a clever decentralised masterwork code. Launched in 2014, Dash was introduced by a self-funded independent organisation. The reason this digital currency has soared in popularity is because it offers different and advanced features, such as decentralised governance, instant transactions and privacy in your balance and history. All of these features make Dash a worthwhile investment and give it a rightful place in our list of top 5 cryptocurrencies.
These are the five most popular digital currencies we think you ought to know about. They're known for being the most secure which means you can invest in the cryptocurrencies with little to no concerns about privacy and safety.