Ethereum has of late become a very promising cryptocurrency. The electronic currency has been rising steadily as those in the know are investing in it because they expect it to skyrocket like Bitcoin. Buying and selling Ethereum can be a daunting task for beginners. For a start, the cryptocurrency trade should never be confused with stocks. This is due to the fact that, you will not be getting any dividends at the end of the year. When you buy Ethereum, you keep it and sell it later when its value has gone up. By the rule of thumb, you should buy cryptocurrency when its price is low and sell it when price goes up to gain maximum returns on your investment. Below are tips that can guide you when you want to invest in this precious cryptocurrency.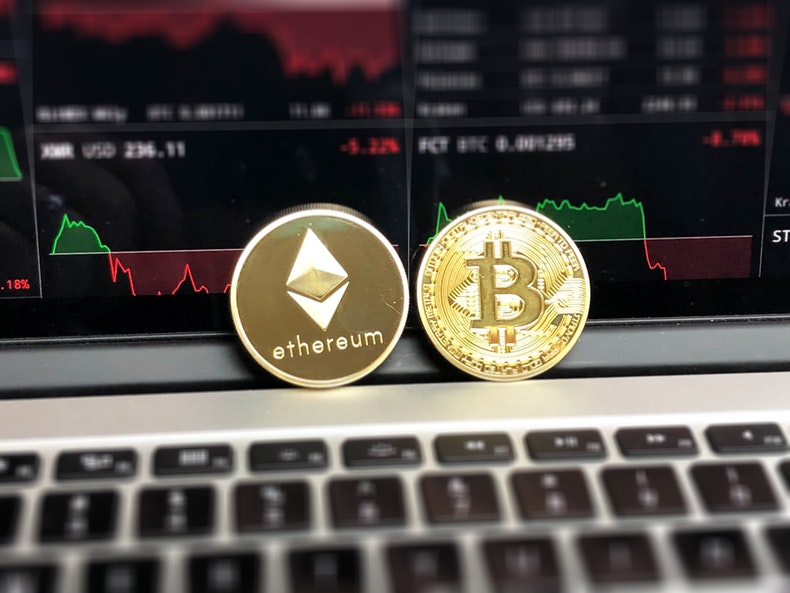 1. Do Your Research
The first thing to do when you have decided to invest in Ethereum is to do some research on the internet. This will help you understand what you are getting yourself into. The good thing is that there are so many resources on the internet that can enlighten you on this subject. At the end of the day, you will be able to know the logic behind this cryptocurrency, which in return will make you make an informed decision. You can even seek expert advice from a professional financial advisors or friends who have already bought Ethereum and other cryptocurrencies.
2. Start Small
It's advisable for first time investors to spend little money when buying Ethereum. This is because the digital currency is not regulated by government like stocks and paper money. The cryptocurrency can therefore be manipulated by people in inner circles and crush without a warning. In such a case, you would end up losing all your money. It's therefore recommended you pump in little money even if you consider yourself among the rich to prevent the frustrations that come with such unwarranted crushes. Remember, your money can vanish into the thin air without a trace.
3. Don't Put Your Eggs in One Basket
Once you have budgeted for Ethereum, you should not use all the money to buy just one digital currency. This is because there is no guarantee that the cryptocurrency will rise in the near future. In fact, the digital currency might just depreciate immediately after you invest in it. You can protect your investment by buying different cryptocurrencies. This is like hedging. The advantage of this strategy is that one digital currency can dive deep down while the others are rising steadily. In such a scenario, diversification will help you counter the falling prices in Ethereum.
4. Find a Reliable Wallet
An Ethereum exchange platform should never be used like a bank. This is because the online platform can be hacked due to a security breach. When you make your profit from selling Ethereum, you should always move the digital money into a safe money wallet. That way, it's easier to manage it because most online wallets are here to stay. In fact, majority of them have been around for a long time.
5. Be Patient
Investing in Ethereum is not a get rich quick scheme. In fact, profits trickle down to those who have the patience of a saint. When you buy Ethereum, you have to forget about it for several months if not years and focus on other things as you wait for it to appreciate. If you dispose your digital currency after a few days or weeks, you will only get a small profit.
As a matter of fact, the market is likely to fluctuate due to volatility. When volatility is low, the digital currency will rise or fall slowly and vice versa. Ethereum is therefore not ideal for the fainthearted. At the end of the day, it's advisable you invest money that you can afford to lose because digital currency is risky and lucrative in equal measure. For more insights, you can check Crypto Head.