Have you always thought about running your own business? 2020 might be the year to do it. Becoming your own boss offers a diversity of options beyond the common office or store set-up with employees and products or services.
With the internet as a powerful enabling platform, you can set up a business virtually overnight. If you're considering operating your own business, it's well worth exploring a few different options before you commit your time and resources towards turning your idea into reality. Here are five ideas to get you thinking.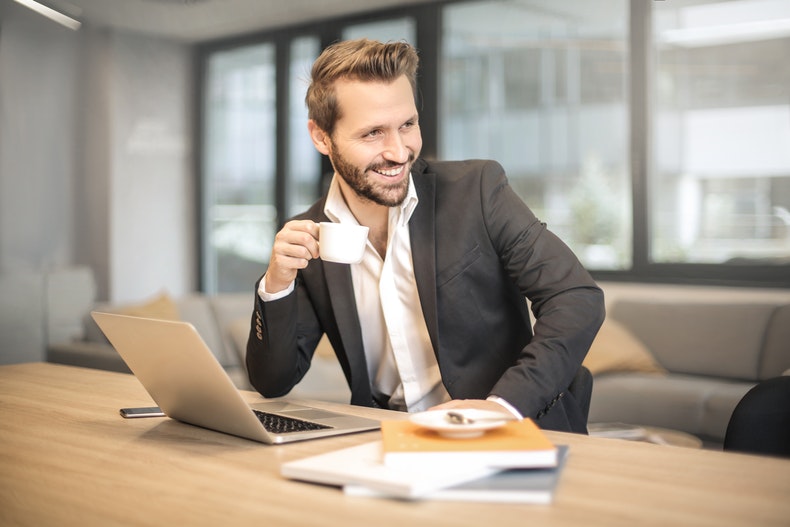 Final considerations
Whether you're aiming to run a microbusiness as a freelancer or buying a franchise, starting your own business comes with its own risks and rewards. You'll likely be learning a lot along the way, so it's a good idea to join local business networks and build mutually rewarding relationships with potential mentors and partners.
Learn from their experience, and always focus on solving your target customer's pain points. Work within your means by overestimating rather than underestimating the potential costs of launching and operating your business. Make sure you have a safety net or emergency plan in case it takes longer than you expect to start generating a profit – or if things don't work out as you planned.