Each step in the sales funnel is critical. Overlooking the early phases drastically reduces the number of prospects lower in the funnel. It's also a mistake to assume that people will buy your product or service once they become aware of it.
Customer Relationship Management software is critical during this process. The right CRM software compiles data from a number of sources, analyses it, and translates it in ways that are easy to understand and help your business grow.
But the best CRM software is only a tool. To optimize it, focus on the five steps of the sales funnel. You should also remember that it's vital to track the user-based conversion rate instead of session-based. If you don't know how to do this, here is a useful guide from Inflow to help you. In the long run, it will give you a clear picture of what works and what doesn't for your conversion rate optimisation.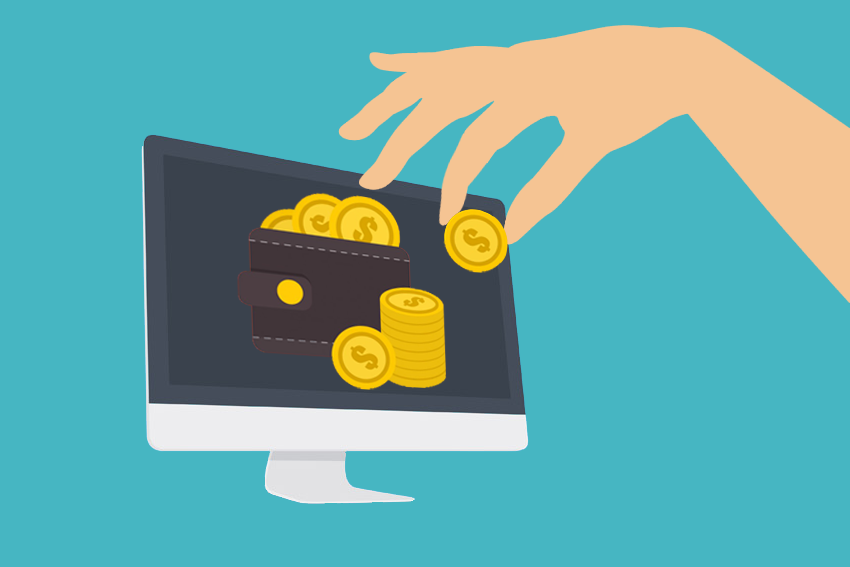 Attract the Community
Many people want to buy your product or service, but they have no idea you're out there. Blogging is the best way to increase awareness. Long (more than 500 words), content-rich blogs which are on point and add value to the reader drive your business listing up the Search Engine Results Page list.
Frequent blogging is key as well. Sixteen blogs a month quadruple your web traffic. Your site only gets these benefits with sixteen a month. Twelve or fewer blogs a month accomplish almost nothing in terms of traffic boosting.
Moreover, many people have social media accounts and rely on the information they obtain from these sources as much as they rely on word of mouth from a friend. Make sure your business has a strong social media presence on the sites where your customers are likely to be. It's also a good idea to cross-promote your blog on social media.
Potential Customer Engagement
Once potential customers have found your website, it's imperative to keep them there. Here are a few possibilities:
Landing Pages: Your blog posts should contain a link to an appropriate landing page. This page must have comprehensive information about a need or problem and the solutions you offer.
Calls to Action: Every static webpage or blog post should prompt the customer to do something. Typically, that means filling out a contact form, taking advantage of a promotional offer, or sending a contact email.
Lead Magnets: Checklists, resource lists, web apps, business whitepapers, and calendars are all great ways to provide incentives for customers to give you their email addresses.
All these efforts give customers a chance to make a small commitment before they reach for their wallets.
Educate Customers
At this point, the customer may be ready to make a one-time purchase. But all businesses survive on repeat business and referrals, so the marketing task is not over yet.
Use email marketing to reach out directly to potential customers. That could be a one-time thank-you note and resource page or a drip email campaign that releases different information with each contact.
CRM software is especially important in this phase. It tracks every customer interaction, so you know where your prospects are located in the funnel. Therefore, you know exactly when it's time to move the customer to the next stage.
Customer Conversion
E-commerce promotions are a great way to make sales. These contacts should make checkout easy. Seasonal and holiday promotional campaigns work especially well. Persistence is key, as many times, it takes six or seven contacts with the same customer to make one sale.
Keyword monitoring on social media is a good tool as well. If a potential customer mentions your product or service in a post, you can respond straightaway with purchase information and perhaps a small incentive, such as a promotional code.
Create More Sales
To keep customers coming back, try things like encouraging cross-sales and upsales. Most importantly, say thank you! Send birthday cards and other notes. These contacts can have a sales element, but don't go overboard.
Following these steps does not guarantee success, but ignoring them does guarantee failure.