Looking for the next big way to make money? Tired of the daily nine to five? 
Like many, we have been on the search for ways and means to step out of the corporate rat race and actually start making real money for ourselves. 
In our search, we have come across some great, simple ways to get a business up and running and start making a success of it in under a year. If you want to take advantage of what COVID-19 has done for the world of remote working and online options, you have come to the right place. 
Here, we will unpack some of the top ideas for launching a new and successful business in 2022.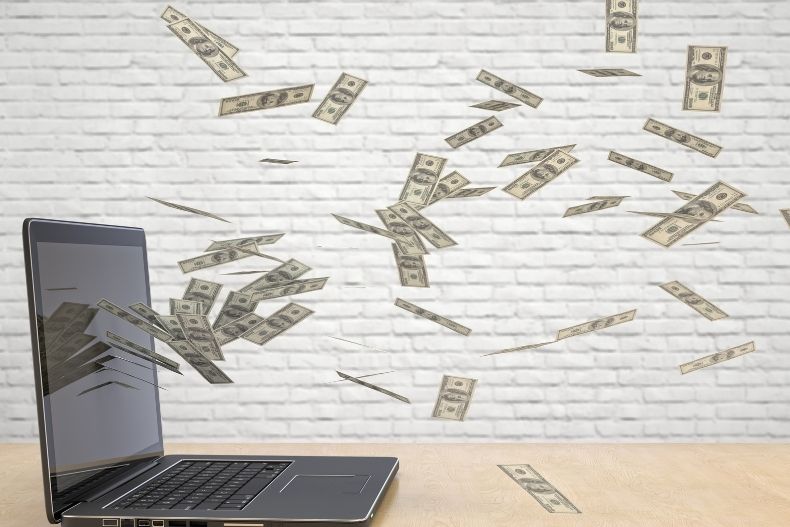 Online Education and Courses 
If COVID-19 did anything for companies and education, it showed the world that you can indeed learn online. Yoga instructors, personal trainers, teachers, lecturers, and coaches all took to Zoom and video platforms to carry on running their classes. 
And many have stayed there. In fact, the popularity of online courses has soared since the beginning of 2020, with people realizing the ease of accessibility to education. So, if you want to cash in on this, now is the time. 
If you have a degree or diploma behind your name, consider starting an online leadership courses platform. It will take a few months to put together, but if you create a unique outline, and comprehensive materials, and get it accredited, you can gain a good following from eager learners. 
Pay attention to your USP and your course outline and content though, there are plenty out there. But, there is still room for something truly unique. 
Digital Marketing Services 
Let's face it, digital marketing is absolutely exploding globally, and it is not going anywhere. Not only is it more accessible in general for brands globally, but it can be more cost-effective than traditional marketing. 
And as companies, both startups and established brands, start moving toward social media and online marketing, so grows a need for experts in the industry.
First, getting into digital marketing is not too tricky. There are a number of courses out there, and once you start developing your client base and experience, you will start refining your skillset. 
Look into providing social media marketing services if you have any marketing and social media skills. The demand is escalating globally, and once you develop your unique voice and skillset, you can easily tap into that. It is usually remote, it is flexible and once you start building up your client base, it can be highly lucrative. 
SEO Services 
Let's stick with digital marketing and online presence for just a bit and chat about SEO. An add-on to social media management and online marketing is search engine optimization services. Here, not only will you need to be an effective content creator, but you will need to know the ins and outs of SEO. 
But this, same as digital marketing and social media, is not too difficult. There are numerous courses and materials for you to go through and once you start getting the hang of it and understanding how it works, you can start landing clients. 
It must be said though that SEO is changing all the time, so you must always be up-to-date with trends. But, once you start understanding all of the technical aspects of SEO and understanding how to run audits, make suggestions and effectively manage a company's SEO, you will be in high demand.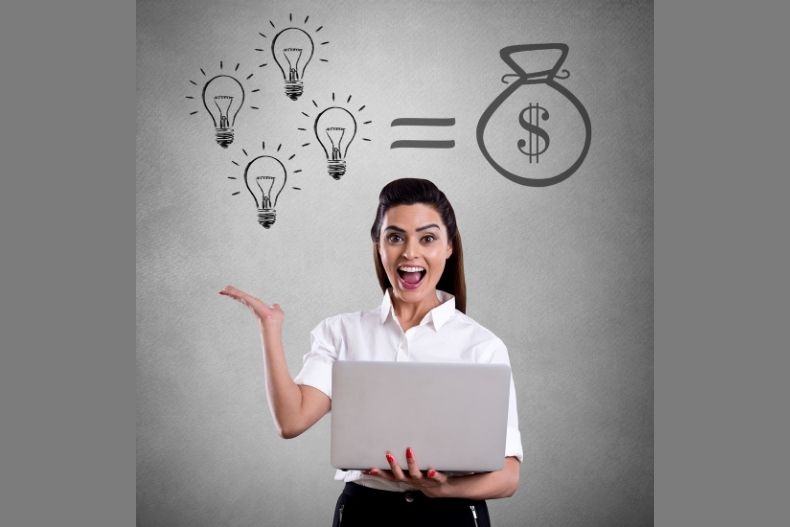 eCommerce and Dropshipping
We might seem slightly obsessed with online and digital, and there is a good reason for this. It is evolving and growing so rapidly that it is difficult to keep up. But, there is also so much opportunity and potential, that we know that you can easily start making money within the course of this year. 
eCommerce is just one of those industries that have been growing exponentially over the last decade and absolutely accelerated during COVID. With little overheads and little resources, it can be easy to get off the ground. 
You will simply need a website, some hot marketing skills, and a great product. If you cannot manage the logistics and warehousing side yourself, you can go into dropshipping. 
Here, you act as the middleman between customers and suppliers and can opt for the private label model. 
Subscription Services 
Subscription services have been absolutely taking off over the last two years. From coffee to SaaS, there are endless opportunities for you to explore to provide clients with monthly products or services. 
If you are tech-savvy, jumping into the world of online can be highly profitable. Automation tools are highly sought after for all kinds of business processes. So, if you can come up with a unique online tool or platform for companies, you can start landing clients. 
If digital is not really your area of expertise, coffee subscriptions, for example, are absolutely dominating the scene at the moment. Here, again, you can consider the private label model. But, explore it first and understand your USP. 
The Bottom Line
Keep yourself open to change and possibility. If you want to jump into something new, learn as much as you can about it first. There are tons of information, resources, and tools to help you along the way.